Access by Shuttle Bus Only

Through October 27, 2014 all access to the most visited part of the park, Frijoles Canyon, will be via a mandatory shuttle bus from the nearby community of White Rock from 9 AM - 3 PM daily. Private cars may drive in before 9 AM or after 3 PM. More »
Camping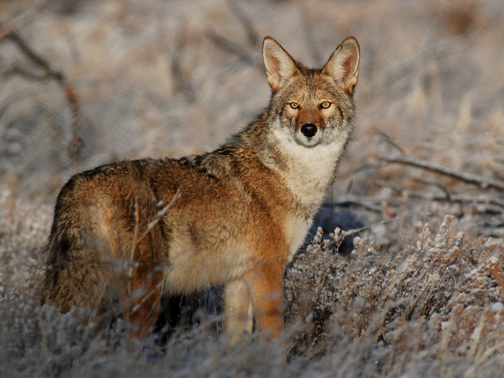 photo by sally king
There are three different ways to camp in Bandelier. Juniper Campground is our family campground and is intended for small groups of 10 individuals or less. There are two campsites in Juniper Campground designed to handle small groups (10 - 20 people). Ponderosa Campground is a group campground for groups larger than 10 individuals. Backcountry camping is also available with a permit that can be obtained for free at the visitor center. The closest backcountry camping zone is approximately 2 miles from the visitor center.
For more information click on your choice of camping option icons located to the right.
Did You Know?

Hummingbirds use a combination of plant material, lichens, and moss held together by spider webs to make a flexible nest. This nest can expand to meet the needs of the growing chicks.