Weather and Climate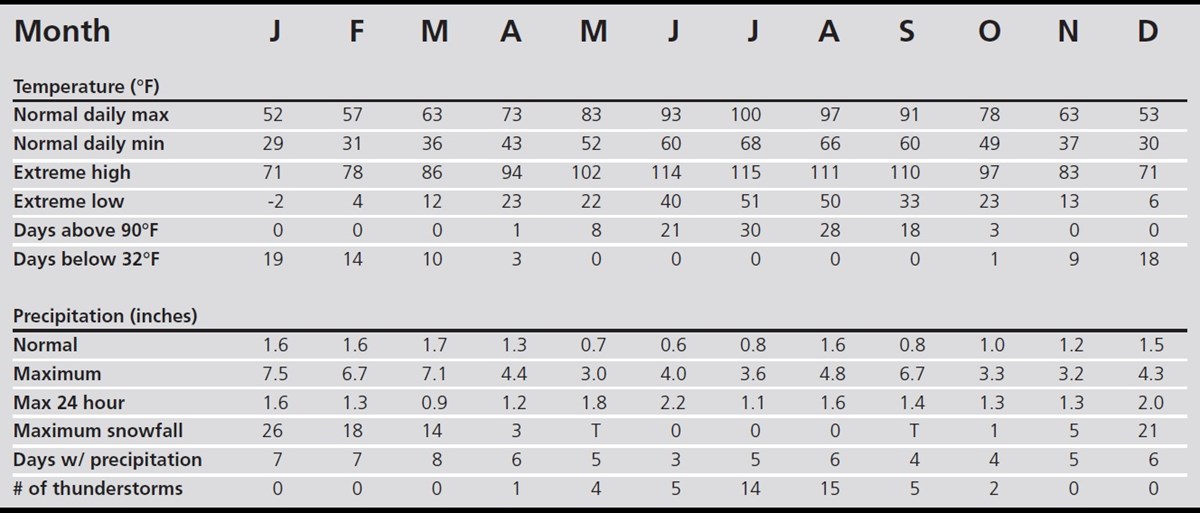 Download this Zion National Park Weather Chart

Be Prepared
Zion is known for a wide range of weather conditions. Temperatures vary with changes in elevation and day/night temperatures may differ by over 30°F.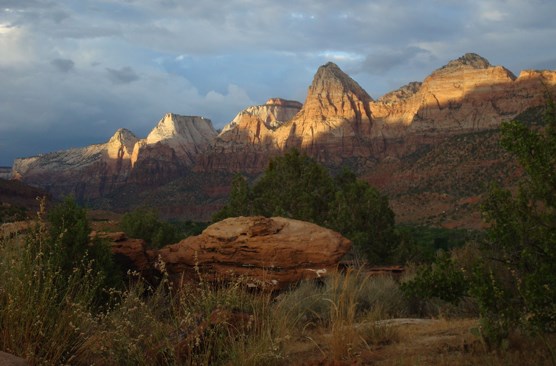 Water Conditions
Wilderness Conditions

Winter
Winters in Zion National Park are cold and often wet. Temperatures can range from highs of 50-60°F during the day to lows well below freezing at night. Nearly half of the annual precipitation in Zion Canyon falls between the months of December and March. Roads are plowed, but trails may be closed due to snow and ice. After winter storms, snow typically disappears within a matter of hours at lower elevations. At higher elevations, the snow accumulates. As temperatures rise in spring, melting snow causes high water levels in the Virgin River and its tributaries.
Last updated: June 26, 2019