Virgin River Management Plan Open House Sessions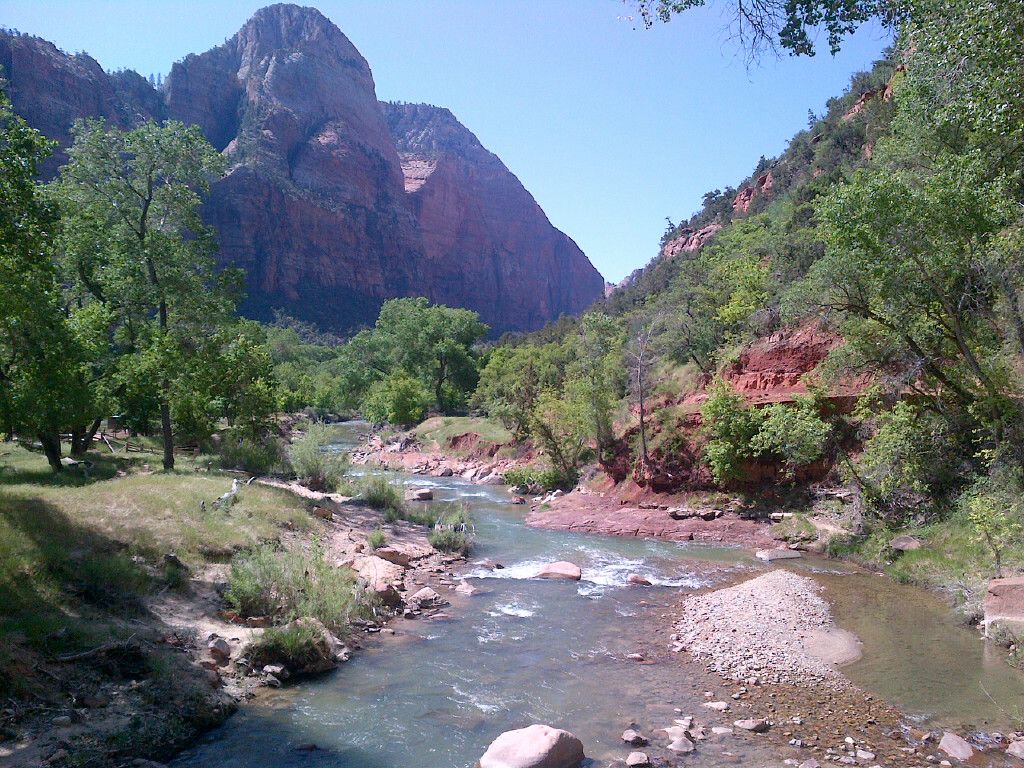 News Release Date:
August 15, 2013
Contact: Kezia Nielsen, 435-772-0211
Zion National Park, in coordination with the St. George Field Office of the Bureau of Land Management (BLM), is pleased to announce the completion of the draft Comprehensive Management Plan (CMP) and Environmental Assessment (EA) for portions of the Virgin River in Washington County, Utah. As part of this planning process, the public is invited to participate in open house sessions where park and BLM staff will be available to provide information on the proposed plan, answer questions, and take comments. All meetings begin at 6:00 P.M. The meeting dates and locations are as follows: Tuesday, August 20, 2013- Dixie Center, Entrada Room, 1835 Convention Center Drive, St. George, UT; Wednesday, August 21, 2013- Canyon Community Center, 126 Lion Blvd, Springdale, UT; and Thursday, August 22, 2013- University Park Marriott, Conner Room, 480 Wakara Way, Salt Lake City, UT.
The public is also invited to review and comment on the CMP/EA at this time. The document can be reviewed online at https://parkplanning.nps.gov/zion. If any members of the public would like a CD or paper copy of the document, please send an email to kezia_nielsen@nps.gov. Comments on the CMP/EA may be posted online at https://parkplanning.nps.gov/zion or mailed to: Zion National Park, Attn: Virgin River CMP/EA, Springdale, Utah 84767. Comments are most helpful if submitted by September 9, 2013. 
The park appreciates all public interest and feedback on Wild and Scenic Rivers and participation in the development of the Virgin River Comprehensive River Management Plan and Environmental Assessment.
July 29, 2013 Virgin River Management Plan News Release
Last updated: February 24, 2015