Research in Yukon-Charley Rivers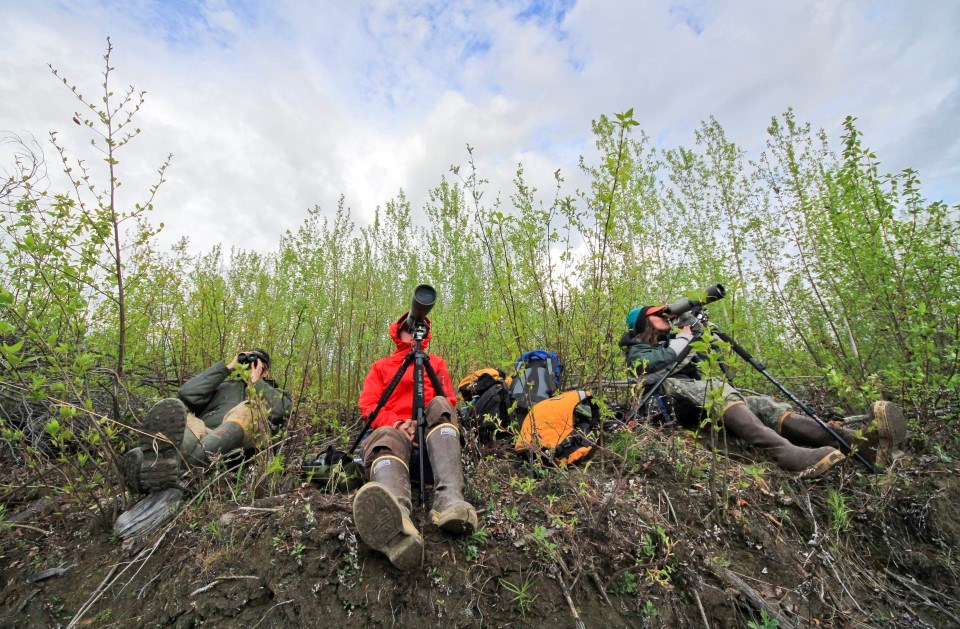 Yukon-Charley Rivers National Preserve welcomes research projects designed to enhance the understanding of resources or systems for the purposes of park management and the advancement of broad scientific understanding.
For more information on past research that has been conducted please visit our
Published Research page
.
Please visit our
Research Permitting page
to learn more about conducting research in the park.
Last updated: May 13, 2017