Web Exhibits
Welcome to the Yukon-Charley Virtual Museum
These web exhibits will introduce you to select aspects of the museum collections. Check back often to explore new exhibits as they are created.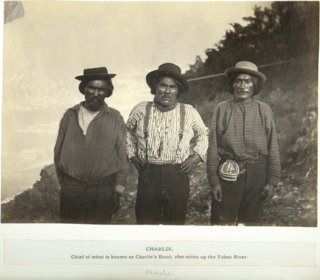 This exhibit explores the history of one of the namesakes of Yukon-Charley Rivers National Preserve. Chief Charley was a Han Athabaskan chief that was well known to some of the first non-native explorers to enter the country in the mid to late 1800s. He is an important historical figure in the region and his is an interesting story.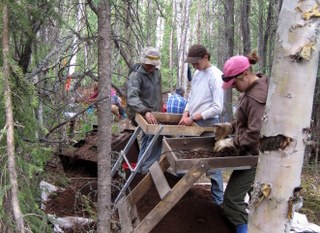 Community Based Historic Archaeology
During the summers of 2009 and 2010 two separate groups of high school students got to experience genuine field archaeology! Excavations were conducted at the Snare Creek site within the Coal Creek Historic Mining District in Yukon-Charley Rivers National Preserve. Analysis of the materials is still ongoing but this exhibit will give you an introduction to the project.
Check back soon for updates!
Last updated: April 14, 2015