Winter Sports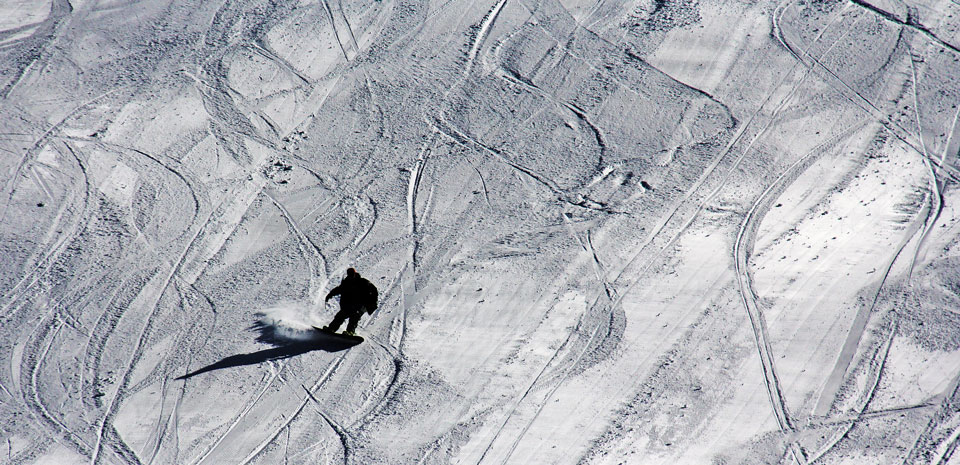 Cross-Country Skiing and Snowshoeing
Several marked winter trails are available, generally from mid-December through March. Yosemite Valley usually doesn't have sufficient snow for skiing or snowshoeing.
Brochures (including maps) for each of the areas with winter trails are available as PDF files (200-500 kb in size).
In addition, the National Park Service offers ranger-led snowshoe walks from mid-December through March (conditions permitting). See Yosemite Guide for a schedule of current programs.

Downhill Skiing and Snowboarding

Yosemite Ski & Snowboard Area (formerly Badger Pass ski area) is home to the oldest downhill skiing area in California and offers downhill skiing and snowboarding from mid-December through March.


Lessons, Equipment Rentals, and Lift Tickets
Yosemite Hospitality rents downhill and cross-country skis, snowboards, and snowshoes at the Yosemite Ski and Snowboard Area. They also offers skiing and snowboarding lessons at the ski area. Snowshoes (but not skis) are also available for rent at the Crane Flat store.
Ice Skating
An outdoor ice skating rink in Yosemite Valley (at Half Dome Village, formerly Curry Village) is open from mid-November to mid-March.