Parsons Memorial Lodge Summer 2020 Series Virtual Celebration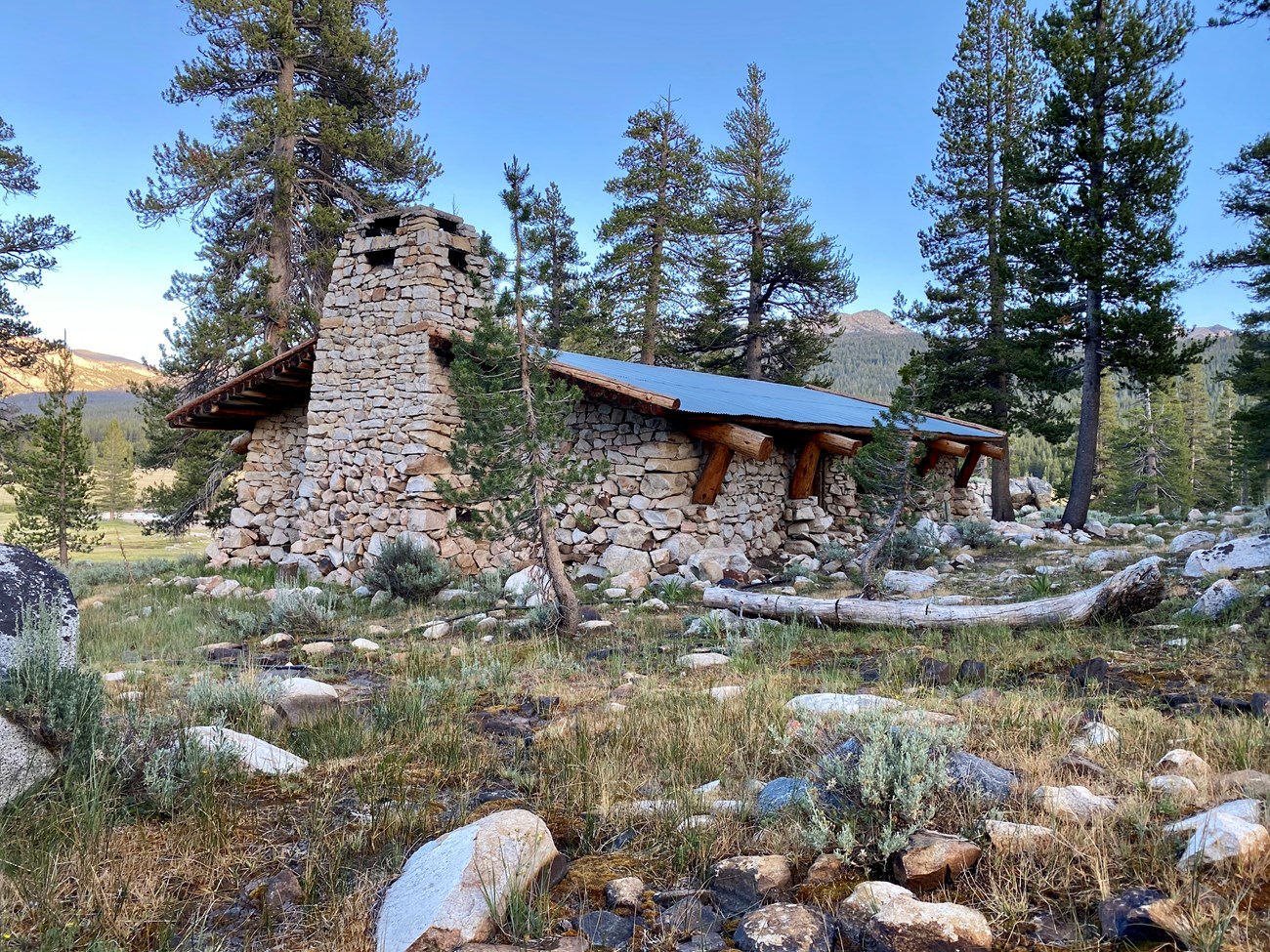 Even at a distance, the Parsons Memorial Lodge continues to be a gathering place for our most creative ideas. Perched near the Sierra crest at an elevation of 8600 feet, and close to where the bubbling waters of Soda Springs return to the air for the first time in millennia, we are invited to ask questions that are deep, lofty, and difficult. How do we live sustainably on this planet? How can we honor and protect the non-human world of nature? How does nature connect us to sorrow and to joy? How do we nurture hope? The Parsons Memorial Lodge Summer Series invites scientists, poets, philosophers, storytellers, and people like you from far and wide to weigh in on this ongoing conversation.

Join us virtually at this time when community space is needed most. Videos will be released at the below times on our Facebook page.
Saturday, August 1
Natural History is a Compass that Points to Love: Lessons Learned from a Falcon, a Warbler, and a Yosemite Ranger
2:00 – 3:00 p.m.
Visit our keyboard shortcuts docs for details
Duration:

40 minutes, 32 seconds
A talk by Richard Nevle, Deputy Director of the Earth Systems department at Stanford University. Richard's teaching and work at Stanford has been wholly influenced by his connection to the Sierra Nevada mountains of California and Yosemite National Park. His teaching, writing and speaking talents move his audience to feel as though we were there with him. He has introduced countless students to the wild ways of the mountains. Richard is currently finishing work a conversation of essays and poems about the Sierra Nevada, with Steven Nightingale through Cornell University Press. He lives in San Jose with his brilliant, adventuring family.
Sunday, August 2
Speaking with Animals
2:00 – 3:00 p.m.
Visit our keyboard shortcuts docs for details
Duration:

33 minutes, 59 seconds
A talk by Craig Childs author, river guide, naturalist, field instructor in natural history, adventurer. Childs is a prolific writer, teacher, river guide, naturalist and original adventurer. His keen observations in nature flow through his pen into his writing. His writing takes us to his experience whether it is dropping down cliffs to find the possibility of life-saving water, or keenly observing an animal in a remote location, or taking the reader to a village 20,000 years ago. Childs has been a regular contributor to National Public Radio's Morning Edition and a wildly popular Radio Lab podcast. He resides in the mountains of Colorado, off the grid with his exceptional family.
Saturday, August 15 & Sunday, August 16
24th Annual Tuolumne Meadows Virtual Poetry Festival
10:00 – 10:30 a.m. Saturday
Visit our keyboard shortcuts docs for details
Duration:

25 minutes, 31 seconds
Eric Smith is a ranger-naturalist in Tuolumne Meadows, a singer-songwriter, and student of poetry. Join him this morning for a 25-minute poetry workshop as he invites us all to reflect, imagine, create, and try on new "metaphysical masks."
2:00 p.m. – 3:30 p.m. Saturday & Sunday
Featured poets are Ada Limón, Camille Dungy and Jane Hirshfield with musician Shira Kammen. Poetry workshop with Park Ranger and poet Eric Smith.
These videos will be uploaded here shortly. In the meantime, watch the Saturday Poetry Festival and the Sunday Poetry Festival on our Facebook page.
Saturday, August 22
Jay Leeming, storyteller and poet.
4:00 – 5:00 p.m.
Visit our keyboard shortcuts docs for details
Duration:

51 minutes, 30 seconds
"We walk through [a story] as we walk through a forest." Join storyteller, poet, and former Park Ranger Jay Leeming for a journey through the wild landscape of stories, to the place where the past and future meet in a moment of delight and possibility. Jay Leeming is a performance storyteller who has spent years telling stories in classrooms and libraries, to audiences of all ages in theaters and National Parks. Born in Ithaca, New York, Jay has acted as a poet in residence and worked as a Park Ranger naturalist in Yosemite National Park. The creator of the Crane Bag Storytelling Podcast, he has authored two books of poetry and is the recipient of a fellowship from the National Endowment for the Arts. Jay lives in Ithaca currently with his brilliant family.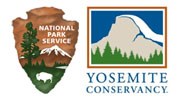 This project is made possible by the National Park Service and through the generosity of Yosemite Conservancy donors and the Friends of Parsons Lodge. Thanks to Ryan Christensen and Bristlecone Media for video and production work.
Last updated: August 22, 2020