Backpacking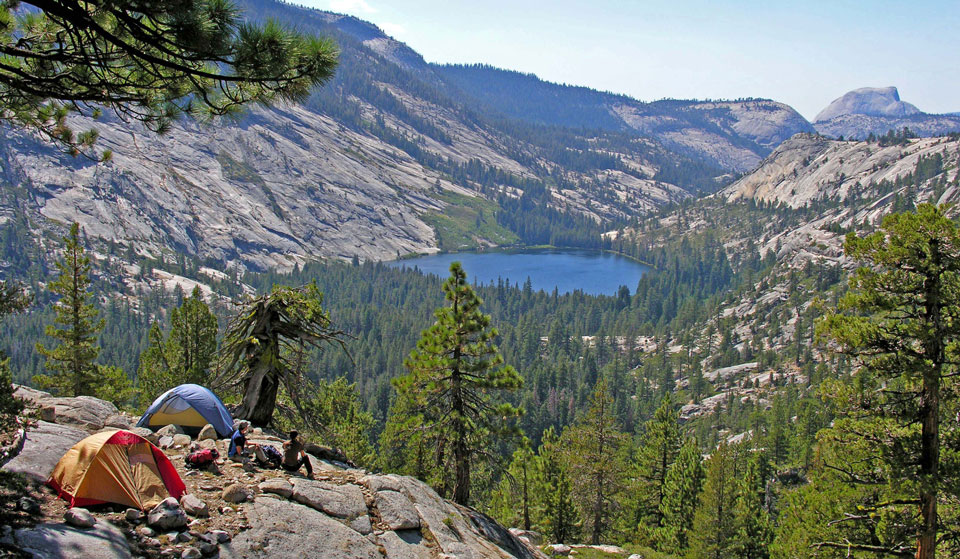 "Thousands of tired, nerve-shaken, over-civilized people are beginning to find out that going to the mountains is going home; that wildness is a necessity..." --John Muir, 1898
Nearly 95 percent of Yosemite National Park is designated Wilderness. Wilderness is a special distinction granted by Congress protecting land from further development. The best way to experience the 1,100 square miles of the Yosemite Wilderness is to explore it first hand.
Plan your Backpacking Trip
Curious what "wilderness" means? Find about by viewing this three-minute video about America's Wilderness (a new window will open).

Last updated: June 3, 2016