Backpacking
"I find that in contemplating the natural world my pleasure is greater if there are not too many others
contemplating it with me, at the same time." –Edward Abbey
Almost 95% of Yosemite is designated Wilderness, offering endless opportunities for adventure, solitude, and connection. In order to protect these wild places and provide an outstanding hiking experience, wilderness permits are required for all overnight trips.

Use the resources on this page to start planning your trip, find important information about safety and regulations, and learn how to apply for your wilderness permit.
Plan Your Wilderness Trip
Where to Go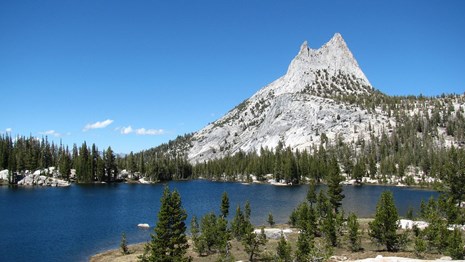 Trail Descriptions
Not sure where to start? Explore common backpacking routes to find the right trip for your interests, time frame, and abilities.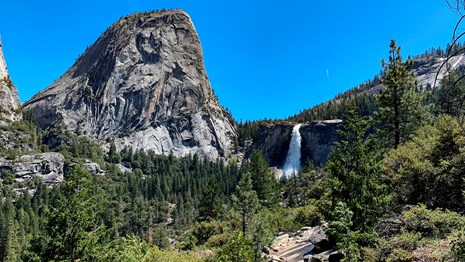 Trailhead Information
Which trailhead will you need a permit for? Browse the full list of wilderness trailheads and the daily permit quota for each.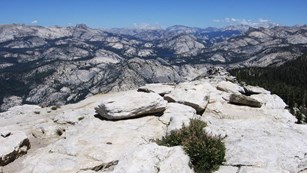 Seasons in Yosemite
Each season offers its own benefits and challenges, and trail accessibility varies depending on the time of year.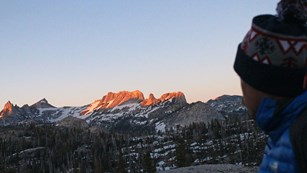 Backpacking in Winter and Spring
Snow can usually be found in the park from November through May. Learn what to expect and how to have a safe, enjoyable trip.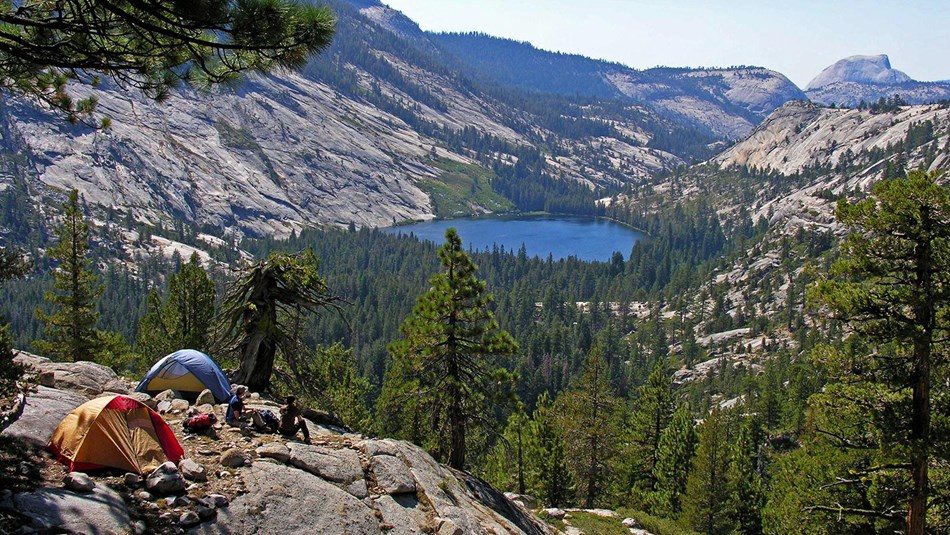 Applying for a Wilderness Permit
Wilderness permits are required for all overnight hikes. Learn how and when to apply for a permit.
Last updated: February 23, 2020