Another Rockfall in Yosemite National Park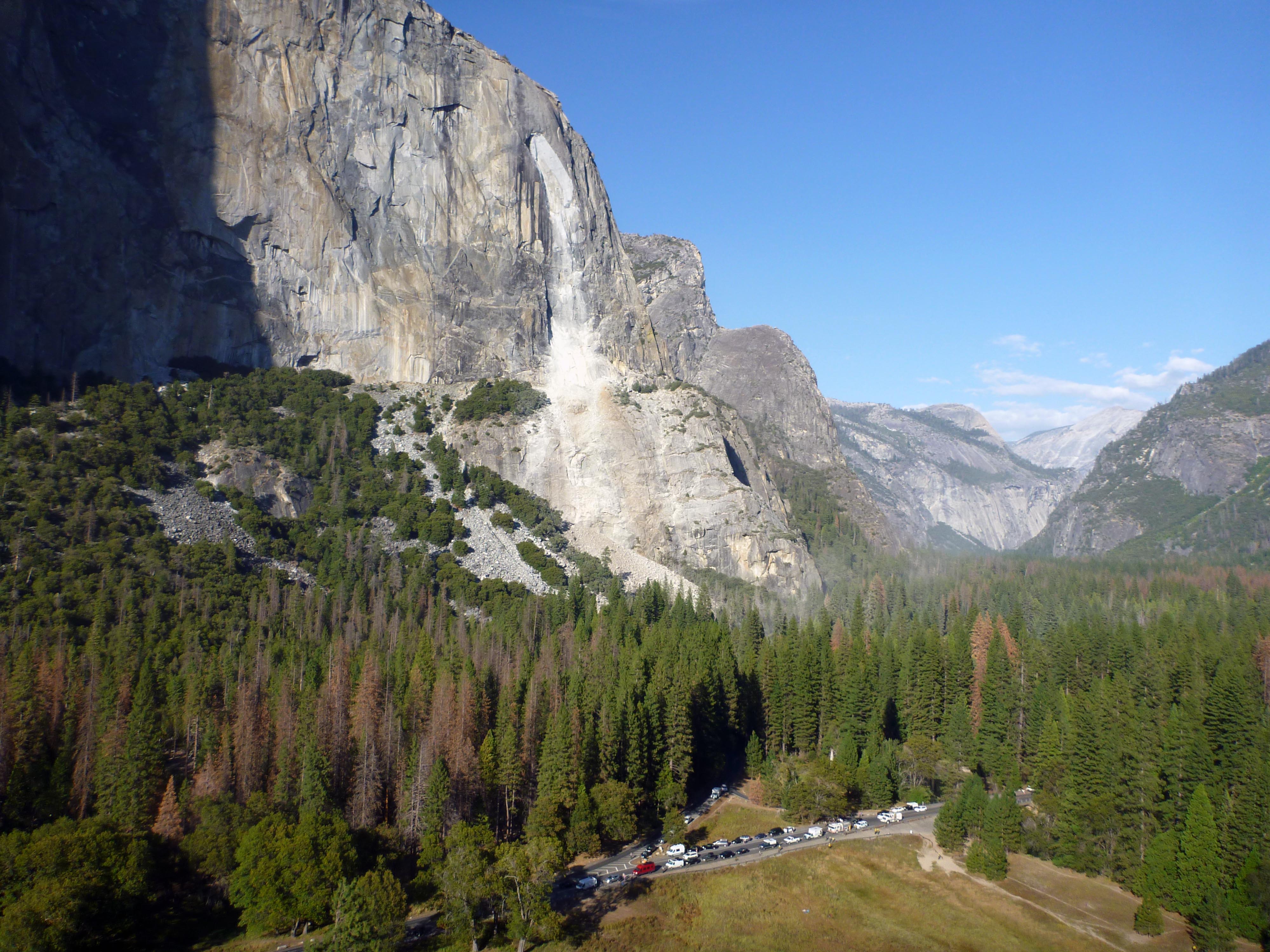 News Release Date:
September 28, 2017
Another rockfall occurred on the Southeast face of El Capitan in Yosemite National Park this afternoon at 

3:21 p.m.

 The rockfall is significantly larger than yesterday's rockfalls. Geologists are assessing the size and weight of the rockfall and these estimates are forthcoming.
There was an injury associated with today's rockfall event. The injured person was flown out of the park via air ambulance to receive medical care at an area hospital.
Rockfalls are a common occurrence in Yosemite Valley and the park records about 80 rockfalls per year, though many more rockfalls go unreported. The rockfall from El Capitan was similar in size and extent compared with other rockfalls throughout the park, though it is not typical that that there are victims.
The victim of yesterday's rockfall at 

1:52

 p,m. has been identified as Andrew Foster of Wales. He was 32 years old. His wife is undergoing medical treatment in an area hospital.
Roads within Yosemite Valley have been rerouted and the changes will be in effect at least through 

tomorrow

. All roads remain open in Yosemite National Park.
Yosemite National Park remains open and visitor services are not affected by the rockfalls over the past couple of days.