Basic Information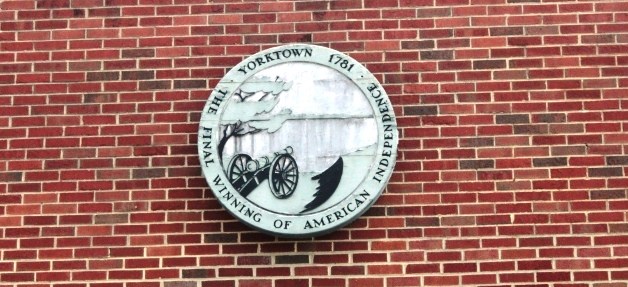 Getting Around
Directions and how to get around once here.
Operating Hours & Seasons
The Visitor Center is open every day with the exception of Thanksgiving, Christmas Day, and New Years Day. The Battlefield grounds close at Sunset.
Fees & Passes
Including group information. The Yorktown Visitor Center does sell/issue Interagency passes from 9:00AM to 4:30PM.
Permits & Reservations
The "how to" on special use permits and on making reservations.
Weather
Will it be a sunny visit or no?
Pets
Information about your pet in the park.
Information about Historic Jamestowne
Last updated: March 8, 2016