Pets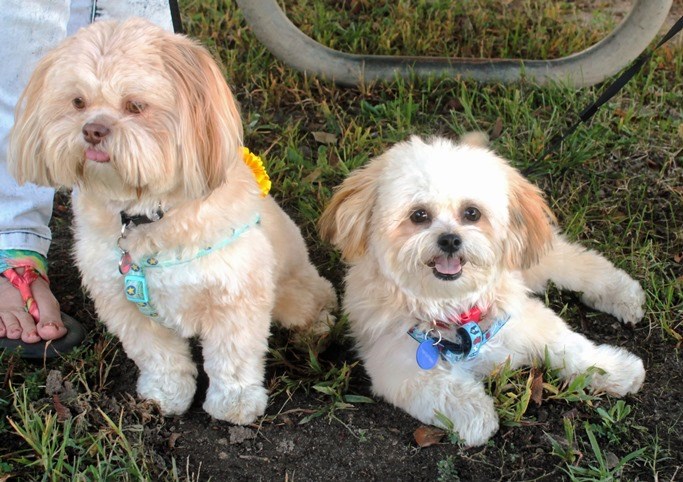 Pets are permitted within most areas of Yorktown Battlefield. Regulations require that dogs remain on a leash when out in the park.
Pets are prohibited within the brick wall of the National Cemetery.
The leaving of pets unattended or tied to any object in the park is prohibited, including the exterior of motor vehicles parked with park boundaries. Pets may not be left unattended within motor vehicles without proper ventilation and water or in weather that may be hazardous to the immediate welfare of the animal.
Pet excrement shall be removed by the pet owner/handler from picnic areas, exhibit areas, trails and other areas with heavy public use.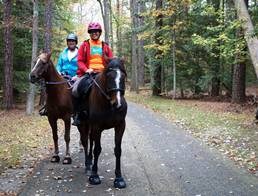 Horseback Riding
Horseback riding is allowed on portions of Yorktown Battlefield. Visitors may ride horse in the park only along road shoulders (not the pavement) or in the open fields not being used for agriculture. They may not ride horses on the battlefield anywhere north of Highway 238 (north is the same side of the highway as the visitor center). Horse trailers must be parked in the specially-designated area (marked with a sign) along Surrender Road, near Surrender Field. Horses are not allowed along the Colonial Parkway or on Jamestown Island. Park Fees apply.


Last updated: December 19, 2015