West Yellowstone Visitor Information Center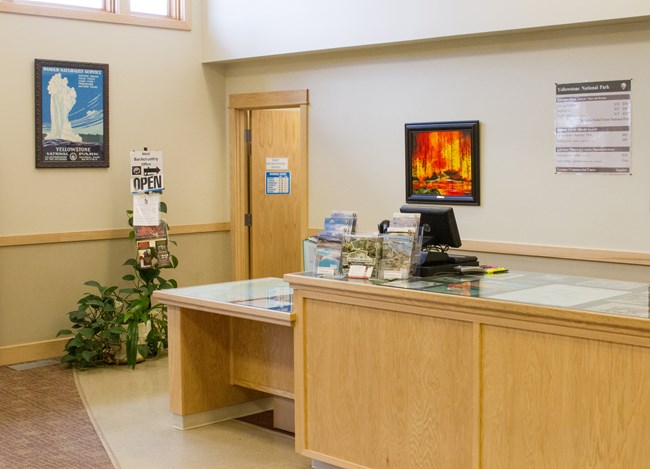 Located in the town of West Yellowstone, Montana, the West Yellowstone Visitor Information Center is open year-round and staffed by the West Yellowstone Chamber of Commerce. Information is available on Yellowstone, nearby communities, and the surrounding area.
There is a desk staffed by National Park Service rangers (summer and winters only). Stop by for park information or use the restrooms.
Visitor Services
Rangers who can provide information and assistance.
Predictions for Old Faithful's next eruption, as well as predictions for five other geyser eruptions.
Area information provided by the West Yellowstone Chamber of Commerce.
Restrooms are available.
Additional West Yellowstone Area Information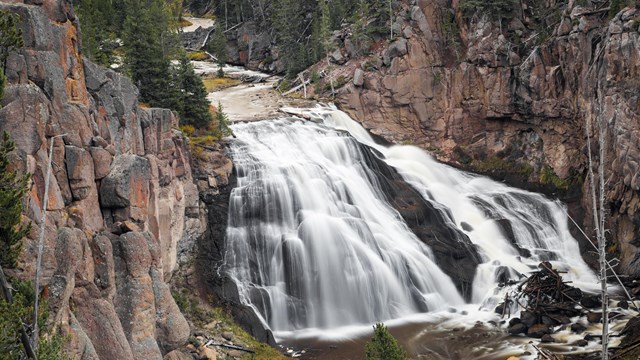 Madison and the West
Check out Gibbon Falls and other sights.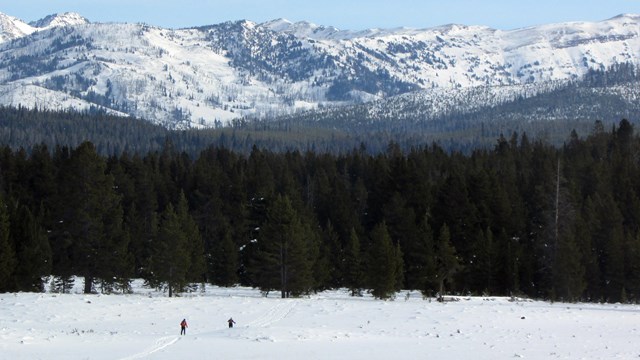 West Yellowstone Skiing & Snowshoeing
Discover skiing and snowshoeing opportunities in the West Yellowstone/Gallatin area.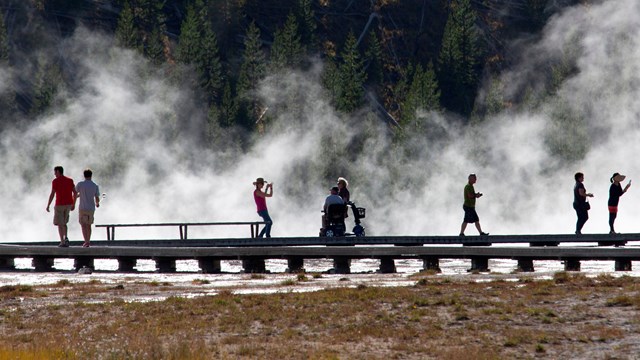 Accessibility in the Madison Area
Learn about the accessibility options in the Madison area.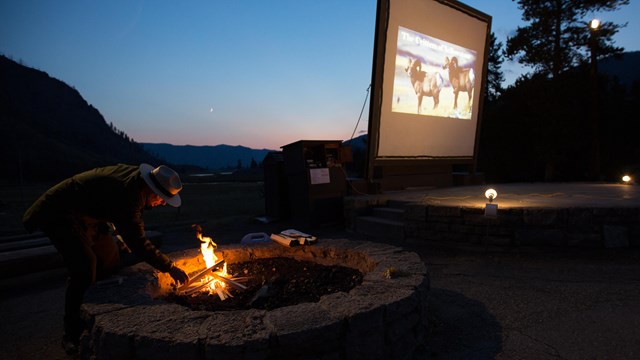 Participate in a Ranger Program
Join a park ranger to further your understanding about this special place.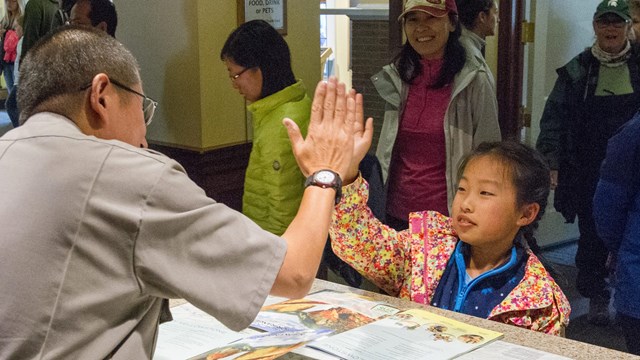 Become a Junior Ranger
This is a great way to experience Yellowstone National Park for you and your family.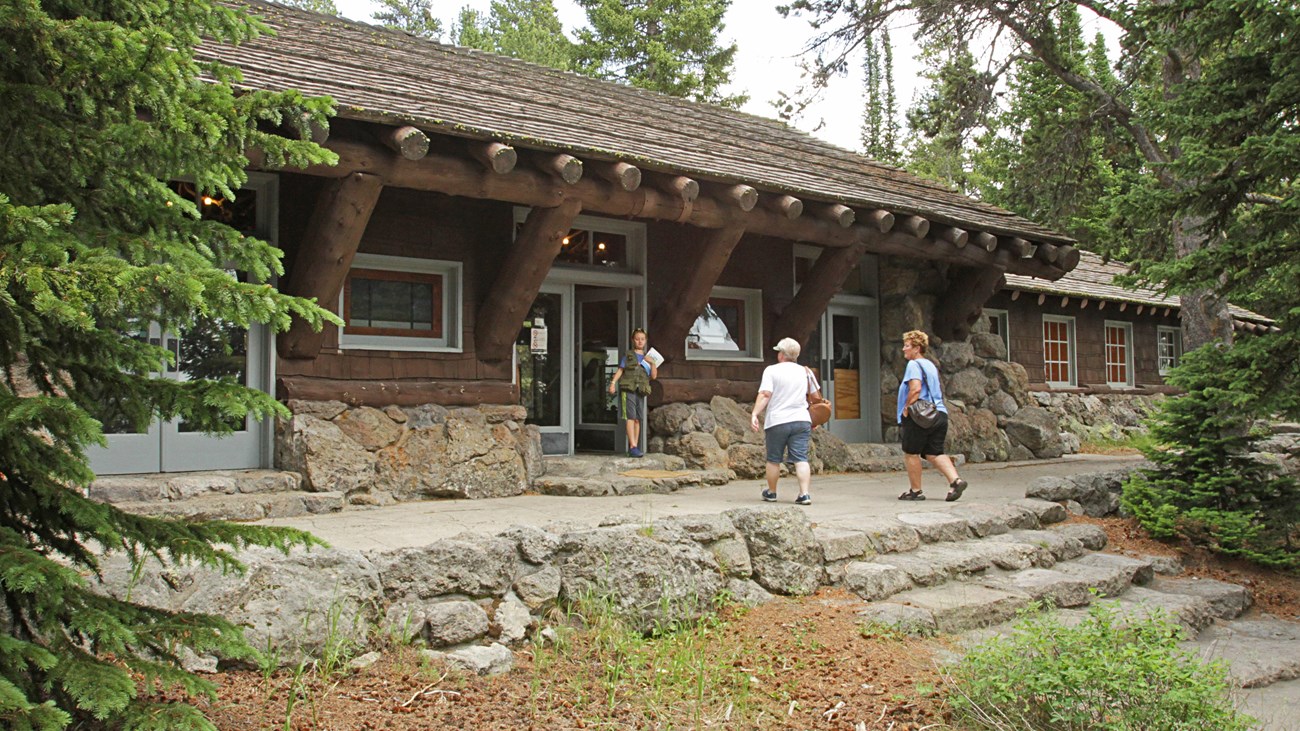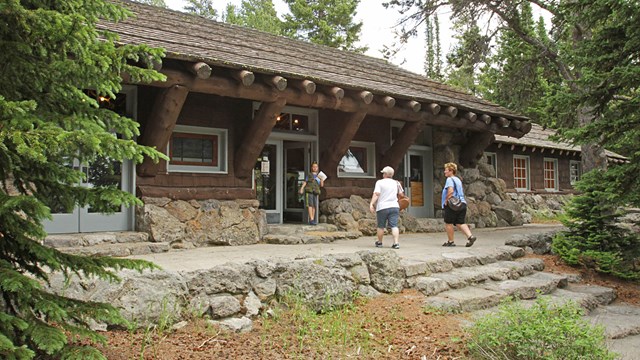 Visitor Centers
Step inside a visitor center and explore the exhibits and interpretive offerings, or talk to a ranger.
Last updated: June 27, 2019