Tower Fall Campground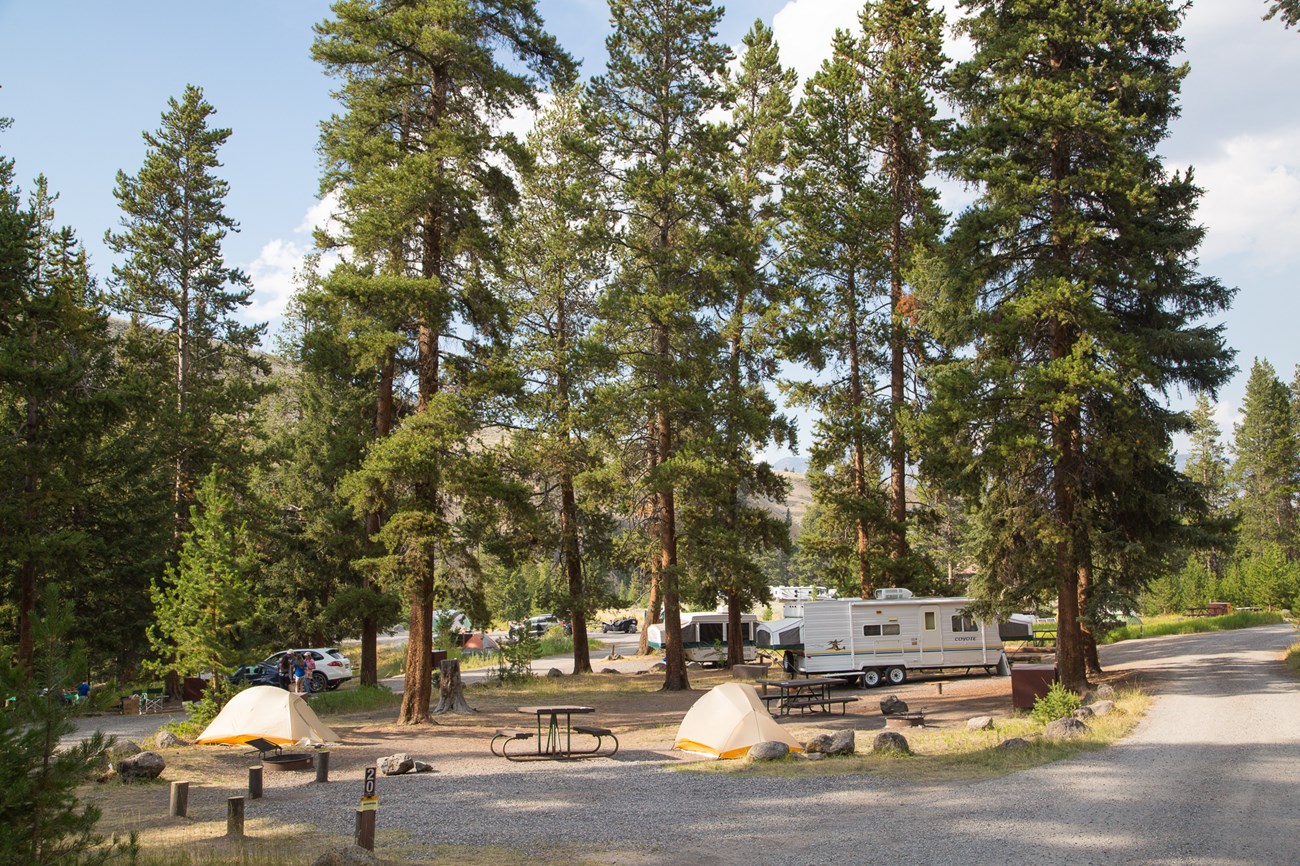 Cell Phone Additional Information
Internet Additional Information
Accessibility Information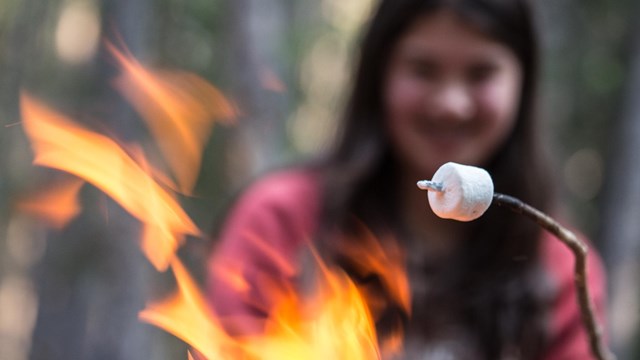 Camping
Plan a night in one of our twelve campgrounds.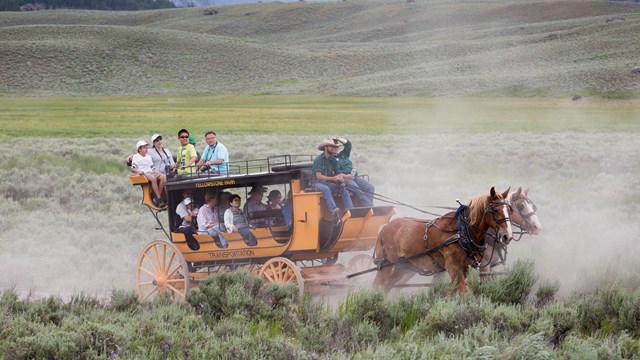 Tower-Roosevelt
Experience the "Old West" and Lamar Valley.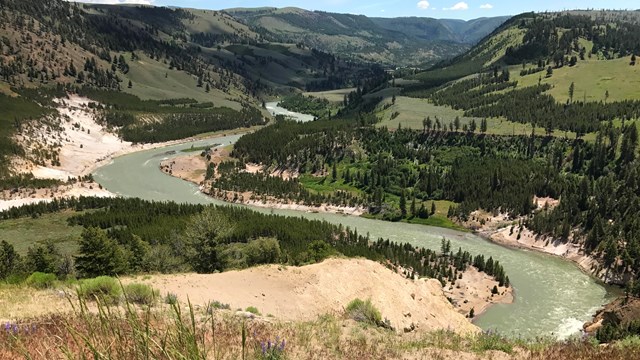 Tower & Northeast Day Hikes
Valleys, mountains, and petrified forests can be explored in the northeast part of the park.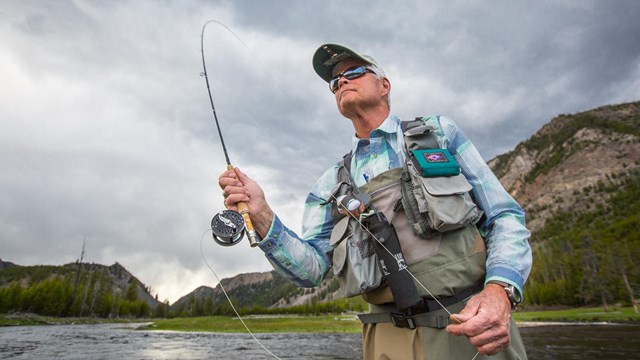 Fishing
Be a responsible angler and understand the regulations before you come.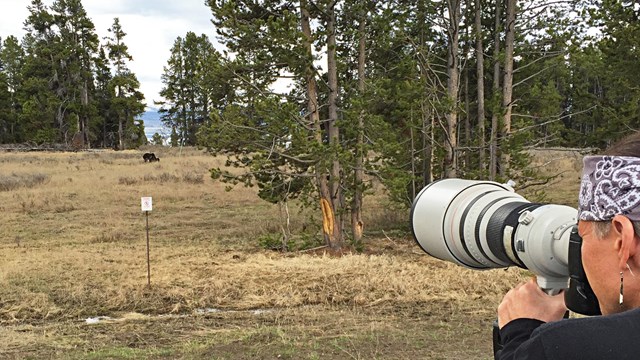 Wildlife Watching
Bring some binoculars or a spotting scope and enjoy animals from a safe distance.
Last updated: June 4, 2019