Slough Creek Campground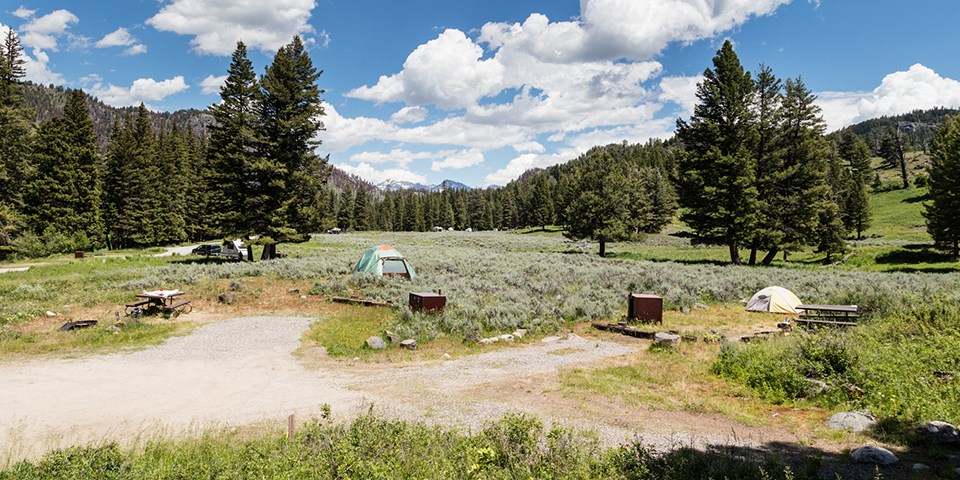 Cell Phone Additional Information
Internet Additional Information
Accessibility Information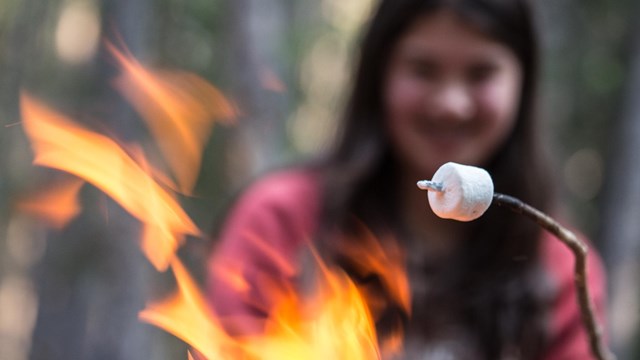 Camp in a Campground
Plan a night in one of twelve park campgrounds.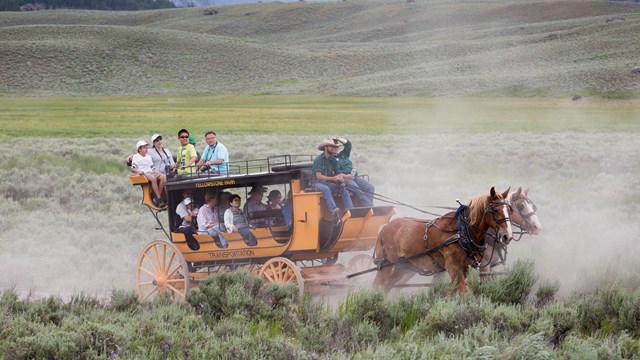 Tower–Roosevelt
Experience the "Old West" and Lamar Valley.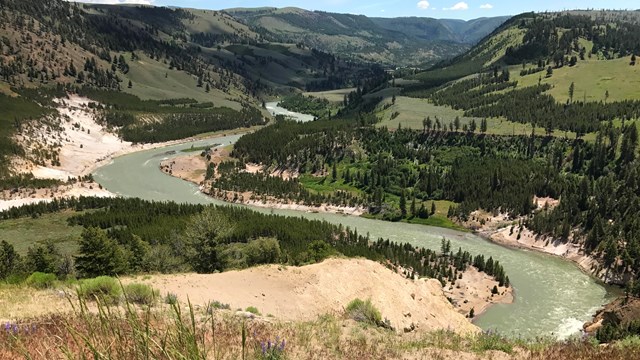 Tower and Northeast Hikes
Explore valleys, mountains, and petrified forests in the northeast part of the park.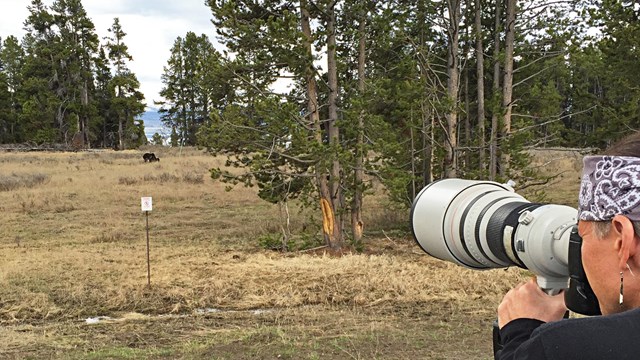 Watch Wildlife
Bring binoculars or a spotting scope and enjoy watching animals from a safe distance.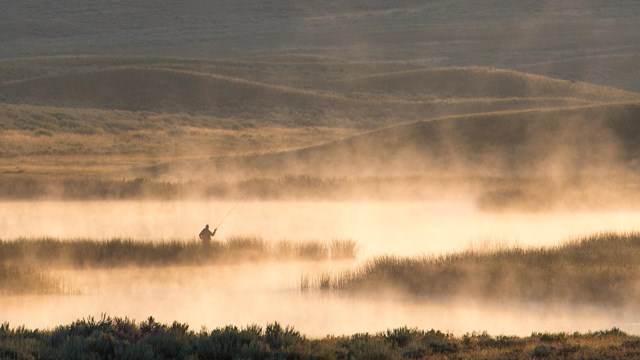 Fish
Be a responsible angler and understand the regulations before you come.
Last updated: August 19, 2022