Guided Skiing and Snowshoeing
These businesses are authorized to offer guided skiing and snowshoeing tours in Yellowstone.
Download This Dataset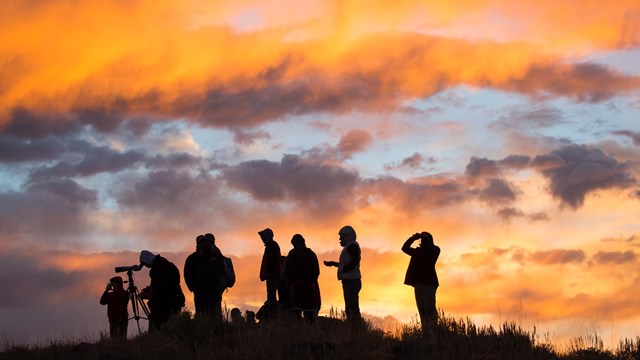 Join a Guided Tour
Professional guides can help you make the most of your visit.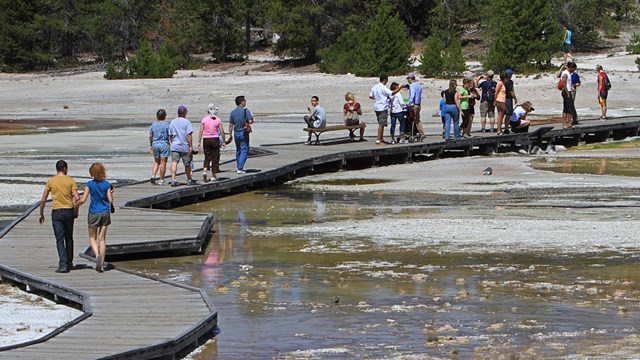 Things To Do
Explore all the different things there are to do in the park.
Last updated: June 13, 2023