Museum of the National Park Ranger
An earlier structure was built in 1886, replaced after fire in 1897, and modified in 1908. After the Army years, the building was used as a Ranger Station and residence until the 1959 earthquake caused structural damage. The building was restored in 1991. This building was one of the original soldier stations, built in 1908, as an outlying station for soldiers on patrol. The building has been completely rebuilt, using original materials where possible and staying true to the original floorplan. The original building was taken down on site and rebuilt.
Visitor Services
Retired National Park Service rangers who can assist with basic park information and guidance.
Exhibits on the history of the National Park Service and the ranger profession.
A selection of videos that pertain to the Norris Soldier Station, Norris Geyser Basin, and other park topics.
Additional Norris Area Information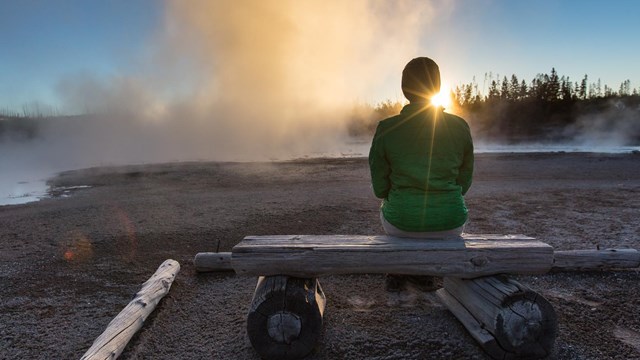 Norris Geyser Basin
Explore Yellowstone's hottest geyser basin and nearby destinations.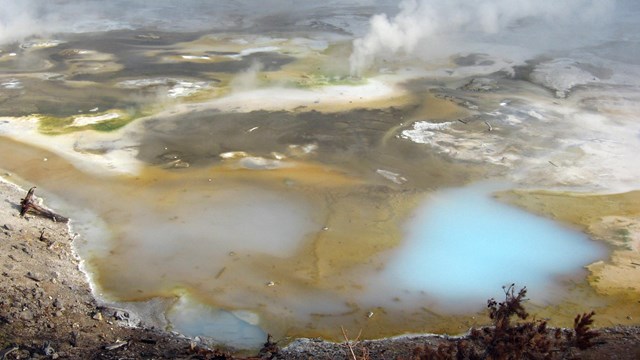 Norris Geyser Basin
Take a virtual trip around the hottest geyser basin in the park, then plan a visit in person.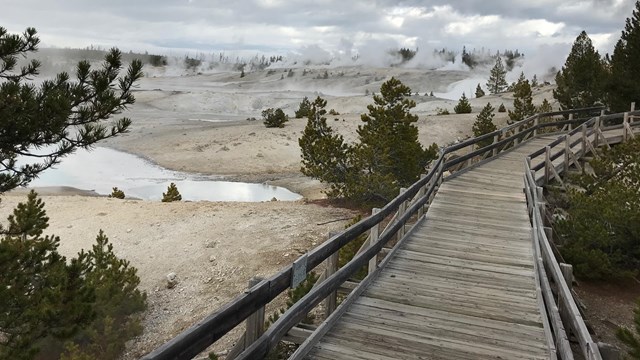 Accessibility in the Norris Area
Learn about accessibility options in the Norris Geyser Basin area.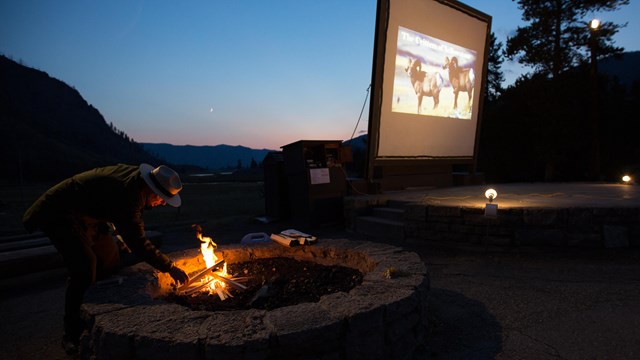 Participate in a Ranger Program
Join a park ranger to further your understanding about this special place.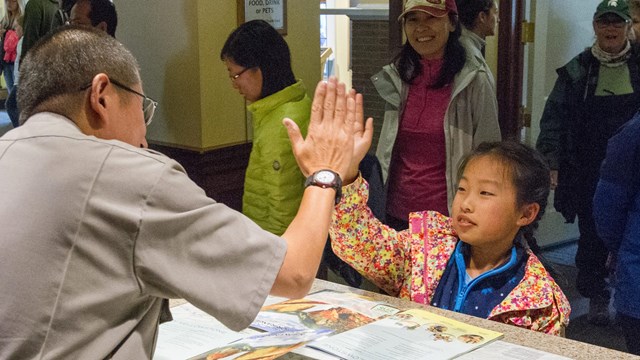 Become a Junior Ranger
This is a great way to experience Yellowstone National Park for you and your family.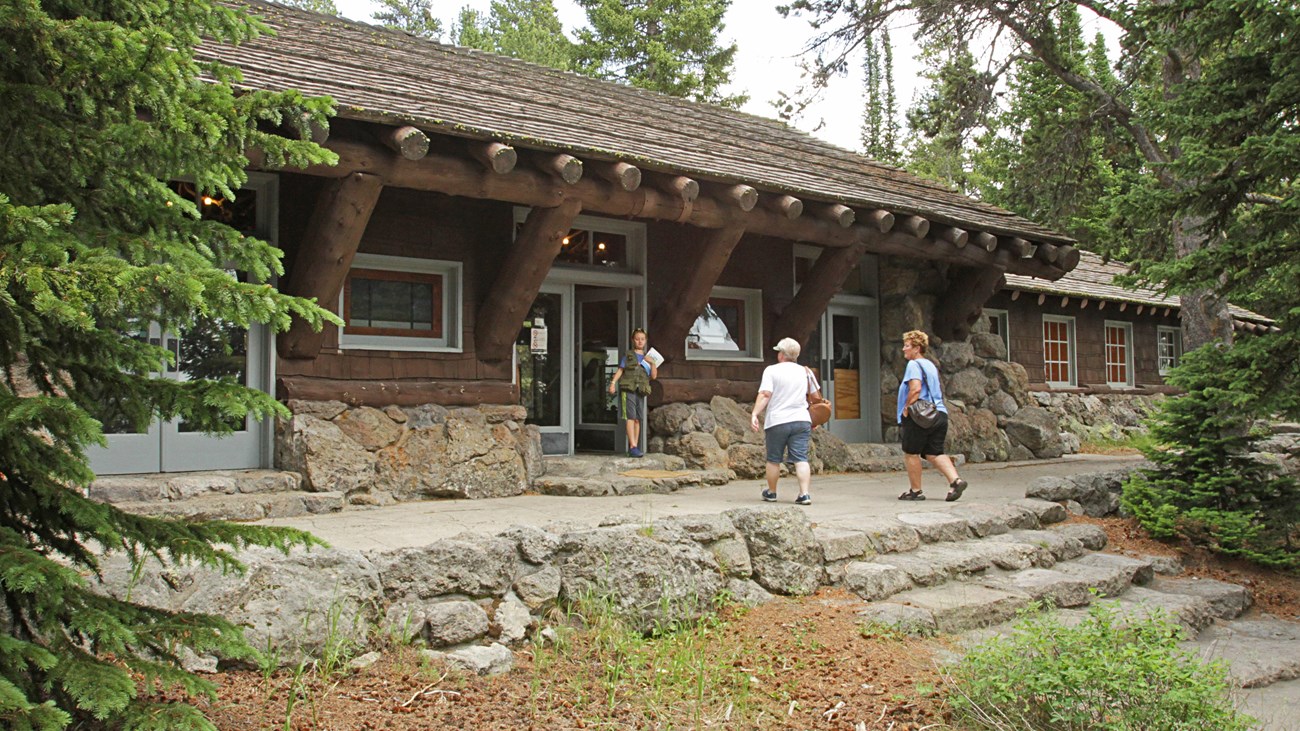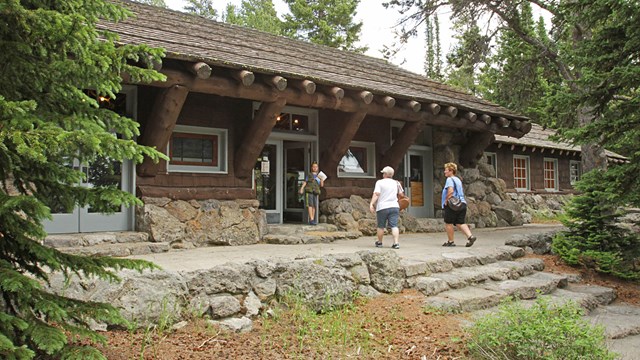 Visitor Centers
Step inside a visitor center and explore the exhibits and interpretive offerings, or talk to a ranger.
Last updated: November 14, 2022