Madison Information Station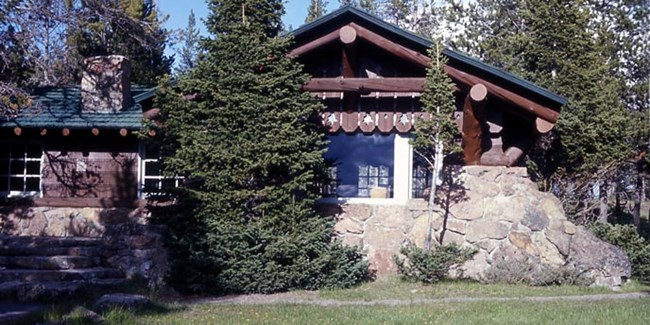 Located about halfway between Old Faithful and West Yellowstone, you can stop here for park information, shop for souvenirs in the park store, attend a ranger program, or use the restrooms.
When automobiles replaced stagecoaches as the main means of transportation through the park, people were no longer accompanied by a guide. The Madison Museum was completed in 1930, and built as a "trailside museum," allowing visitors to obtain information about Yellowstone on their own.
The Madison Museum was intended to focus on park history, especially the nearby site where the 1870 Washburn expedition was thought to have originated the idea of a national park as a way to protect the thermal areas from commercial development--the "campfire story." References to the story were removed from the museum in acknowledgement of overwhelming evidence that refuted the story. However, in deference to National Park Service officials who would not abandon the story, the purported campfire discussion was commemorated in a sign placed outside the museum. The sign is still nearby.
The museums at Fishing Bridge, Madison Junction, and Norris Geyser Basin were designated National Historic Landmarks in 1982. Their exaggerated features and organic forms exemplify rustic design in the national parks and served as models for hundreds of park buildings constructed during work relief programs of the 1930s.
Visitor Services
Rangers who can assist with park information and guidance.
Book and souvenir shopping available in the Yellowstone Forever bookstore.
Additional Madison Area Information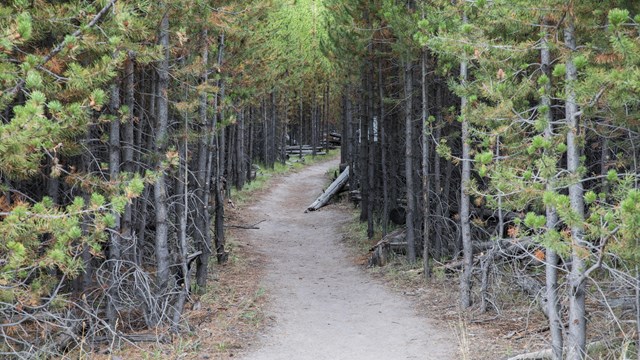 Madison Hikes
Hikes in the Madison area meander through conifer forest.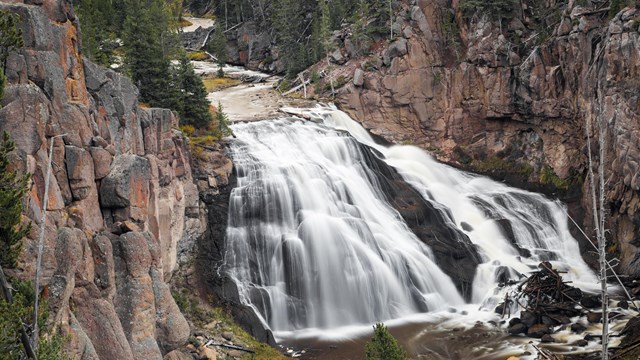 Madison and the West
Check out Gibbon Falls and other sights.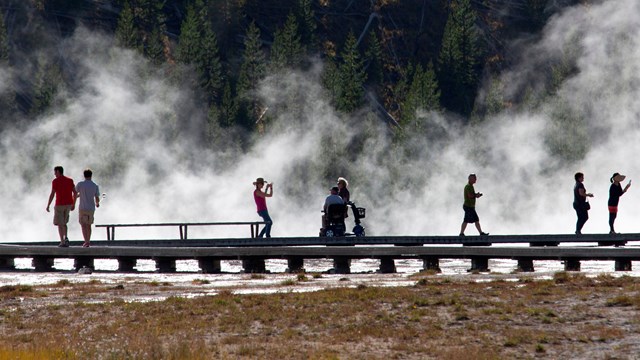 Accessibility in the Madison Area
Learn about the accessibility options in the Madison area.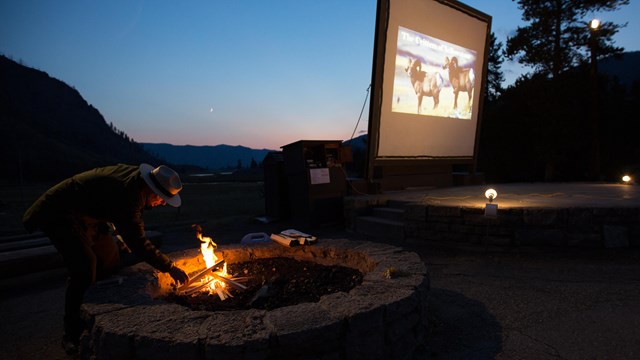 Participate in a Ranger Program
Join a park ranger to further your understanding about this special place.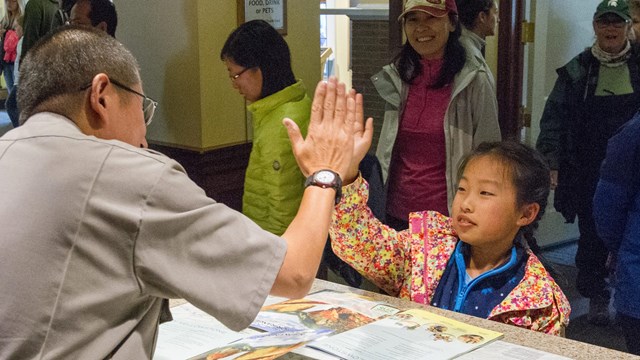 Become a Junior Ranger
This is a great way to experience Yellowstone National Park for you and your family.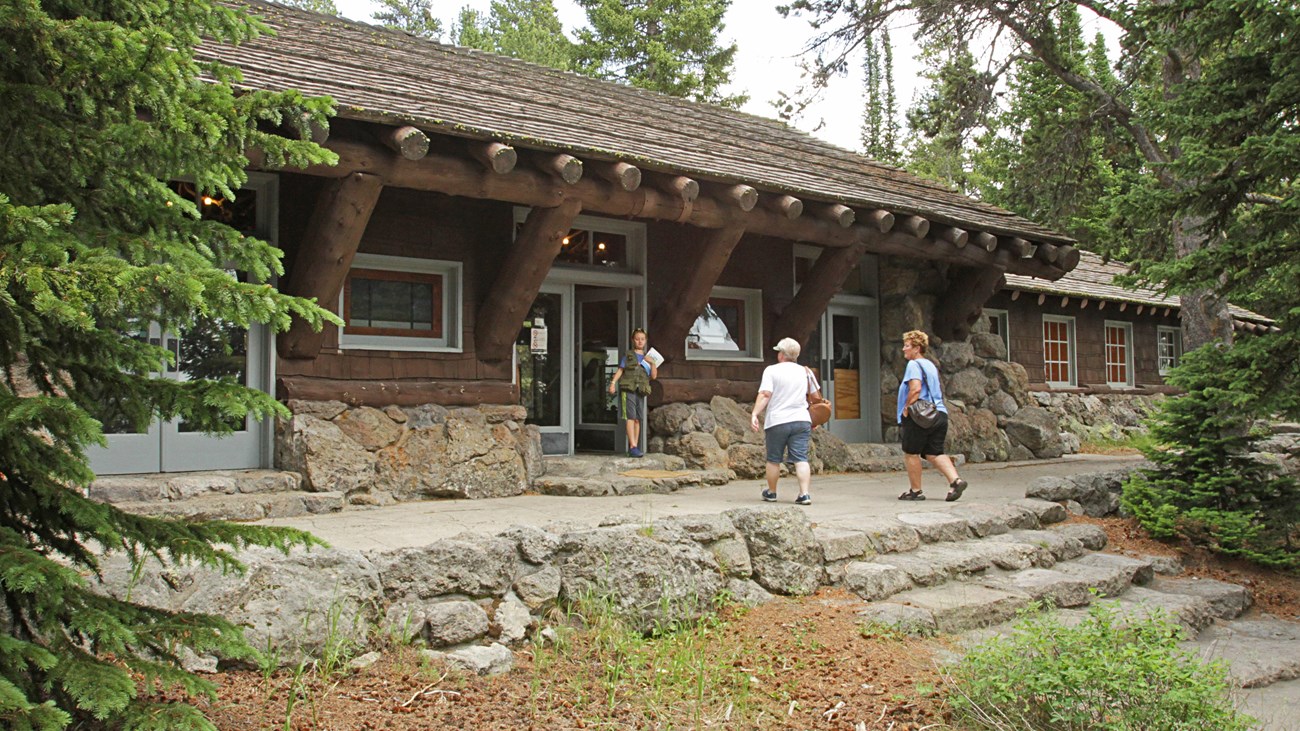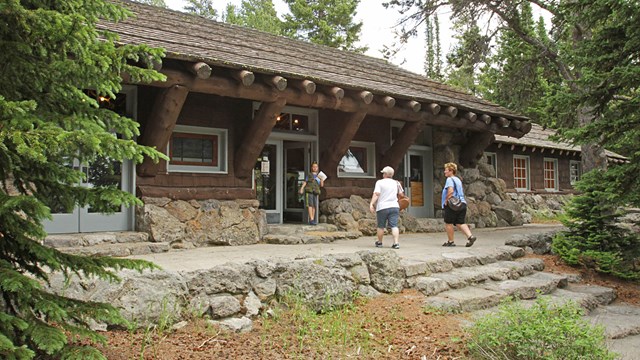 Visitor Centers
Step inside a visitor center and explore the exhibits and interpretive offerings, or talk to a ranger.
Last updated: June 27, 2019