Grant Village Campground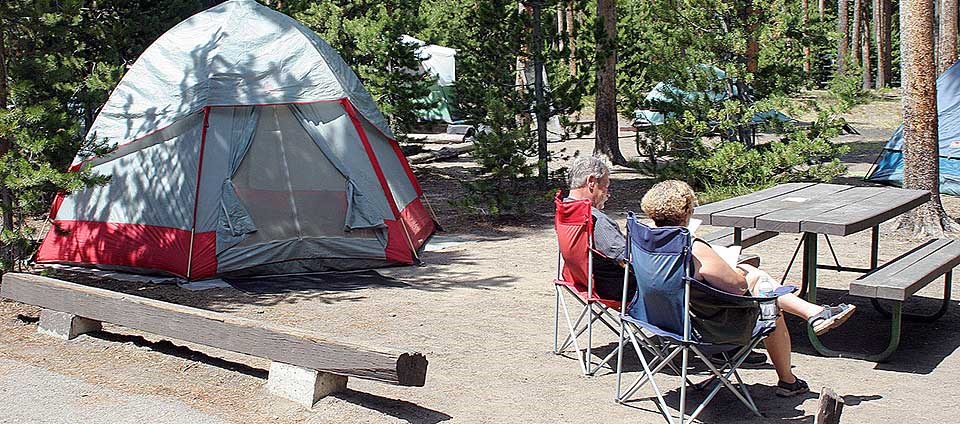 Cell Phone Additional Information
Internet Additional Information
Accessibility Information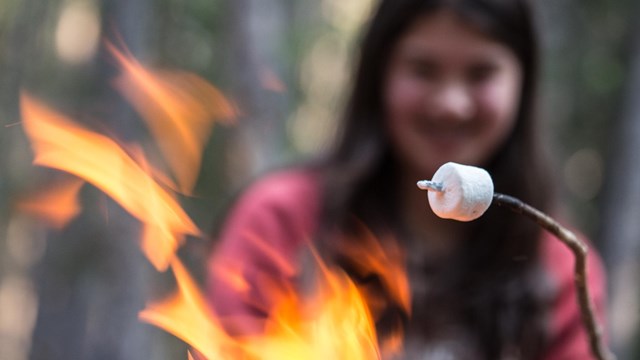 Camping
Plan a night in one of our twelve campgrounds.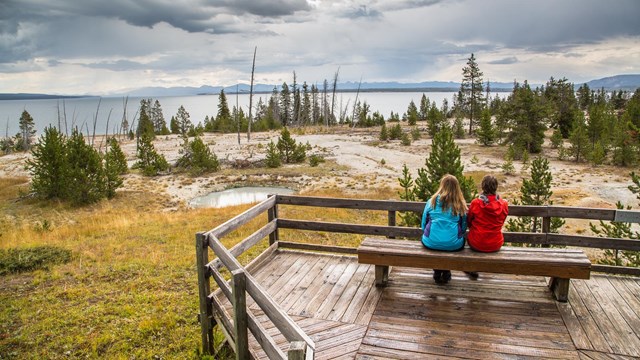 Grant Village & West Thumb
Watch boiling hot springs on the shore of Yellowstone Lake.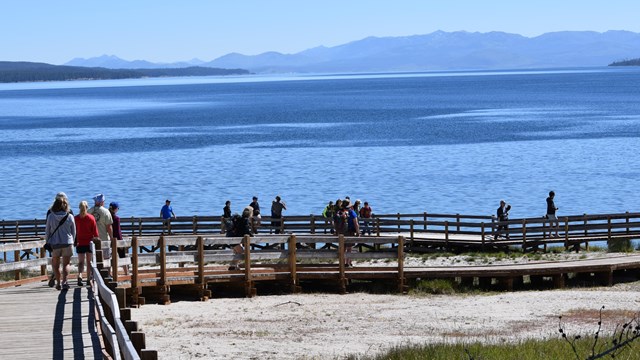 West Thumb & Grant Day Hikes
Hikes in the south part of the park reward hikers with spectacular lake views.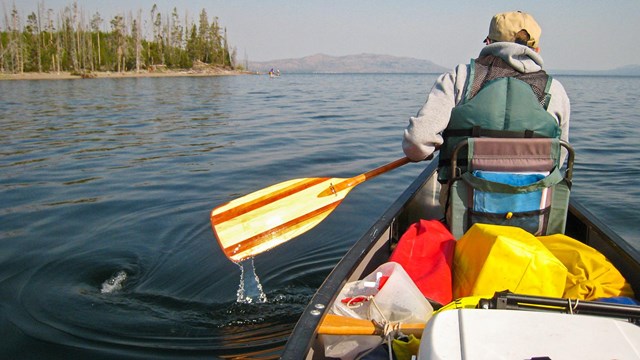 Boating
Take in the view from the water.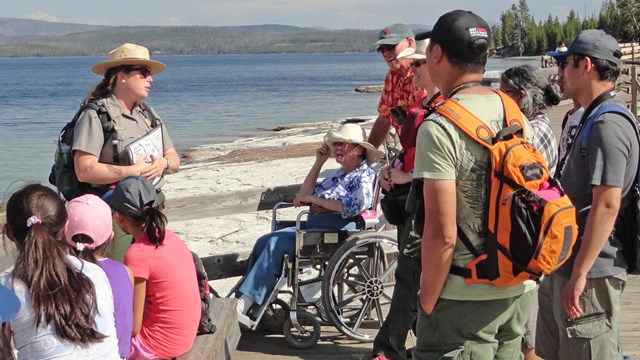 Ranger Programs
Join a park ranger to further your understanding on this special place.
Last updated: June 4, 2019