Fish in Yellowstone's Northwest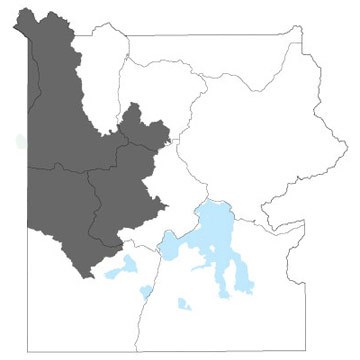 Includes the Madison and Gallatin river drainages, including Firehole and Gibbon rivers and tributaries.
Permanently Closed to Fishing
Firehole River from road bridge .5 mile (.8 km) upstream of Old Faithful to road bridge at Biscuit Basin, 200 yards (182 m) either side of Midway footbridge.
Madison River from Seven Mile Bridge upstream 250 yards (226 m).
Flyfishing Only
Use only artificial flies regardless of the type of rod or line.
Madison River
Firehole River
Gibbon River below Gibbon Falls (not including their tributaries).
Possession Limits
Native Trout Conservation Area
Catch and release all native fish.
No possession limit on nonnative fish.
Nonnative Trout Tolerance Area
Limit of 5 brook trout.
Catch and release all rainbow and brown trout.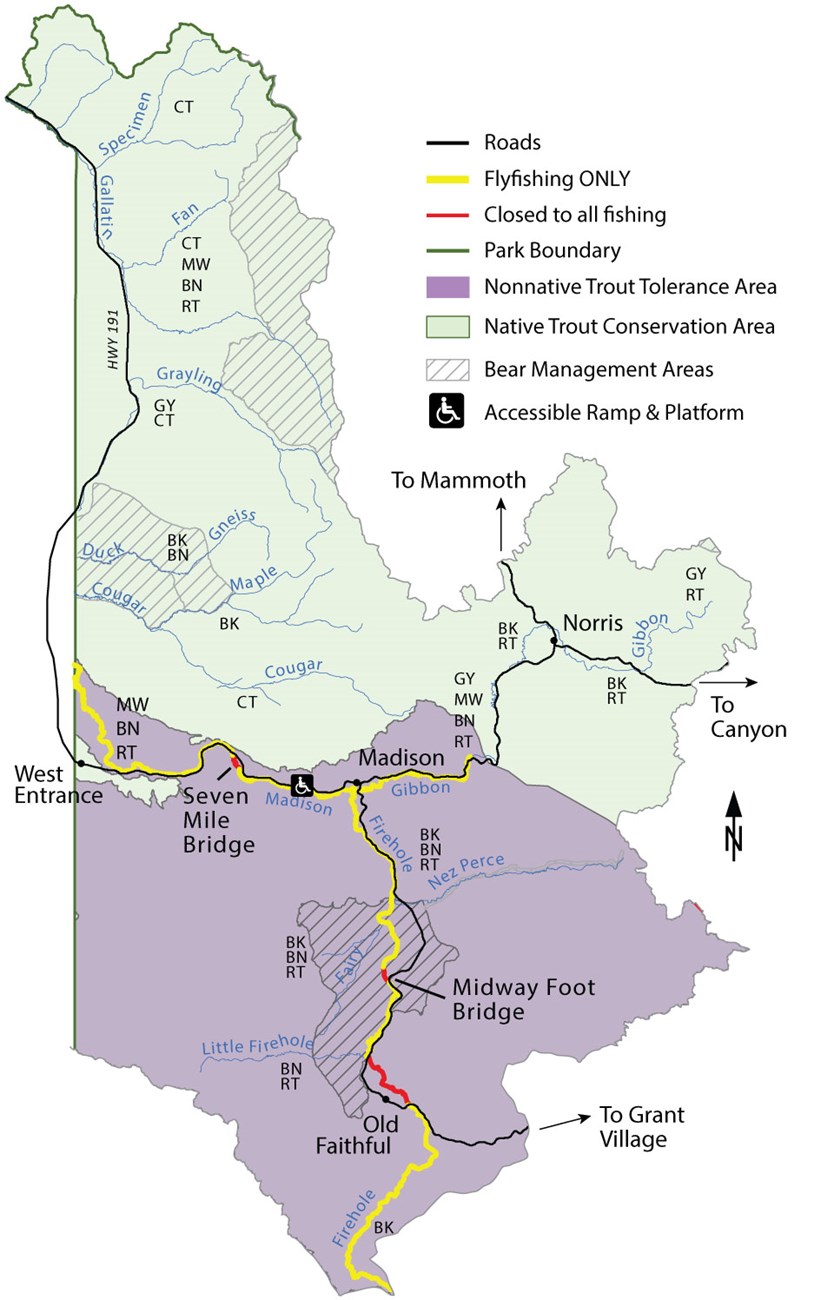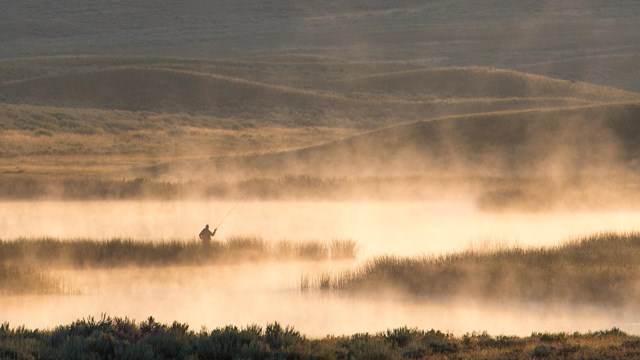 Catch a Fish
Be a responsible angler and understand the regulations before you come.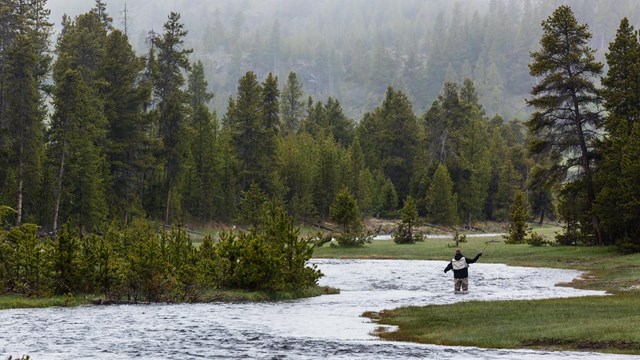 Fishing Regulations (PDF)
Download the Yellowstone Fishing Regulations booklet.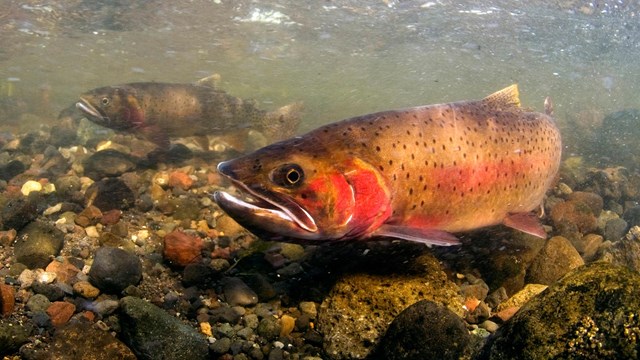 Native Fish Species
Native fish underpin natural food webs and have great local economic significance.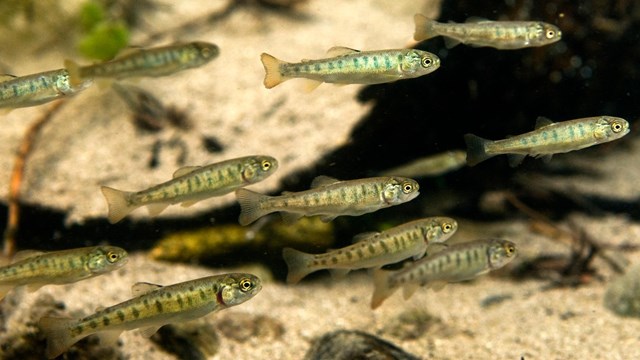 Native Fish Conservation Program
Learn how the Native Fish Conservation Program works to preserve Yellowstone Lake cutthroat trout and to restore fluvial trout populations.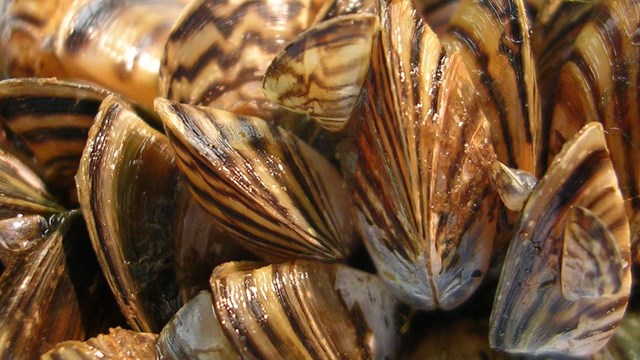 Clean, Drain & Dry
Prevent damaging aquatic invasive species from reaching Yellowstone.
Last updated: May 25, 2023