Canyon Visitor Education Center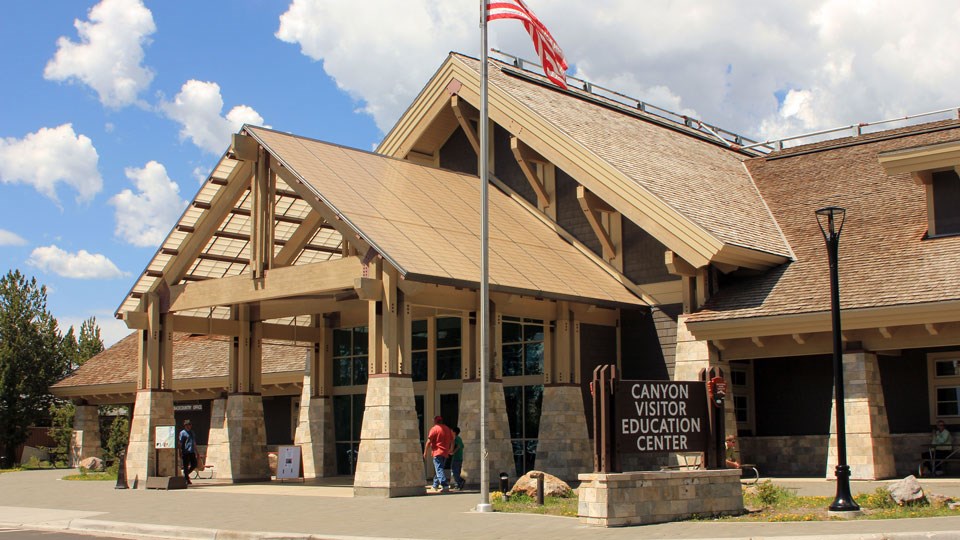 Enter the Canyon Visitor Education Center and the world of Yellowstone's supervolcano—an idea that has captured the minds and imaginations of people around the world. See, hear, and learn how the Yellowstone volcano, its geysers and hot springs, and geologic history shape the distribution and abundance of all life found here. Explore these ideas through interactive exhibits, animations, audio-visual productions, and real-time scientific data.
Exhibits and Films
An orientation film and safety short to help prepare you for your Yellowstone experience.
A film on the geology of the park, Yellowstone: Land to Life, reveals how powerful geologic forces from fire to ice have combined to create a unique landscape which supports an abundant variety of life.
A room-size relief model of Yellowstone National Park that illuminates and narrates the park's volcanic eruptions, lava flows, glaciers, and earthquake faults on the first floor; from the second floor view, hear tribes associated with the park interpret the park's geology from their perspective.
A 9,000-pound, rotating globe illustrates volcanic hotspots found around the world.
Exhibits on how magma rises to the earth's surface by heat convection—one of the geologic forces that shapes Yellowstone.
Real-time earthquake data that is currently being collected in the park.
Murals and enlarged photographs showing the enormity of Yellowstone's glaciers and their lasting effect on the landscape.
Detailed panoramas, dioramas, and cross-sections of life in a lodgepole forest and a grassland-habitats made possible by Yellowstone's fire and ice.
An NPS film portraying Yellowstone's extreme geologic forces as they create unique landscapes that support an abundance of life. Duration: 20 minutes, 27 seconds

Duration:

20 minutes, 27 seconds
Additional Canyon Area Information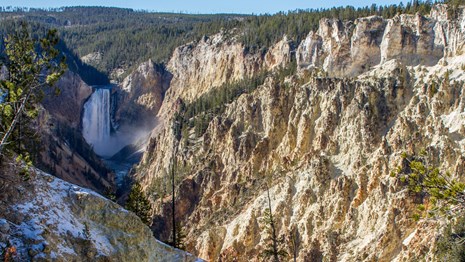 Canyon Day Hikes
Mountains and canyons highlight some of the stunning hikes in the center of the park.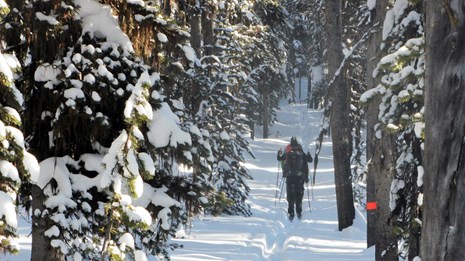 Canyon Skiing & Snowshoeing
Discover the skiing and snowshoeing opportunities around the Grand Canyon of the Yellowstone River.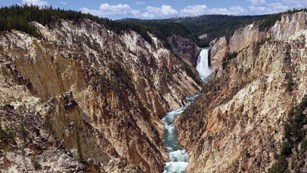 Grand Canyon of the Yellowstone
Explore the Grand Canyon of the Yellowstone River virtually, and plan how to visit in person.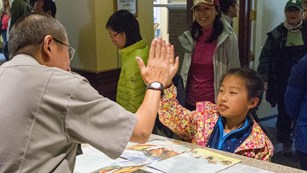 Junior Ranger
Becoming a junior ranger is a great way to experience Yellowstone National Park for you and your family.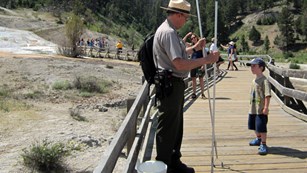 Young Scientist
Solve science mysteries by combining investigation in both visitor center and field settings.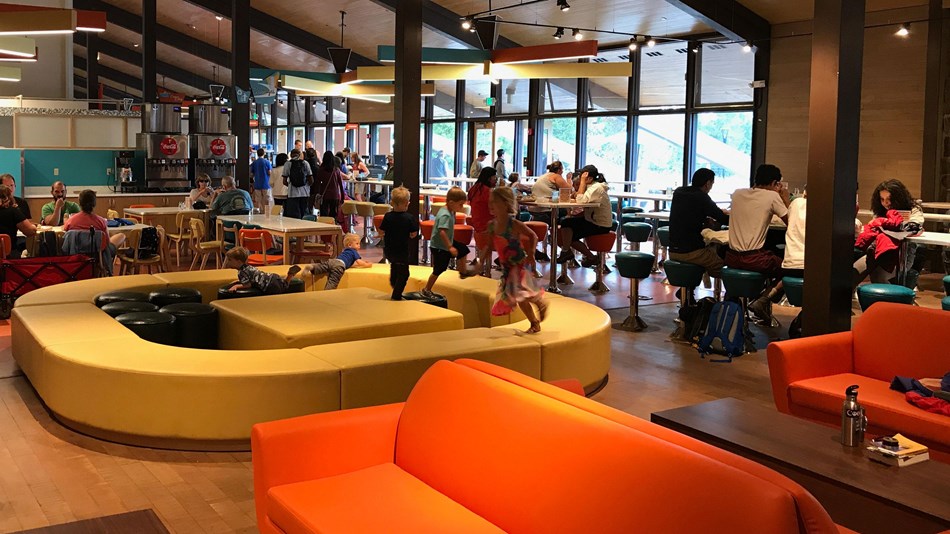 Accessibility in the Canyon Area
Learn about the accessible opportunities and options around Canyon Village and the Grand Canyon of the Yellowstone River.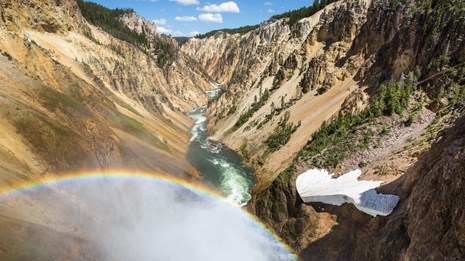 Canyon Area
Discover all the region has to offer, from the Grand Canyon of the Yellowstone to Mount Washburn.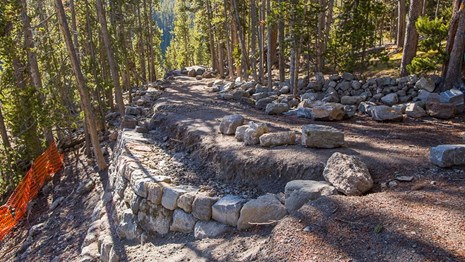 Canyon Area Construction Projects
Learn about current and future closures that are part of the Canyon Overlooks and Trails Restoration Project.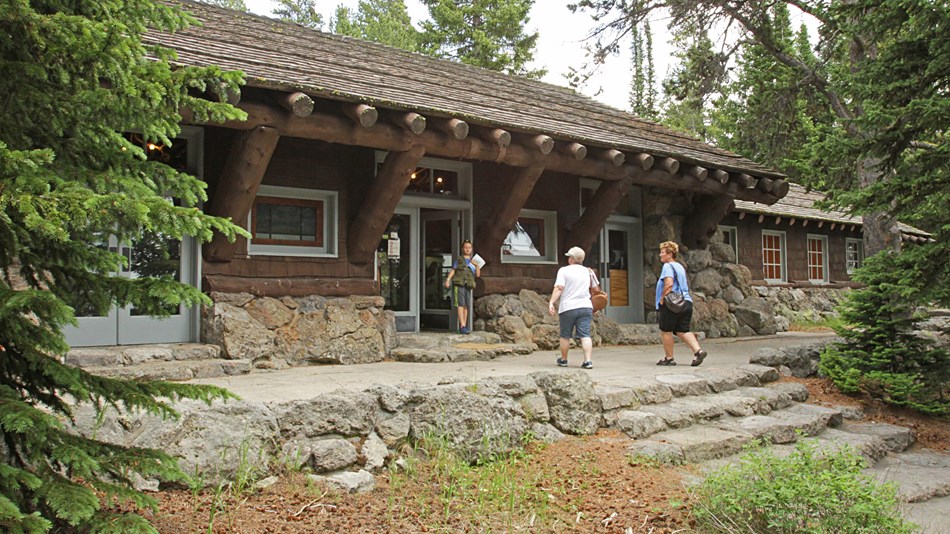 Visitor Centers
Step inside a visitor center and explore the exhibits and interpretive offerings, or talk to a ranger.
Last updated: June 13, 2019