Least Chipmunk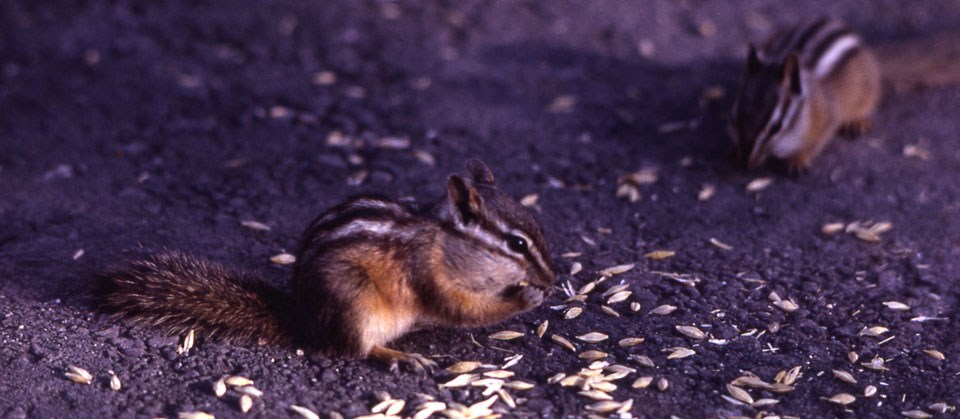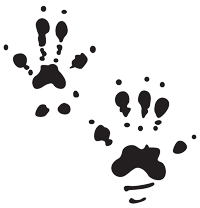 Scientific Name
Tamias minimus
Identification
7.5–8.5 inches long, 1.2 ounces.
Smallest member of the squirrel family; one of three chipmunk species in the park.
Often mistaken for golden-mantled ground squirrel; distinguished by smaller size, longer tail, and lateral stripes that extend onto the sides of the head.
Habitat
Prefers sagebrush valleys, shrub communities, and forest openings.
Eat primarily plant material, especially seeds and other fruits, but will also eat conifer seeds and some insects.
Preyed on by various hawks, grizzly bears, and probably foxes and coyotes.
Behavior
In Yellowstone, this species hibernates but also stores some food and probably arouses frequently during the winter.
Breeding begins as snowmelt occurs, usually late March until mid-May; one litter of 5–6 young per year.
Little is known about their vocalizations but they do have "chipping" (which may be an alarm) and "clucking" calls.
Can be identified by quick darting movements and it seems to carry its tail vertically when moving.
Last updated: October 22, 2020