Today's National Park Service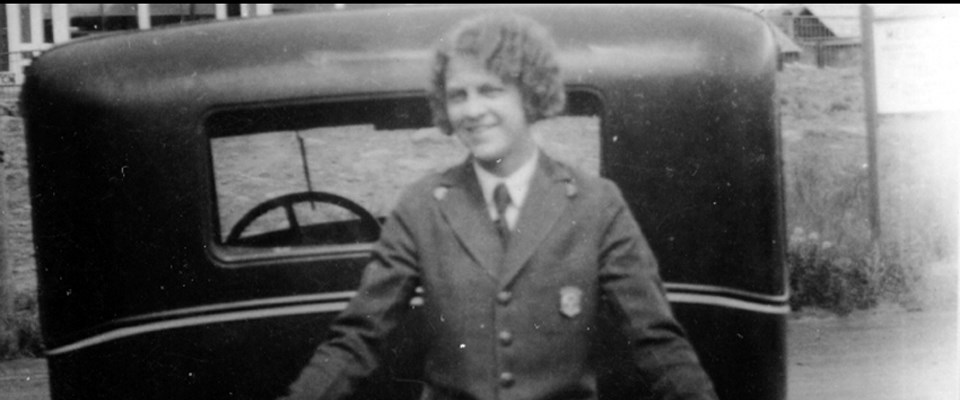 Implementing the National Park Service Mission
The National Park Service mission statement expresses the dual responsibility of preserving parks in their natural state (or, at historical areas, to preserve a scene as nearly as it appeared on a certain date), and making these areas accessible for public use and enjoyment. These two fundamental goals can be incompatible and present difficult choices; two policies provide some direction:
Natural resources (biological and physical, esthetic values such as scenic vistas, natural quiet, and night skies, etc.) are managed to maintain, rehabilitate, and perpetuate their inherent integrity. Native species that have been exterminated should be reintroduced and nonnative species eliminated, if possible. Livestock grazing, hunting, and resource extraction are prohibited in National Park System areas, with a few exceptions.
Cultural resources (prehistoric and historic structures, landscapes, archeological and ethnographic resources, and museum collections) are preserved.
International Leadership
The National Park Service example has inspired countries around the world to establish more than 100 national parks—modeled in whole or part on Yellowstone National Park and the National Park Service idea. Additionally, the National Park Service lends its experienced staff to other countries to evaluate park proposals, management plans, and resource issues. As the first national park, Yellowstone also continues to be a leader in developing and implementing policies in the National Park Service.
The National Park Service manages approximately 83 million acres in all 50 states, the Virgin Islands, Puerto Rico, Guam, and American Samoa.
National parks are the oldest, most well-known part of the system and are usually areas of spectacular natural scenery relatively untouched by human development. National parks are established by acts of Congress.
National monuments are areas of historic or scientific interest established by presidential proclamation.
National historical parks and national historic sites are both set aside to commemorate some facet of the history of the people of those areas.
Many national memorials fit the description for national historical parks or sites, but some of these are also set aside because of important historical issues not specifically linked to the site of the memorial, such as Mt. Rushmore and Vietnam Veterans.
Total National Park Service Sites
As of January 8, 2020. Complete list of NPS sites.
| Type of Site | # of Sites |
| --- | --- |
| National Battlefields | 11 |
| National Battlefield Parks | 4 |
| National Battlefield Site | 1 |
| National Military Parks | 9 |
| National Historic Parks | 57 |
| National Historic Sites | 76 |
| International Historic Sites | 1 |
| National Lakeshores | 3 |
| National Memorials | 30 |
| National Monuments | 83 |
| National Parks | 62 |
| National Parkways | 4 |
| National Preserves | 19 |
| National Reserves | 2 |
| National Recreation Areas | 18 |
| National Rivers | 5 |
| National Wild & Scenic Rivers & Riverways | 10 |
| National Scenic Trails | 3 |
| National Seashores | 10 |
| Other Designations | 11 |
| Total | 419 |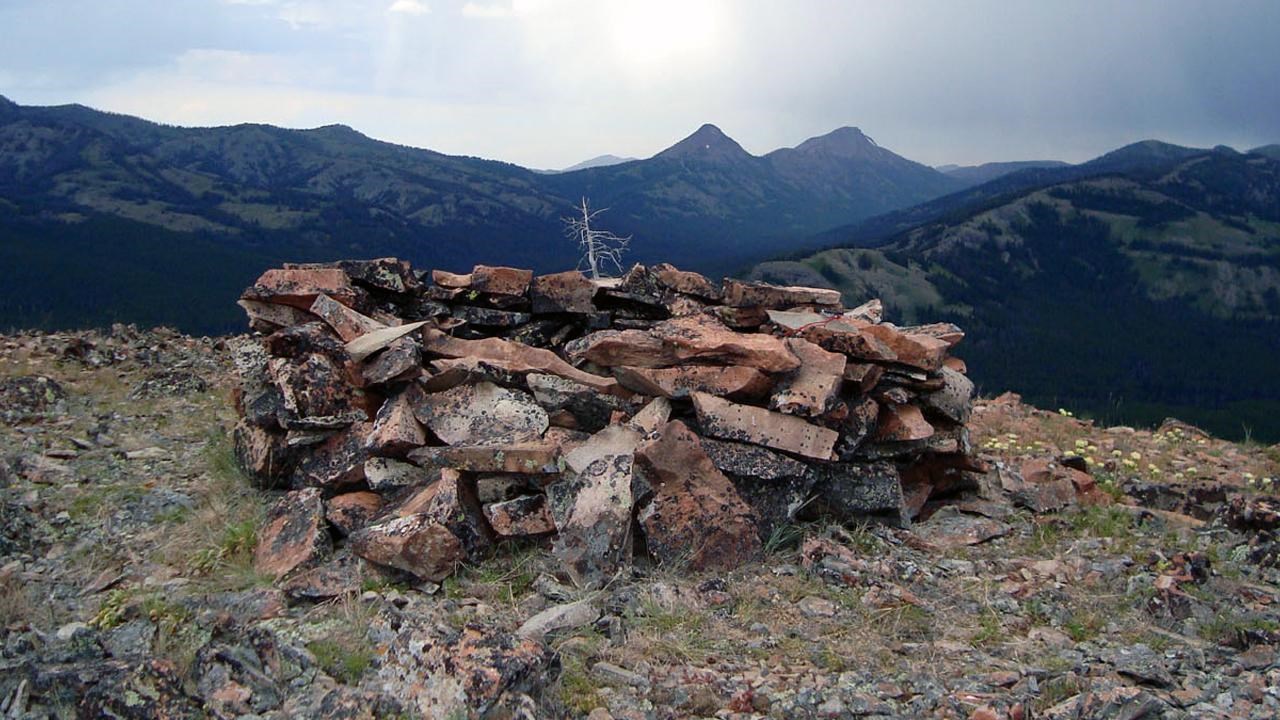 Park History
Learn about Yellowstone's story from the earliest humans to today.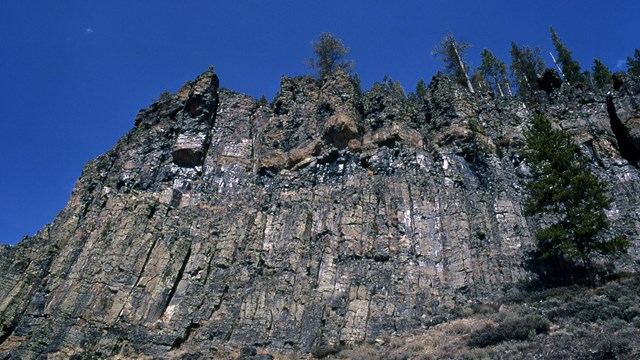 The Earliest Humans in Yellowstone
Human occupation of this area seems to follow environmental changes of the last 15,000 years.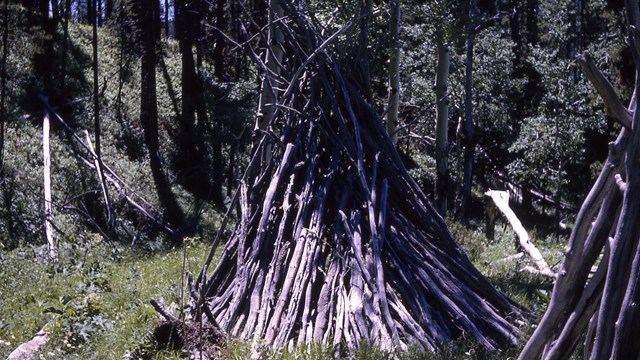 Historic Tribes
Many tribes have a traditional connection to this region and its resources.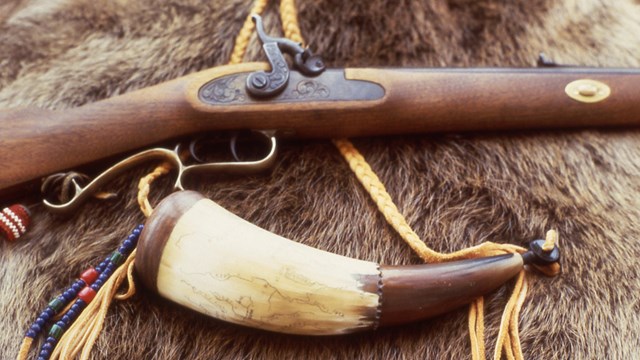 European Americans Arrive
In the late 1700s, fur traders traveled the Yellowstone River in search of Native Americans with whom to trade.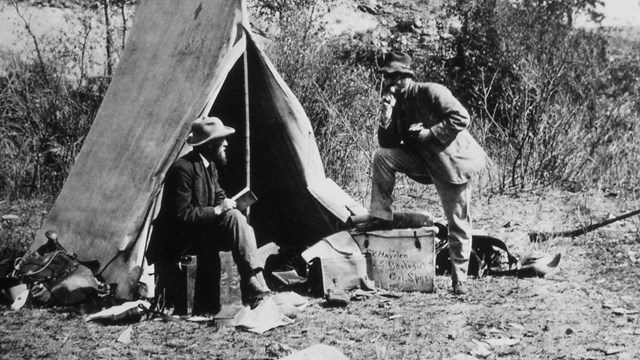 Expeditions Explore Yellowstone
Formal expeditions mapped and explored the area, leading to the nation's understanding of the region.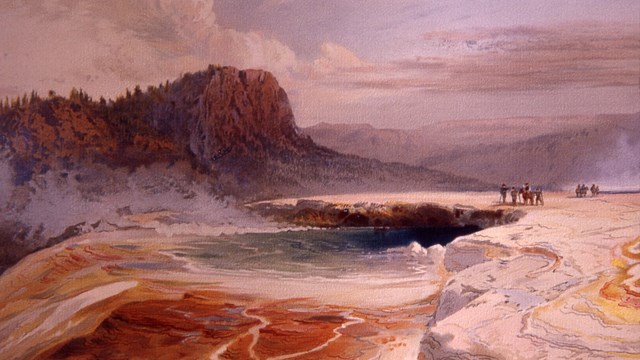 Birth of a National Park
Learn about Yellowstone's early days as a national park.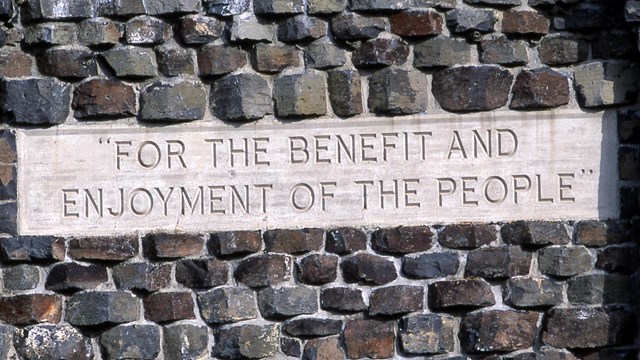 Modern Management
Managing the national park has evolved over time and dealt with some complex issues.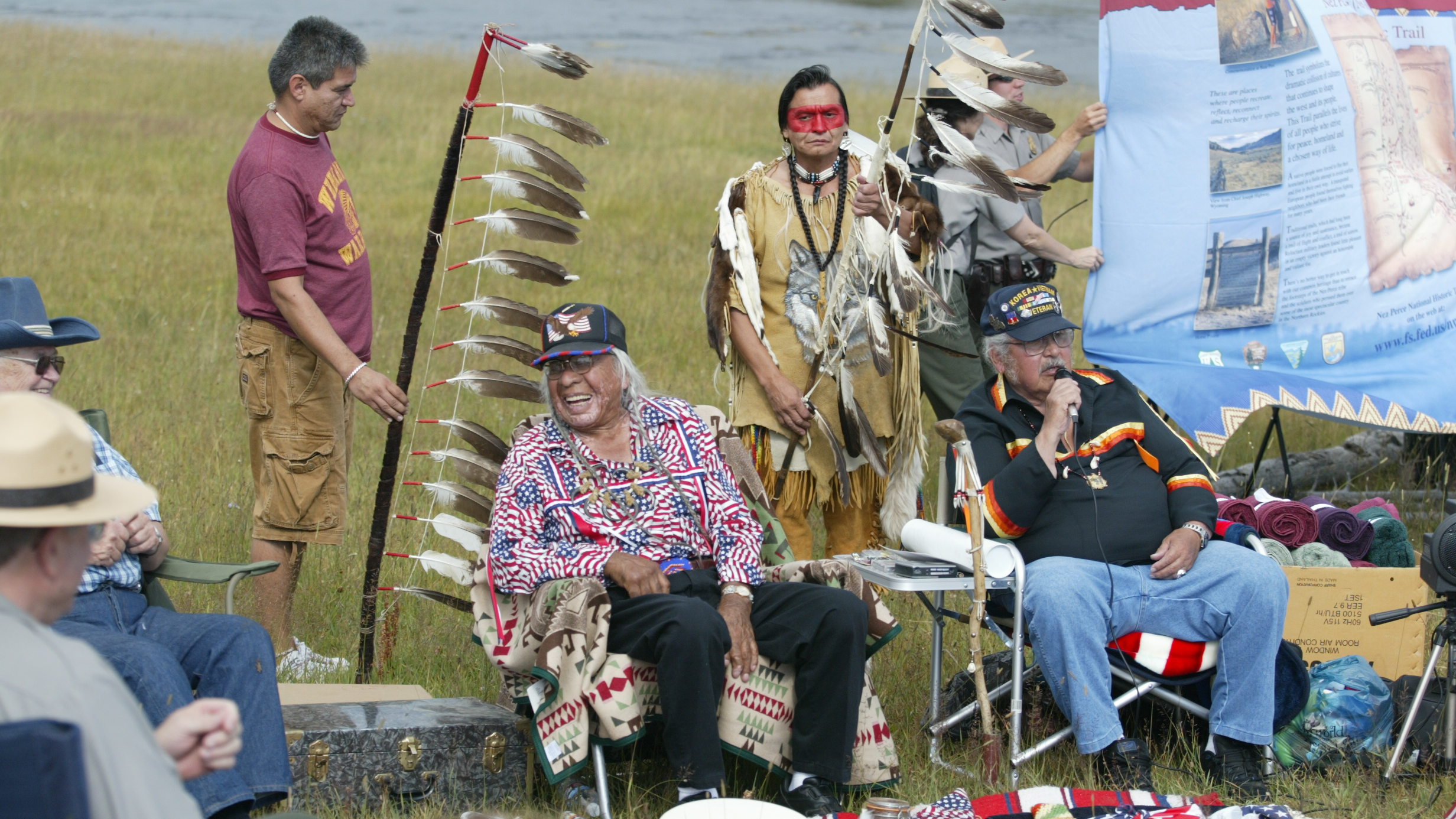 Timeline of Human History in Yellowstone
The human history of the Yellowstone region goes back more than 11,000 years.
Last updated: August 17, 2020