Geology

Geology sets the stage of everything that happens in Yellowstone. It is also quite dynamic, with some features changing on a daily basis.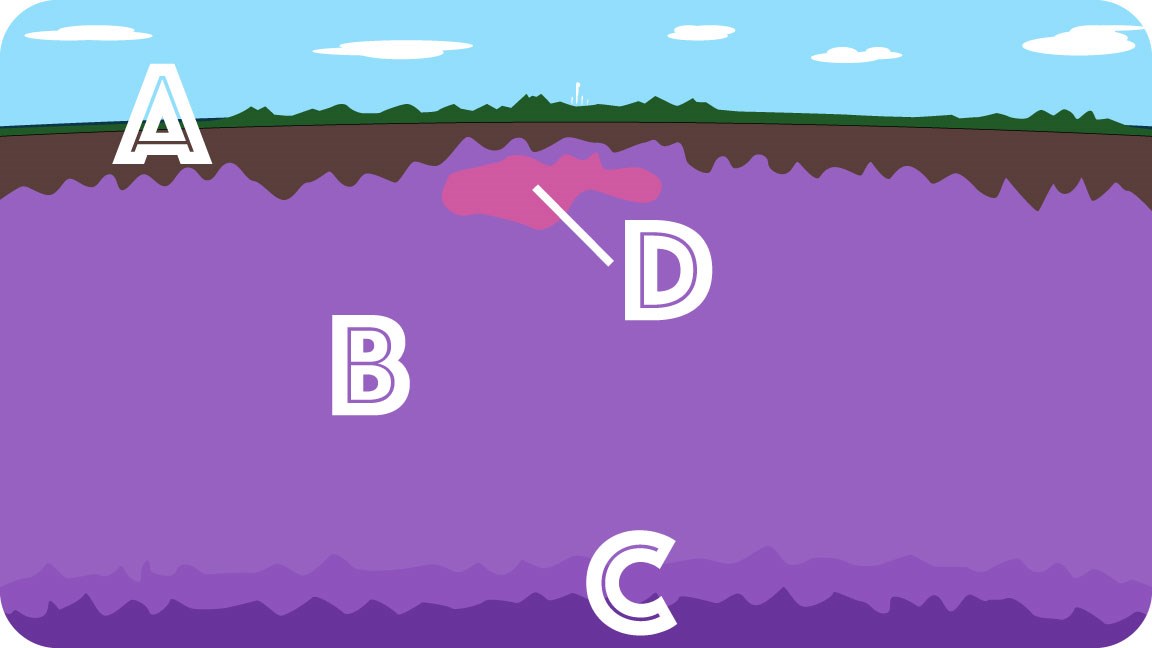 Crust (A) is the layer of rock that we walk on, is very thin, and made of solid rock.
Mantle (B) is very hot, often consisting of rocks in molten form. Sometimes hot melted rocks called lava come out to the surface of the earth.
Core (C) is divided into two parts: the liquid inner core and the solid outer core. Rapidly circulating liquid metal releases heat through the outer core and into the overlying mantle.
Hotspot (D) is a relatively small, very hot region of magma (molten rock from the mantle) that is close to earth's surface.
Antique Ashes
The last highly explosive Yellowstone eruption was approximately 174,000 years ago. It created what is now the West Thumb of Yellowstone Lake.
►Check it out!
Look at the map of ash fallout from the previous three major eruptions. If you live in the US, does your state have ash from the Yellowstone super volcano?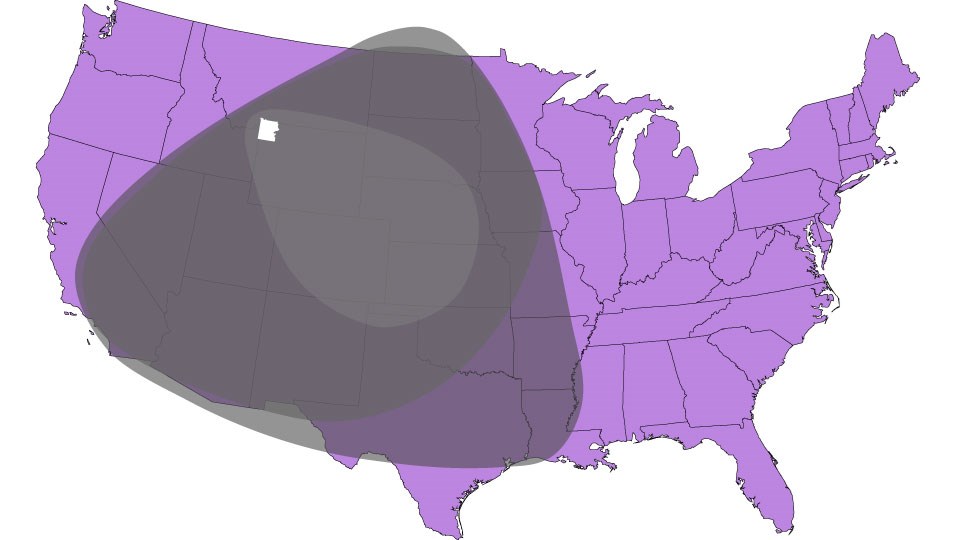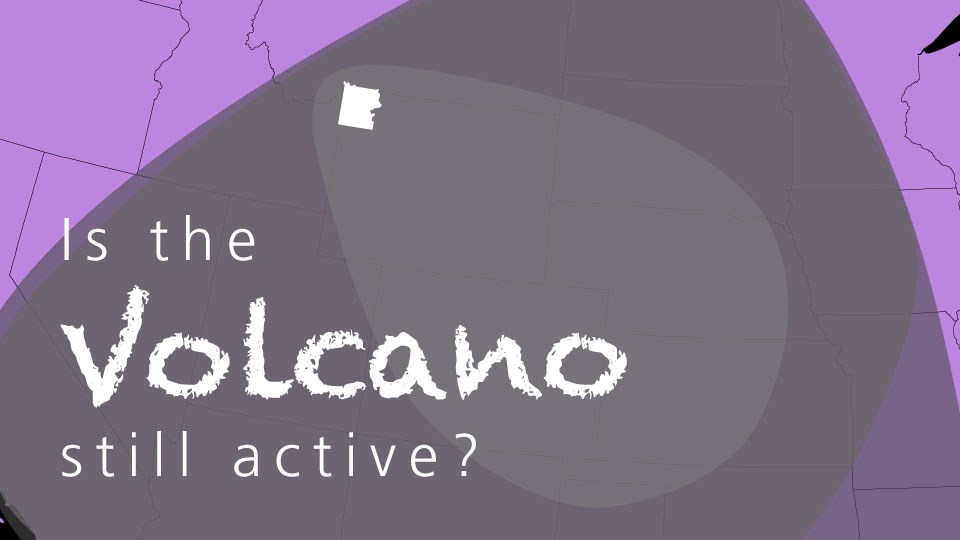 Yes. The heat undeneath the park fuels many of the hydrothermal features. Earthquakes (1,000 to 3,000 per year) reveal activity below ground. The University of Utah Seismograph Stations track this activity closely. Visit the university's seismograph web page to see real-time monitoring data.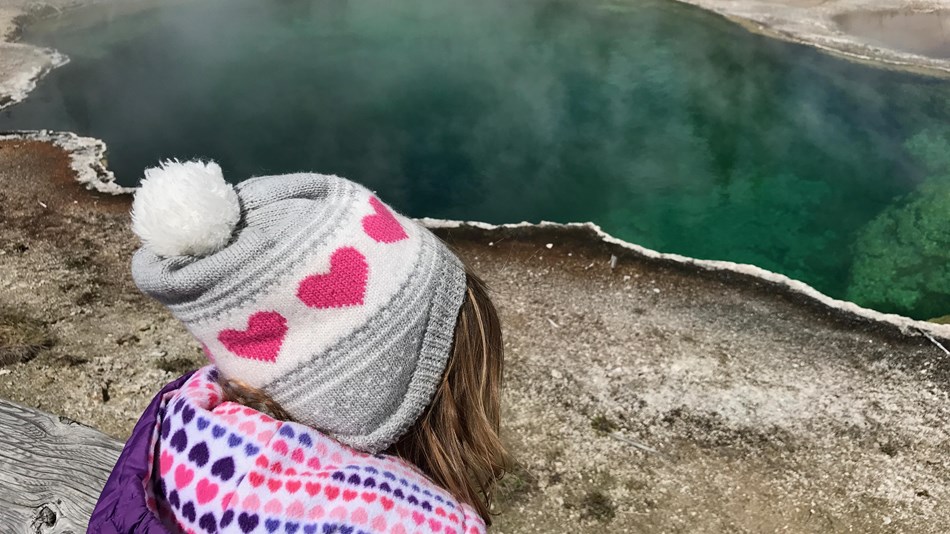 Kids & Youth
What fascinates you about Yellowstone? Personalize your online adventure of the world's first national park.
Last updated: February 9, 2022