Water Conservation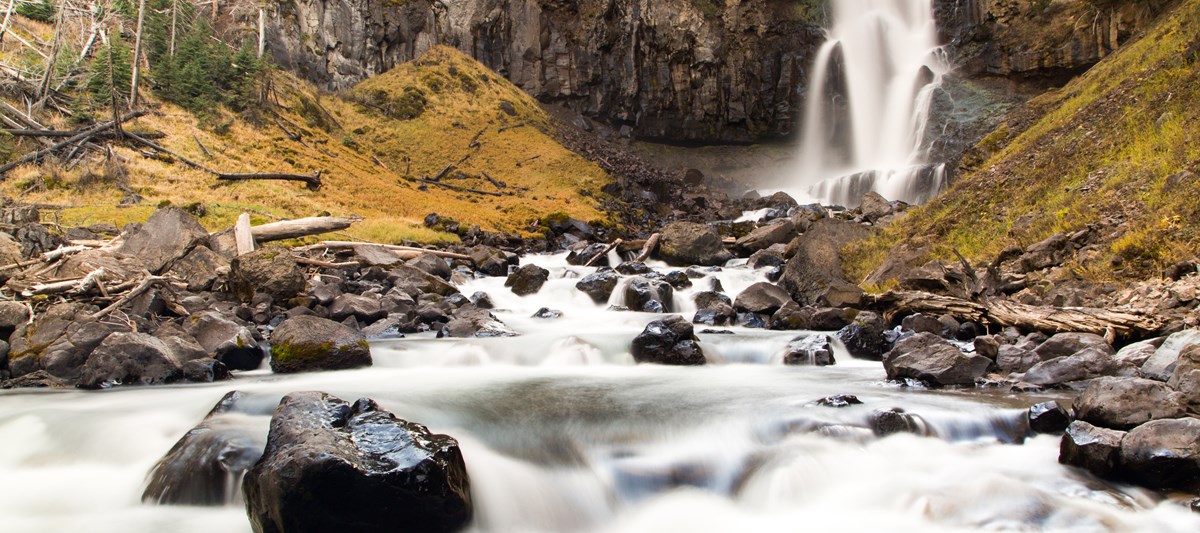 The water that flows through Yellowstone National Park is a vital national resource. The park itself was designated to protect the unique geothermal and hydrological features within its boundaries. In addition, Yellowstone contains the headwaters of seven major rivers. Natural water systems are critical to the hydrothermal features and ecological processes protected in Yellowstone. With a changing climate, already drier and warmer throughout much of the Rocky Mountain West, it is critical that we conserve water and ensure that our facilities and operations have minimal impact on water resources.
As we strive for efficient water use, it is also imperative that we assess future demand and the impacts of structures and pavements on natural surface water systems. Currently, over 250 million gallons are used each year for hydrating, flushing, and washing in the park. Yellowstone plans to reduce overall potable water consumption through thoughtful planning and robust monitoring; updated facilities using water-smart technology and design; and helping visitors and park employees conserve water while travelling and at home.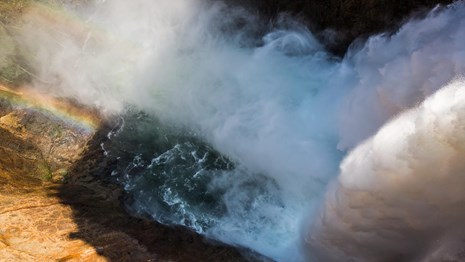 Water
Learn about the role of water in Yellowstone and beyond.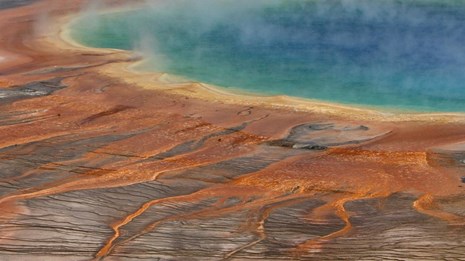 Hydrothermal Systems
Yellowstone's hydrothermal systems are the visible expression of the immense Yellowstone volcano.
Last updated: April 19, 2019