Oh where to begin with this one? A Simple Story: The Saga of the Westslope Cutthroat is essentially a slideshow of pictures from various time periods loosely related to the narrator's story of cutthroat trout. The narration itself is a very somber poem.

"[The trout] cannot lie nor cheat nor be impressed by power,

But it does respond to purity and quietude

And time. It is honest.

Though later, we will disgrace this fish with our

Deceit, it will yet remain honest to us."

 

You will feel things you never thought you could feel about trout. Or you will feel confused. I experienced both feelings, myself. I am certainly all for respecting nature, as are most of the people enjoying Yellowstone I would hope. It had just never occurred to me that a fish could be dishonest. Or that I could deceive a trout.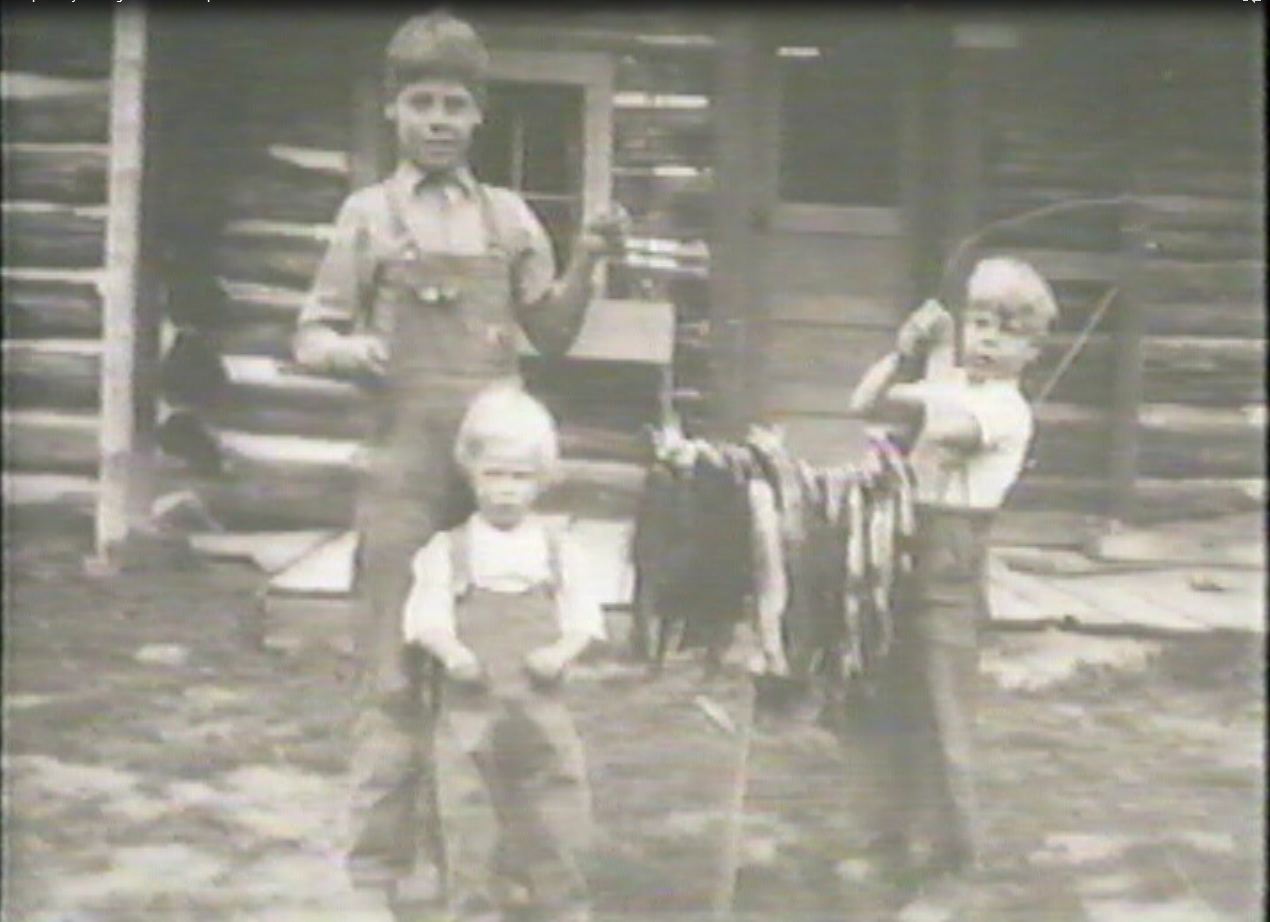 This is part of a series on Yellowstone videos that are being archivally digitized. The previous post was Sound and Nature