John Muir was an avid advocate of the preservation of wilderness and worked to preserve natural resources around the turn of the20th century. He is also featured in the 1998 film America's Great Parks. Actually, his ghost is. At the end of this program which provides a tour of several of the country's major parks, out wanders Mr. Muir quoting and at times paraphrasing the living version of himself. "Places of protection and refuge for all wild things must be made, for they may soon be the only places where human beings can satisfy our souls." Despite the unconvincing Scottish accent, that point certainly stands.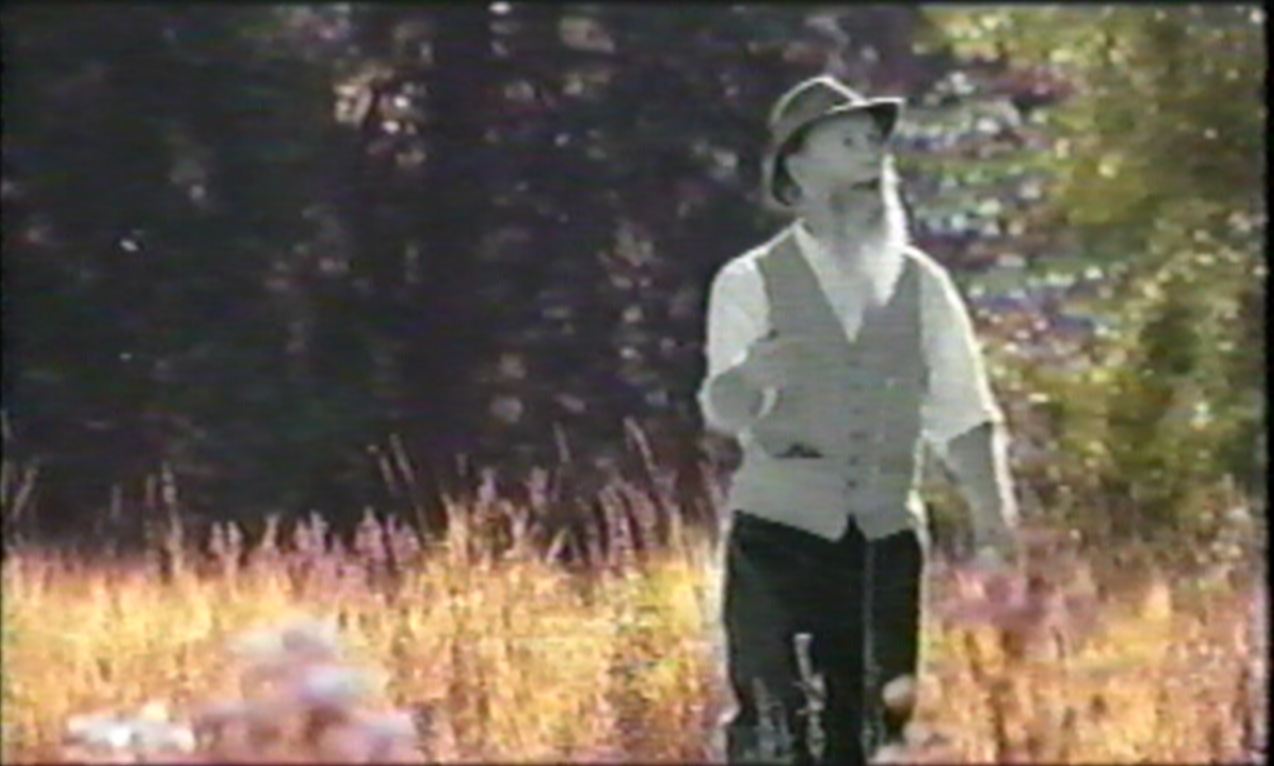 America's Great Parks: Grand Canyon, Yellowstone, Yosemite [Motion picture]. (1998). United States of America.
It's worth mentioning that the YRL's Rare Books Collection includes a copy of Our National Parks, authored and autographed by John Muir. The written work of Muir had a significant impact on the nation's will and desire to protect and preserve nature. This mentality is part of what makes places like Yellowstone a reality.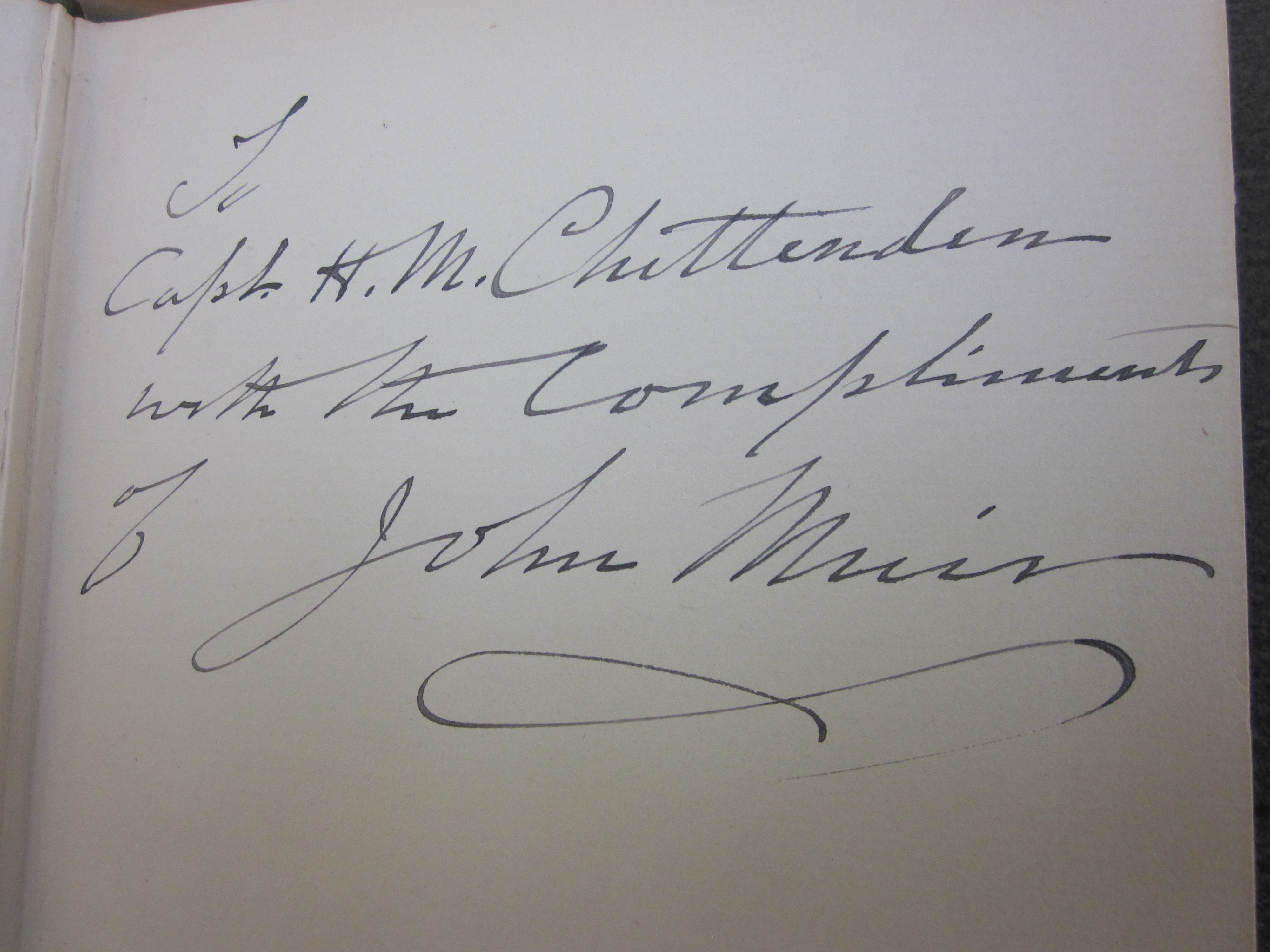 These, as I mentioned, are just of the few standout moments from my time working with the library's  video collection. There is a lot more to check out, if you decide to stop by!