An often-asked question our park botanist (and our interpretive rangers) gets is, "Can you tell me what this plant is?" Bringing in a picture may not suffice since many plants appear to be very similar, especially on a small screen. There are several characteristics you should note in order to find out the answer to your question. 

 

PSA: Do NOT bring the flower itself in to be identified; it is illegal to gather plants in the park.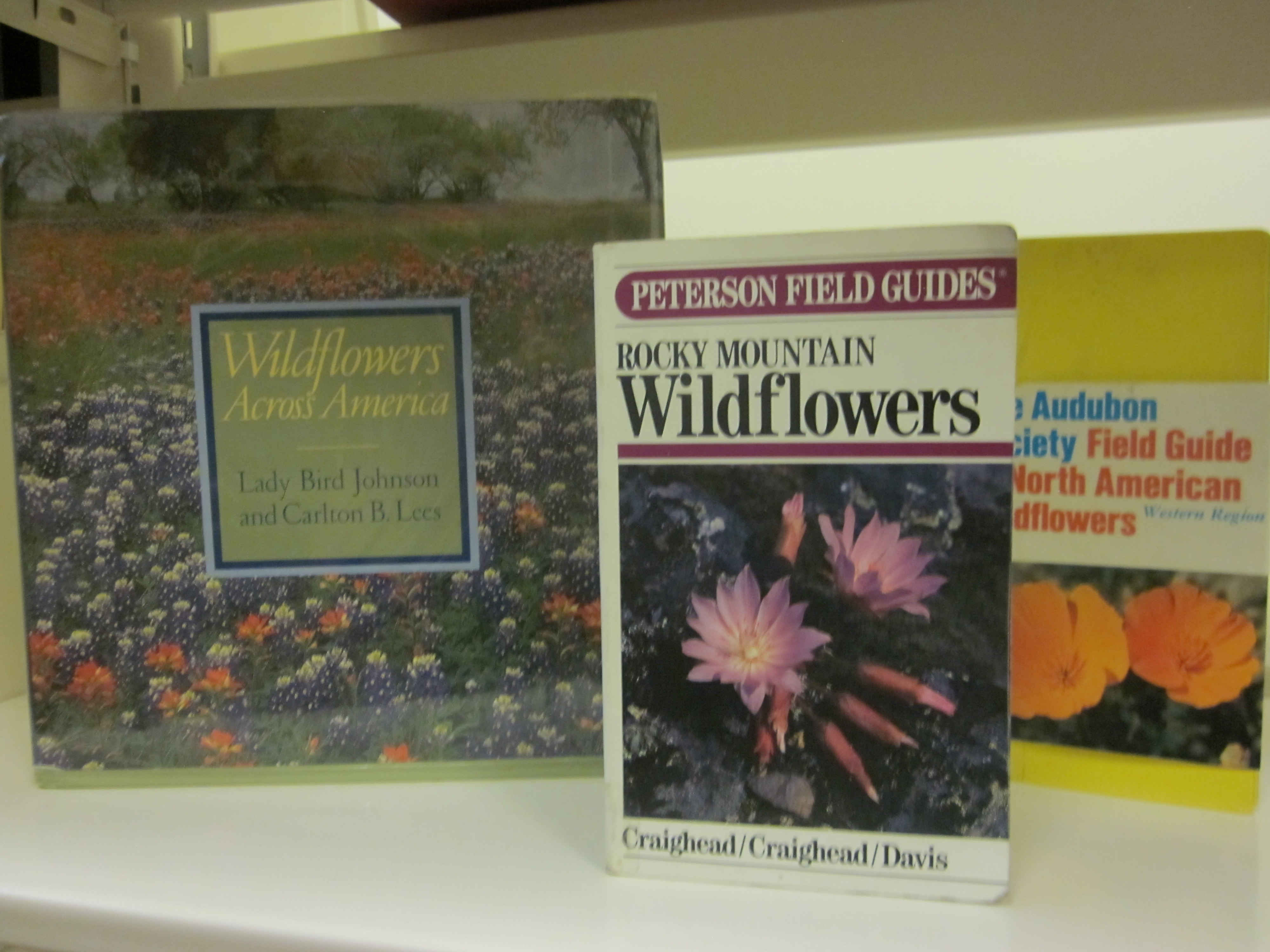 Plant identification books available in the Park Library
1.      Look at the roots (do not dig them up, just make notes if they're visible)
a.       Does it appear clumpy or spreading?
b.      Does it look like it might have a small root system like an annual?
c.       Look for stolons, also called runners, such as in strawberries or silver cinquefoil on the plant.
2.      Observe the leaves
a.       Are they simple or compound?
                                                              i.      Lobes or no?
b.      Do the leaves have hair?
3.      Look at the stems.
a.       Are the leaves opposite each other? Or do they alternate?
b.      Do they overlap?
c.       Do the leaves go up the full stem or are they only at the base?
4.      Study the flowers themselves
a.       The petals are symmetrical. But is their symmetry radial (essentially circular, like cutting up identical pie pieces) or bilateral (if you folded it in half, the two sides would match up)?
Hopefully, with all of this information, your plant can be identified.
Other posts in this series: