Become a Girl Scout Ranger
Welcome to Wolf Trap National Park for the Performing Arts' digital Girl Scout Ranger program!

In celebration of the 100th anniversary of the 19th Amendment to the United States Constitution which granted women the right to vote, this three-part activity will introduce you and your troop to Wolf Trap founder Mrs. Catherine Filene Shouse, and highlight her commitment to women's rights. Get started by watching the video below!
Visit our keyboard shortcuts docs for details
Duration:

2 minutes, 35 seconds
Now that you have learned a little bit about the 19th Amendment, Catherine Filene Shouse, and Wolf Trap's place in women's history, you're ready for the next activity!
Part 2: Virtual Scavenger Hunt
Pull out your magnifying glass and put on your thinking cap - it's time for a scavenger hunt! Follow the links provided to find the answers to each question.
Girl Scout Ranger Scavenger Hunt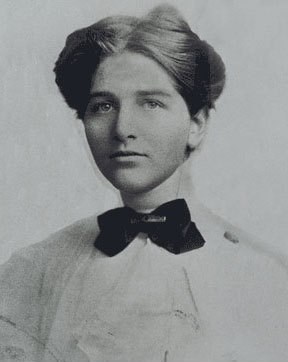 Part 3: Create your own performance
Congratulations! You've completed the digital scavenger hunt and you've learned so much about Catherine Filene Shouse! Now it's time to share what you've learned with your friends, family, or troop.
Wolf Trap National Park is known for the performing arts. Catherine wanted to create a place where people could experience the arts in harmony with nature, and the Filene Center at Wolf Trap was built to fulfill that vision. At the Filene Center, people can see everything from operas and ballets to concerts and theatrical plays—all within view of the park's natural landscape.
Imagine you are creating a performance to be put on in the Filene Center. Your goal is to teach people about Catherine's legacy, her advocacy work, and her vision for the advancement of women's career opportunities. You can create a play, a musical work, a dance—anything you would like!
Once you have decided what kind of performance you want to create, consider the main points you want your audience to take away from your work of art. Think about how you could convey those points, events, or ideas through your performance. You may want to write a script, create choreography, make props or costumes, or gather instruments. You can recruit other girls in your troop, family members, or even make it a one-person show!
You should practice your performance a few times before you show it to your audience. You can do a live show or, if you would like, record yourself! You can post your performance on social media and tag Wolf Trap National Park for the Performing Arts if your parent or guardian says it is okay. Or, you can use an online platform like Google Drive or Vimeo to post your video, and e-mail us! If you'd rather not record your performance, it's fine to take photographs instead and email them to us as well.
Social Media Handles
Facebook: @wolftrapnps
Instagram: @WolfTrapNPS
Twitter: @Wolf_Trap_NPS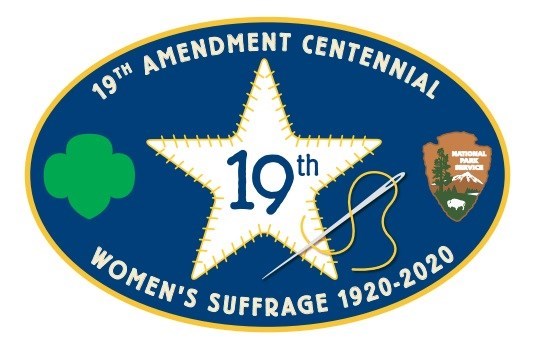 Once you complete the entire Girl Scout Ranger Program and we receive a recording or photos from your performance, either via email or social media, we will mail a certificate of completion and a patch directly to your home!
Last updated: September 3, 2021