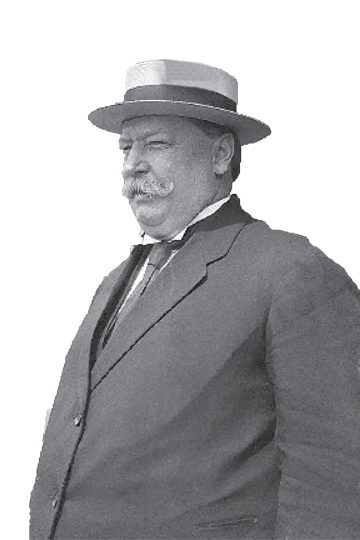 Entrance Fees

There are no entrance fees at William Howard Taft National Historic Site.
** Important Information **
American the Beautiful/
The National Parks and
Federal Recreation Lands Pass

William Howard Taft National Historic Site discontinued the sale of America the Beautiful National Parks & Federal Recreation Lands Passes on January 1st, 2018. We no longer sell the Annual Pass, Senior Pass AND we no longer issue the Access Pass or Military Pass.

As a non-fee park we have been absorbing all costs of the pass program from our regular budget. We have decided that this money is better spent in paying for needed repairs & upkeep and creating informative and educational programs for park visitors. Most non-fee National Park sites do not sell passes, in fact, many never have. We greatly appreciate your understanding in this matter.

Passes will still be available for purchase on line from the USGS, or at the first fee charging park which you go to.