Frequently Asked Questions


FAQ Quick Links - Click a question to jump to answer
---
Q: What is the difference between the Taft Museum and William Howard Taft National Historic Site?
A: The Taft museum of Art was the home of William Howard Taft's half-brother Charles Phelps Taft. William Howard never lived in what is now the Taft Museum of Art.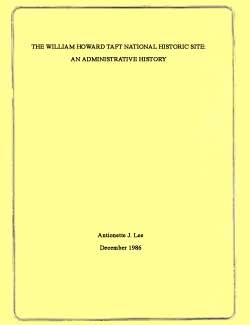 Q: Where can I find more information on the development and early years of the site?
A: A comprehensive history of the development of the park site is available online from the National Park Service. William Howard Taft National Historic Site: An Administrative History was written by Antoinette J. Lee in December of 1986. The book documents the development of the site and the early years of the park after its establishment.
Q: When was William Howard Taft National Historic Site established?
A: William Howard Taft National Historic Site was established on December 2nd, 1969 when Congress passed Public Law 91-132.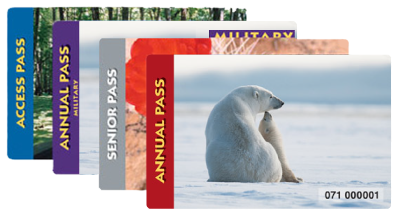 Q: Can I purchase a national park pass at the visitor center?
A: No. As of January 1st, 2018, William Howard Taft NHS ceased selling and distributing the Pass Series. Passes will still be available for purchase online from the USGS, or at the first fee charging park which you go to. You can also visit Hopewell Culture National Historical Park in Chillicothe, Ohio and purchase/acquire the pass series there, in person. It is highly recommended to call before visiting to inquire about their supply of available passes.
Q: What other National Park Service sites are there in Ohio?
A: The National Park Service has a total of eight national park sites in Ohio in addition to William Howard Taft National Historic Site. Click on a site's full name to be taken there. Each park's "alpha code" is bolded in parenthesis. See map at bottom of page for geographic locations of these Ohio NPS sites. Click on the park's picture on the map to be taken to their website.
SOUTHERN OHIO NPS GROUP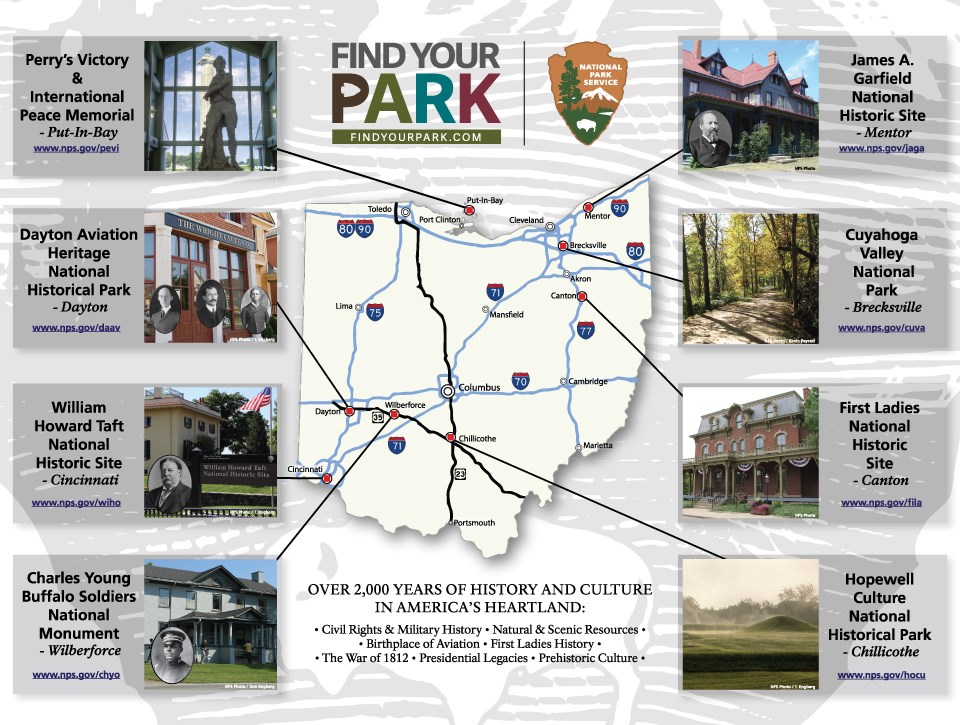 Last updated: January 4, 2018