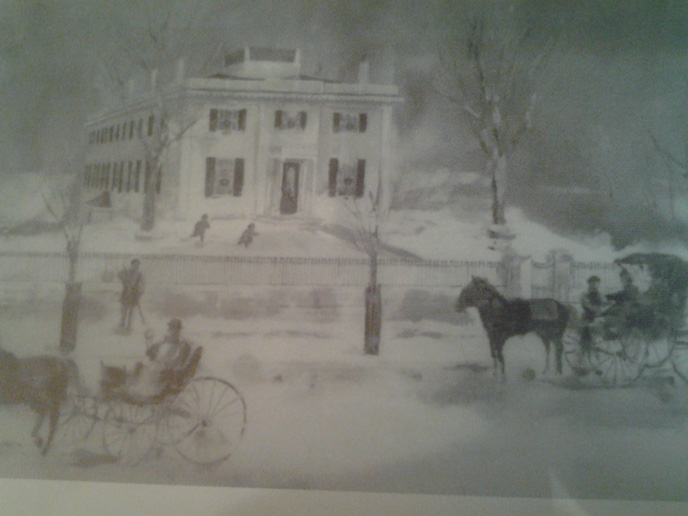 News Release Date:
December 2, 2014
Contact: Kerry Wood, 513-684-3262
Traditional New Year's Open House 
Date: Sunday, January 4th
Time: 12:00 pm (noon) to 4:00 pm
Location: William Howard Taft birthplace
Fees: No Fees
On Sunday, January 4th, visit the Taft birthplace to celebrate the Taft home Open House.  This will be your last chance this holiday season to see the Taft house decorated in the traditional mid-Victorian period style.  Guests can enjoy guided tours of the house and light refreshments.  As always, this event is free and open to the public.
Visit the park's Directions page for help in navigating to the park or call 513-684-3262 for more information.