Directions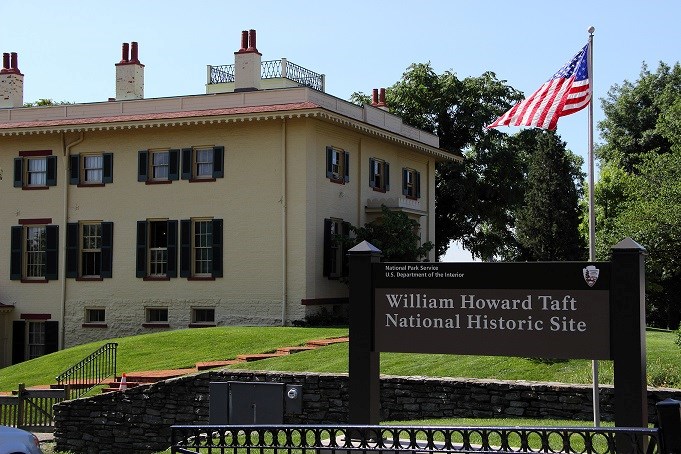 Getting There
Visitors are encouraged to start their visit at the Taft Education Center (TEC). Upon arriving, visitors have the option to go on a guided tour of the Taft House.

Get your bearings straight with a map of the William Howard Taft NHS area.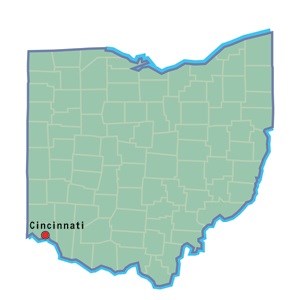 Plane
The nearest airport for scheduled passenger flights is Cincinnati/Northern Kentucky International Airport. Other airports within proximity are Dayton International Airport and Port Columbus International Airport. Nearby general aviation airport include Lunken Airport.
Public Transportation
The METRO bus stop is located in front of the Taft Education Center the # 24 bus can be boarded downtown on the corner of 6th &Main Street.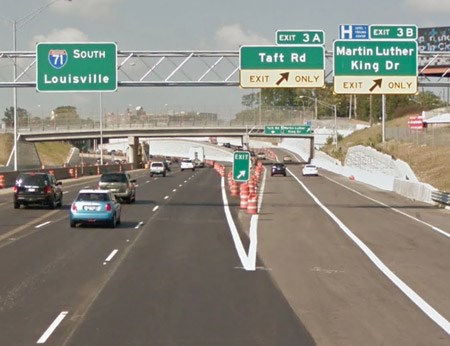 Automobile
Traveling on I-71 South:
Take exit 3A (Taft Road). Ramp will merge onto Taft Road westbound.
Turn left onto Auburn Ave.
Park will be on left side immediately after Christ Hospital.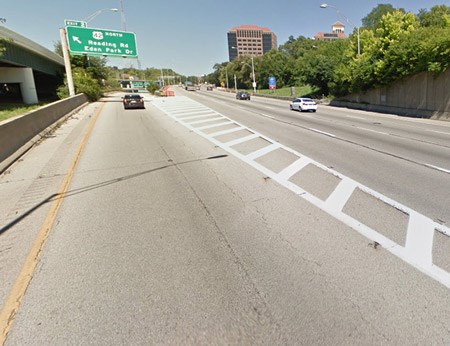 Traveling on I-71 Northbound:
Take Exit 2, Reading Road and Eden Park Drive (left-handed exit)
Stay in right lane; turn left at first stoplight onto Dorchester Avenue, and go to the top of the hill
Turn right on Auburn Avenue and go 1 ½ blocks to the site, park will be on your right
Traveling on I-75 Northbound from Kentucky:
Take I-75 N and merge onto I-71 North
Take the Reading Rd./Eden Park exit - Exit 2 (left-handed exit)
Stay in right lane; turn left at first stoplight onto Dorchester Avenue, and go to the top of the hill
Turn right on Auburn Avenue and go 1 ½ blocks to the site, park will be on your right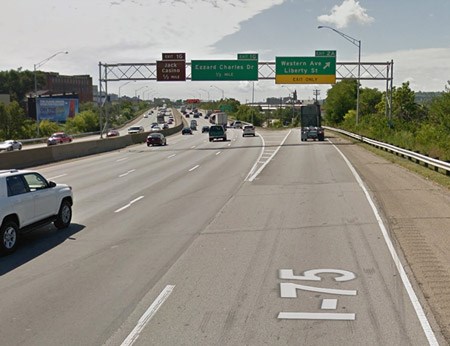 Traveling on I-75 South:
Take exit 2A, Western Ave. & Liberty Ave.
Follow ramp to Liberty Ave, stay in left lane
Turn left onto Liberty Ave, follow to Sycamore St.
Turn left onto Sycamore St.
As you drive up Sycamore, it will bend right, keep left at the fork to continue onto Auburn Ave.
Park will be on right, about 700 feet after the fork

Last updated: February 7, 2018