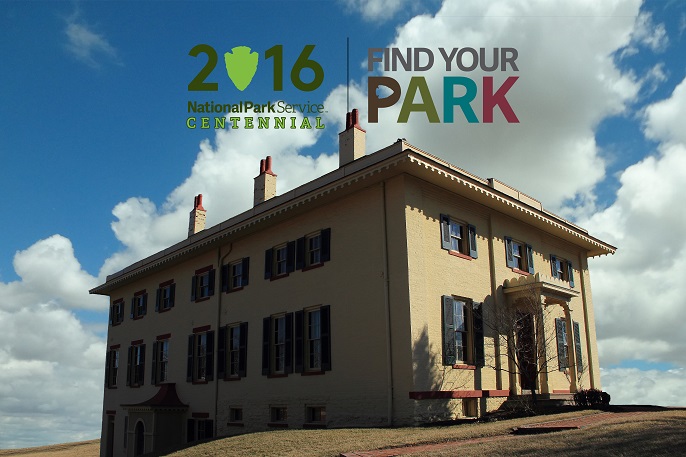 News Release Date:
October 14, 2015
Contact: Kerry Wood, 513-684-3262
William Howard Taft: A Life of Public Service
William Howard Taft National Historic Site will sponsor a Taft Symposium on Saturday, October 31 from 1-3 p.m. The public is invited to attend this special free event. As the only person to serve as President and Chief Justice of the United States, William Howard Taft's career was unique. Two guest speakers will highlight the many accomplishments Taft's public service life and his career in American history.
Beginning at 1 p.m., Dr. A. Christopher Bryant, Rufus King Professor of Constitutional Law at University of Cincinnati College, will lecture on William Howard Taft and His Thoughts on Presidential Power and Jurisprudence. Mr. Bryant has been a prolific scholar and is an exceptionally skilled and award-winning teacher of constitutional law.
Beginning at 2 p.m., retired Judge Mark Painter will lecture on William Howard Taft's Life as an Administrator. Mr. Painter served as a judge on the Ohio Court of Appeals, United Nations Appeals Tribunal, and the Hamilton County Municipal Court for a combined 30 years of service. Mr. Painter served as an adjunct professor of Law at University of Cincinnati for 20 years.
The symposium is free and open to the public. Light refreshments will be provided. The Taft Education Center is located at 2048 Auburn Avenue.  Visit the
Directions
page for detailed directions to the park.