Accessibility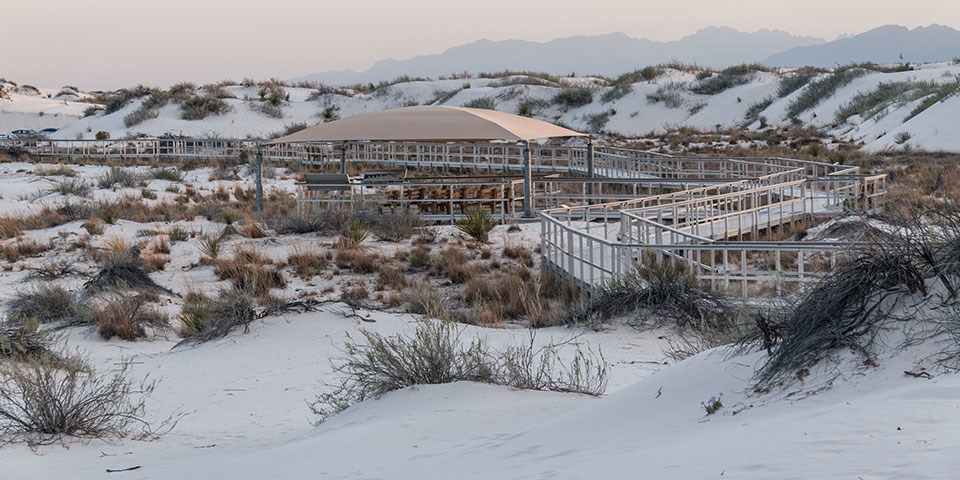 White Sands National Park strives to make the park inviting and accessible to all visitors. We offer several services for those with mobility impairments as well as those who are hearing or visually impaired.
How to Navigate the Visitor Center and Gift Shop
Following guidance from the White House, Centers for Disease Control and Prevention (CDC), and state and local public health authorities, access to the visitor center and gift shop has changed. In order to be prepared for your visit please read the guide below on how to best navigate the buildings.
Restrooms
The main restrooms located next to the visitor center structure are open from 9:00 am to 5:00pm.
Visitor Center
The visitor center structure is allowing one-way traffic through to a modified front desk. The entrance to the visitor center is done from the south parking lot. To encourage social distancing there are stickers located on the sidewalk to help guide you into the structure. To exit the structure there is a one-way path through the inner patio between the gift shop and visitor center.
Gift Shop
The gift shop currently has a table outside their main double doors facing the north parking lot. To encourage social distancing there are stickers located on the sidewalk to help guide you safely through the line. The end of their line meets up with the path that leads you out of the visitor center.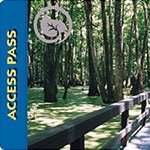 Access Pass
The Access Pass grants lifetime admission and other discounts to U.S. citizens or permanent residents with documentation of permanent disability. This pass is your ticket to more than 2,000 federal recreation sites. Each pass covers entrance fees at national parks and national wildlife refuges as well as standard amenity fees (day use fees) at national forests and grasslands, and at lands managed by the Bureau of Land Management, Bureau of Reclamation and U.S. Army Corps of Engineers. A pass covers entrance, standard amenity fees, and day use fees for a driver and all passengers in a personal vehicle at per vehicle fee areas (or up to four adults at sites that charge per person). Children age 15 or under are admitted free.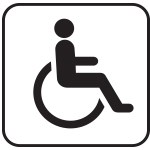 Wheelchair Accessibility
For those with mobility impairment, the visitor center and gift shop are all wheelchair accessible. In the museum, all exhibits are accessibility compliant, being the correct height and width to accommodate wheelchairs.

Along the Dunes Drive, the Interdune Boardwalk is a 0.4 mile (650m) wheelchair-accessible trail that leads to the top of a dune with excellent interpretive plaques that showcase interdunal life. Select picnic tables and vault toilets along Dunes Drive are also wheelchair-accessible.

For our full moon nights and other special events that take place in the dunes, an accessibility ramp is provided for visitors with wheelchairs, strollers, walkers, and other wheeled devices.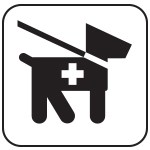 Service Animals
Service animals are allowed in all facilities and on all trails unless an area has been closed by the superintendent to protect park resources.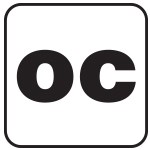 Open Captioned Orientation Film
The visitor center orientation film has open captions. These captions are not turned on or off so every film showing will have them present.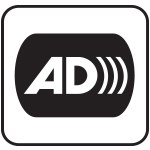 Audio Description
The visitor center exhibits as well as orientation film are audio described in English and Spanish. The audio description for the exhibits operates through Orpheo guides that can be checked out at the visitor center information desk. If you would like to have the orientation film be audio described please ask a ranger at the visitor center information desk to start a showing with the audio description.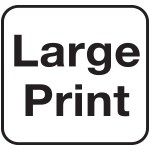 Large Print English and Spanish Park Brochure and Map
Offered in English and Spanish, the large print brochure assists visitors who may have difficulty reading the small print on the park brochure. You may pick up the large print brochure at the visitor center or download a PDF of this file in
English
or
Spanish
.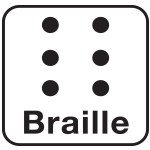 Braille Brochure BRF
This
Braille version
of our park brochure provides basic information on the park including history, rules, and things to do. This brochure contains information in both English and Spanish. It is in BRF format and can be used with common braille reading devices or braille printers.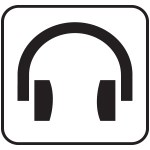 Assistive Listening Device
Assistive listening devices assist visitors during ranger programs that may have difficulty hearing the ranger due to a hearing impairment or loud environmental noises. If you would like to have this service available please
contact the park
two weeks prior to your visit and let us know which program you plan on attending so we can have this service available to you.


Last updated: April 5, 2021