Teacher Resources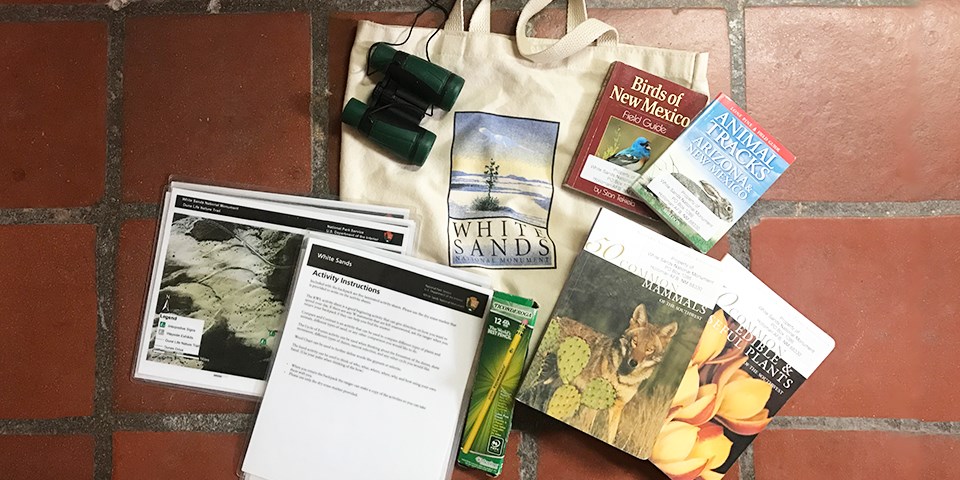 Are you looking for resources for you class to create a meaningful learning experience that incorporates White Sands National Park? We have a lot of resources available on our website to help you bring White Sands into your classroom. The information below describes these resources and where to find them on our website.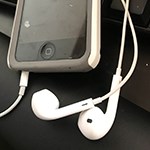 Media Resources
Our
multimedia page
contains a wealth of informational resources. Students of all ages can learn about White Sands by watching several of our educational
videos
or by using our
photo gallery
to research White Sands' plants, animals and people.
We have an educational virtual tour of the
White Sands Historic District
that will help bring this important piece of the park's history into your classroom. The link to the virtual tour is at the bottom of this page.
Our Roads, Rails, and Runways virtual tour
will help you share how people have moved through the Tularosa Basin for thousands of years.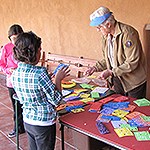 Programs and Activities
Visit our
Things to Do
page for more exciting and interesting ideas.
Last updated: March 10, 2022