Photos & Multimedia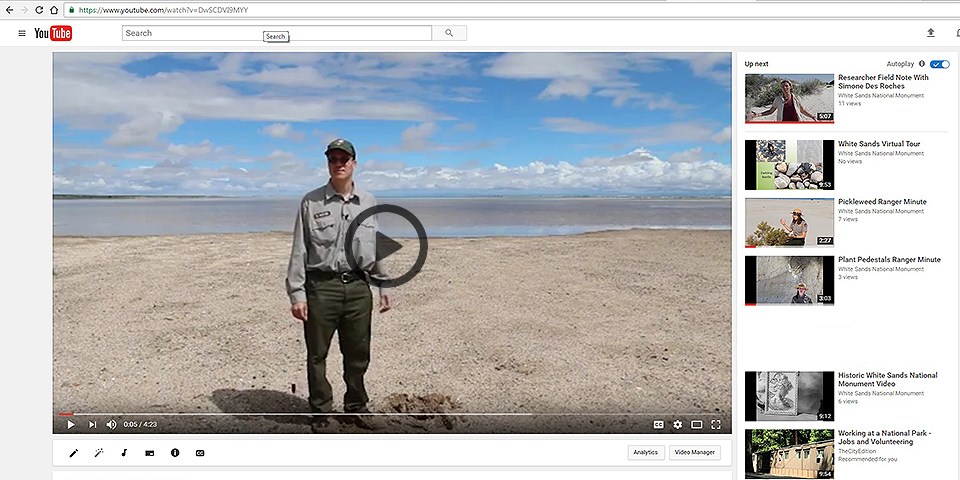 In an increasingly digital and connected age, we hope to provide you with media that will inspire your future adventures and inform your experience at White Sands. Check out the sights and sounds of our dunefield in the photos, videos, and podcasts below.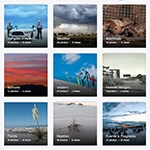 Would you like to see some of our spectacular wildlife and scenery? Take a look at our photo gallery.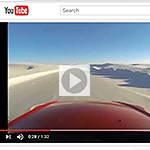 Immerse yourself in the geology, paleontology, flora and fauna, and many more fascinating features of White Sands National Park by watching these videos.


Last updated: April 26, 2022