Current Volunteer Opportunities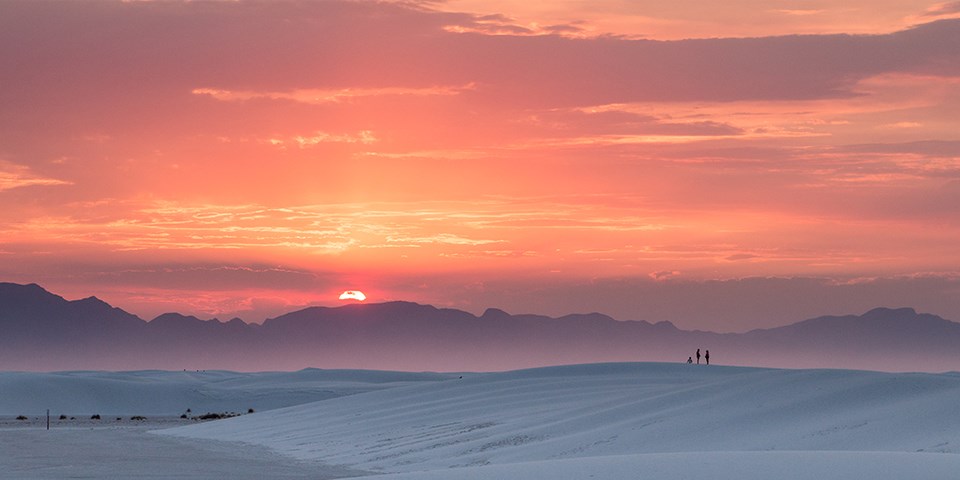 We genuinely appreciate your interest in volunteering at White Sands National Park. Listed below are the current volunteer opportunities. Please apply to these opportunities using the links below.

Once your volunteer application is submitted, it will be forwarded to the White Sands National Park Volunteer Coordinator for review. If your skills, interest, and availably correspond with current volunteer opportunities, the volunteer coordinator will contact you to discuss the opportunity and to arrange an interview. The volunteer coordinator will also conduct reference checks. When you submit your application, please include a resume and at least two current references.

Please read our Volunteer Frequently Asked Questions page for more information about volunteering at White Sands.
Current Volunteer Opportunities
Last updated: September 25, 2020