Whiskeytown Fire Complex Updates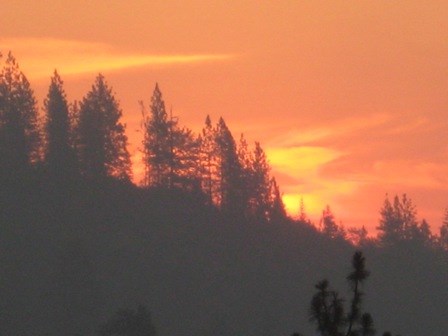 Start Date:
June 21, 2008
Cause: Lightning
Size: 6,240 acres
Containment: 100% on July 14
Open areas:
All of Whiskeytown Lake and shoreline are open. This includes all beaches and launch ramps. Oak Bottom Campground, Dry Creek Group Campground and the Whiskey Creek Group picnic area are also open. The Carr Powerhouse and the Tower House Historic District are also open. On the south side, Peltier Bridge and Horse Camp Campgrounds are open along with Muletown Road, the Whiskeytown Cemetery and the Mount Shasta Mine Loop area.
Closed To All Visitor Activities: All burned areas north of highway 299. Some backcountry areas and roads remain closed.
Closed Trails: Kanaka Peak Loop Trail, trails south of Kennedy Memorial Drive.
Other trails, roads and and campgrounds remain closed, visitors should check at the Visitor Center if they are unsure about open and closed areas.
Ranger guided activities, including kayak tours, have resumed. The National Park Service appreciates the public's respect of the remaining area closures.
Fire Status: The park has transitioned from a Type 2 Incident Management Team to a Type 3 team using mostly local resources to continue mop up and patrol on the Whiskeytown Fire. Crews continue to watch for hot spots and are mopping up remaining hot spots as well as beginning rehabilitation along handlines and surveying for hazard trees. The park is also working with Cal Fire to start rehabilitation of dozer lines in the park.
A Burned Area Emergency Rehabilitation (BAER) team is assessing the effects and damage from the fires and risks to life and property from post-fire rain events. Their emphasis is to develop a plan with recommendations and specifications for treatments.
Additional Fire Information: Whiskeytown fire information 530-242-3438. Cal Fire information for other fires : http://www.fire.ca.gov/index_incidents.php
Last updated: March 1, 2015