Volunteer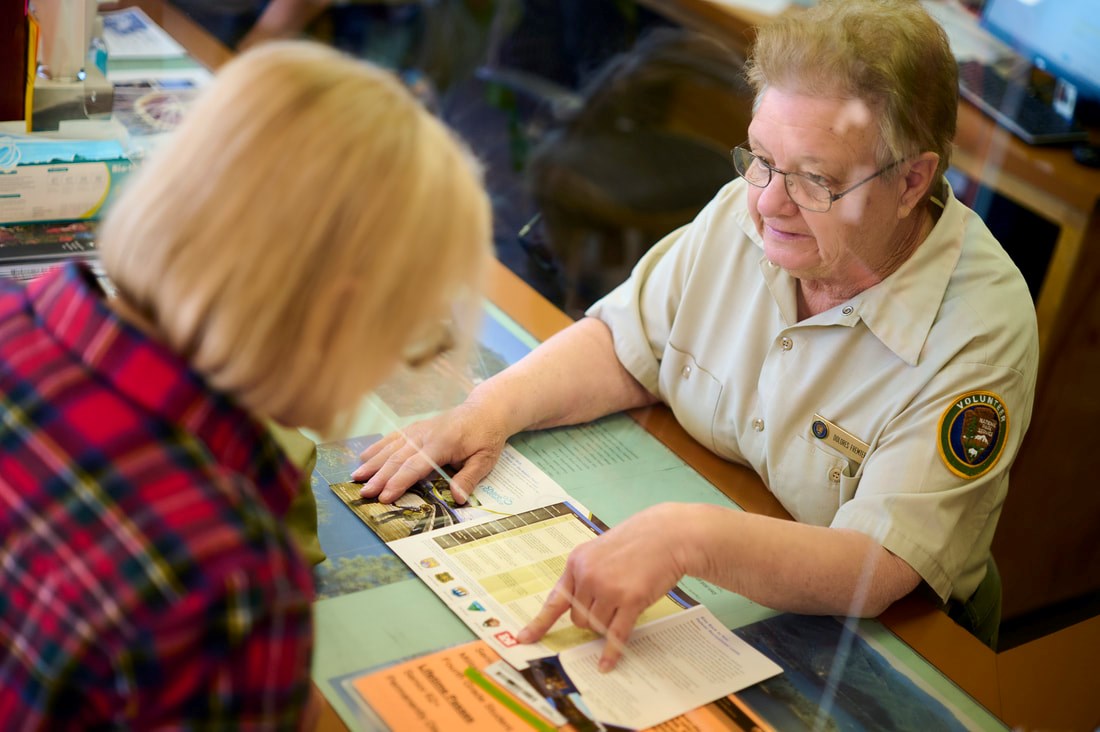 Do you enjoy hiking? How about the beach? Love talking to people? Love photography? Love history? If you answered yes to any of these questions, then we have the opportunity for you! Work side-by-side with Whiskeytown employees and help care for your national recreation area. Serve as a National Park Service volunteer to protect Whiskeytown and enhance the visitor experience. Search for volunteer opportunities below and if interested email Whiskeytown Information and your messege will be forwarded to our Community Volunter Ambasador.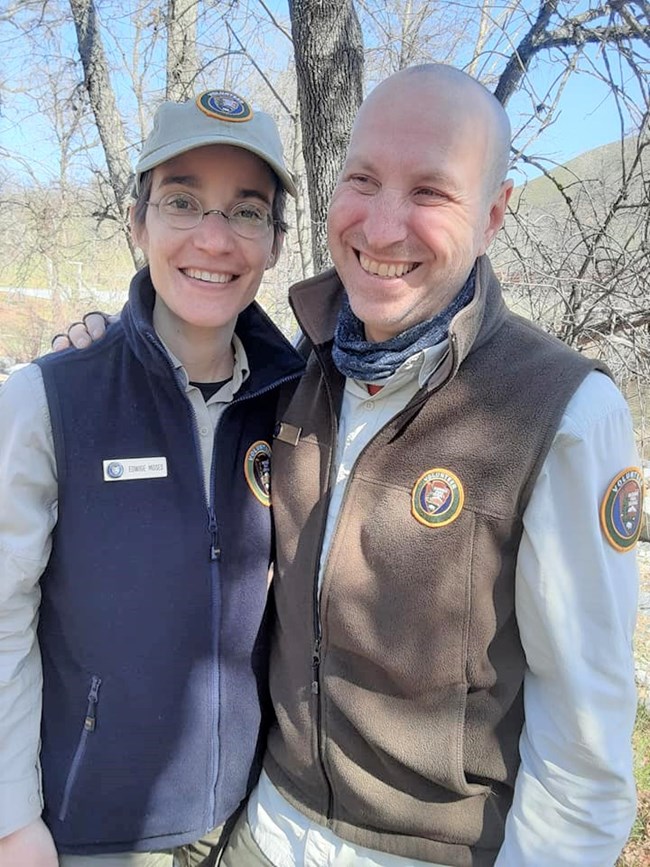 CURRENT VOLUNTEER OPPORTUNITIES

Trail Steward
Rove assigned trails providing additional National Park Service presence throughout the park.

Provide minor trail maintenance using hand tools to remove vegetation, clean out water bars, keep the trail clear of hazards, and remove litter.

Greet trail users and provide information about the park.
Beach Ambassador
Rove assigned beaches providing a greater National Park Service presence throughout the park.

Help staff the Beach Booth.

Pick up litter and minor hazards along assigned beaches using provided hand tools.

Work with and alert facilities staff when a major hazard is discovered.
Visitor Center Assistant
Provide information and assistance to park visitors.

Sell a variety of National Park Service and Whiskeytown National Recreation Area passes.

Handle merchandise and sales from the Western National Park Association bookstore.
Kayak and Paddleboard Assistant
Assist interpretive staff on kayak and paddleboard programs.

Assist visitors with the safe use of equipment and assist in keeping the tour group together on the water.

Hold a variety of positions while on the water including lead, wing (sides), and sweep (rear).
Tower House Historic District Volunteer
Periodic cleaning of Camden House and cleaning of rock-lined ditches and sidewalks to remove soil and debris.

Light weeding of Camden Yard and New Orchard.

District docent to provide information to visitors and answer questions.
Photography Volunteer
Get out and photograph the park and the various work of park staff.

We will use your photos on the park website and social media and will give you name credit.
GROUP VOLUNTEER OPPORTUNITIES

Whiskeytown National Recreation Area is always looking for clubs, organizations, and scout groups looking to give back to their community. Email James_Goodman@nps.gov if you are interested in having your group volunteer in the park.

ANNUAL DAYS OF SERVICE

Annually, there are four days set aside for community service projects at Whiskeytown. These events are large scale and are open to the public and any organization that wishes to participate. Details for each day's events will be posted to social media. The days include Martin Luther King Jr. Day (January), Earth Day (April), National Day of Service (September), and Veterans Day (November).

Last updated: January 20, 2023