Parks as Classrooms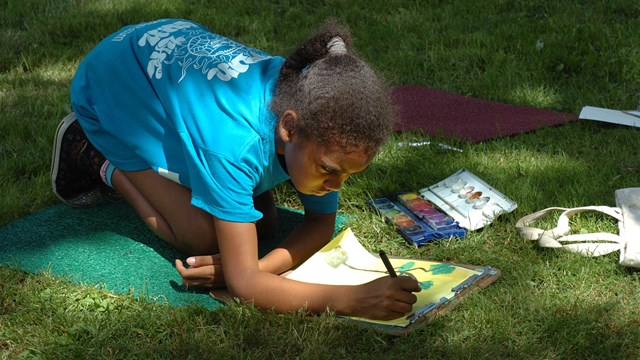 Curriculum Materials
Check out Weir Farm National Historical Park's curriculum materials here!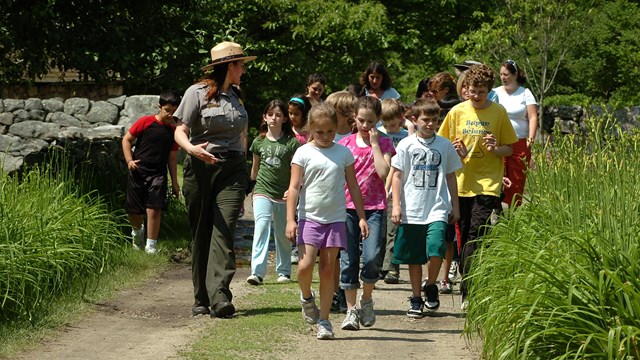 Field Trips
Are you interested in bringing students to Weir and getting a tour from a park ranger? Check out this information!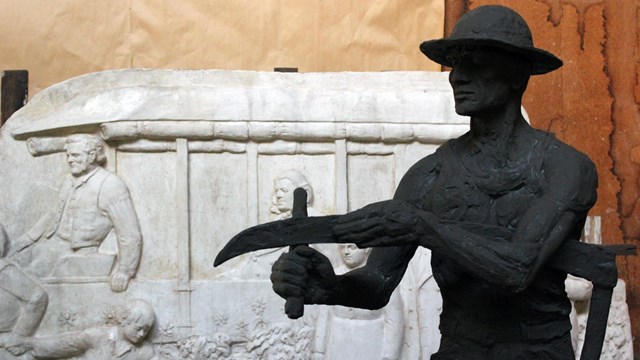 Online Galleries
View online galleries, including artwork by and historic photographs of the artists and their families at Weir Farm.
Last updated: November 14, 2023