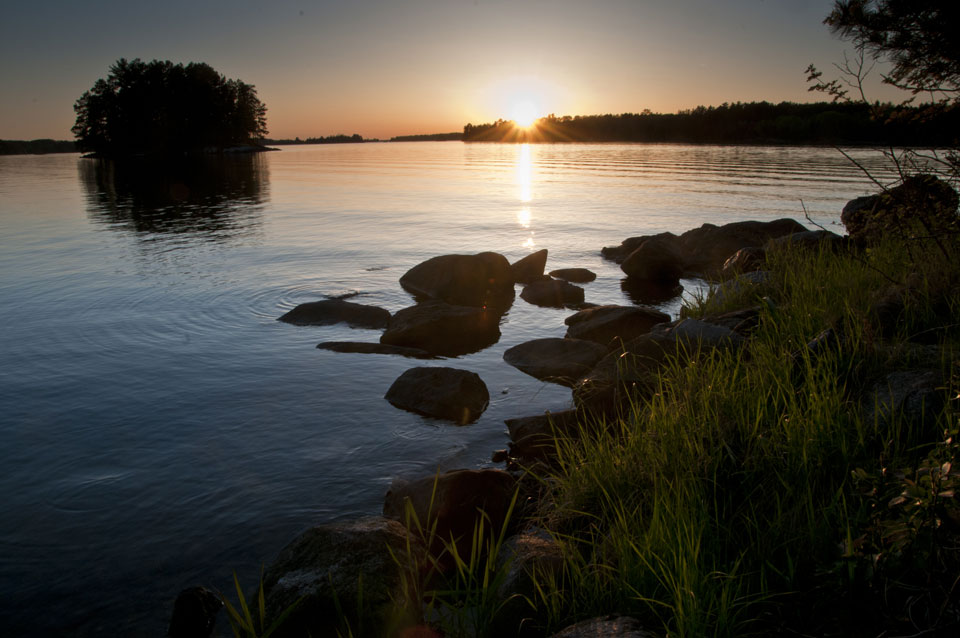 News Release Date:
March 6, 2018
Contact: Tawnya Schoewe, 218-283-6670
Contact: Miranda Challeen, 218-286-5258
International Falls, MN: What is it like to camp in Voyageurs National Park? Join Park Ranger Lisa Maass on Sunday, March 11 at the Rainy Lake Visitor Center from 2:00 to 4:00 PM as she guides you through planning, packing, and experiencing a camp-out in the park. Visitors may participate in camping activities, stories, and s'mores by the fire. Recommended for ages 5 and up. Free! This family-friendly program is part of the park's
2018 Winter at Voyageurs Event Series.
The "Winter at Voyageurs Event Series" is sponsored by Voyageurs National Park Association (VNPA). Voyageurs National Park Association is a 501c3 nonprofit organization serving as the friends group of Voyageurs National Park. VNPA's mission is to connect people to Voyageurs National Park, enhance the visitor experience, and protect the park for present and future generations. Since the park's establishment, VNPA has served as a partner with the National Park Service in empowering park stewards, implementing special projects with financial and volunteer support, and working to preserve the visitor experience and wild nature of the park for future generations. Learn more at voyageurs.org.
About the National Park Service: More than 20,000 National Park Service employees care for America's 417  national parks and work with communities across the nation to help preserve local history and create close-to-home recreational opportunities. Learn more at www.nps.gov.