News Release
Voyageurs National Park Begins Buoy Placement for 2022 Summer Season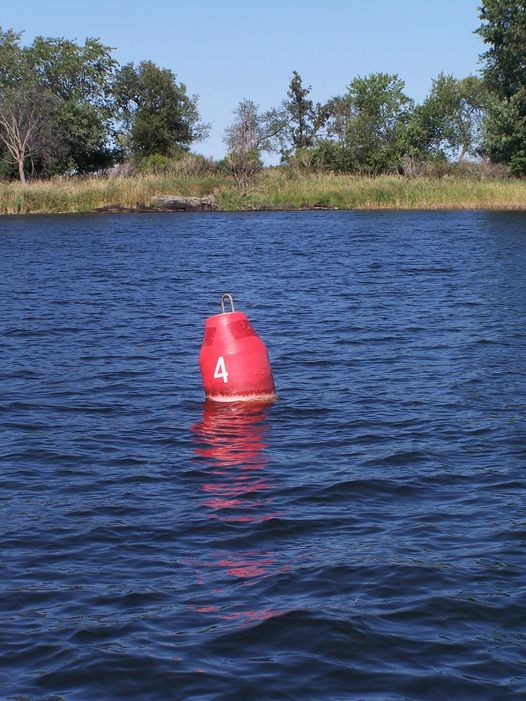 News Release Date:
May 16, 2022
Contact: Tawnya Schoewe
INTERNATIONAL FALLS, MN – Voyageurs National Park staff are actively placing hazard markers and other buoys within park boundaries. Park staff will make every effort to place buoys in a timely manner for the 2022 summer season but please keep in mind we are also working with flood conditions.
Voyageurs National Park encourages boaters to use extreme caution when traveling waterways due to extremely high-water levels. These high-water levels may cover unmarked hazards that are typically visible during low or regular water periods. Boaters should also remember that various hazards may develop at any time during the summer without warning, and these hazards may not be marked.
Lamplighters from the United States Coast Guard (USCG) are also working on placing navigational aids in the park's four main lakes: Rainy, Kabetogama, Namakan, and Sand Point Lakes
Last updated: May 17, 2022