For Kids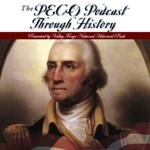 PECO Podcast Through History
PECO and Valley Forge teamed up to present a series of videos that teach the story of the winter encampment of the Continental Army at Valley Forge in 1777-78. Meet historical characters from the American Revolution including General George and Martha Washington, Private Joseph Plumb Martin, General Baron von Steuben, the Marquis de Lafayette and more.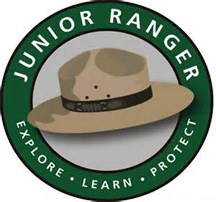 Be a Junior Ranger
To become a Junior Ranger, download and print, or pick up a copy of the Junior Ranger Activity Booklet at the visitor center to start your quest to explore, learn, and discover more about Valley Forge. Once you have completed the correct amount of activities, visit a Ranger at the visitor center to receive your Junior Ranger Badge!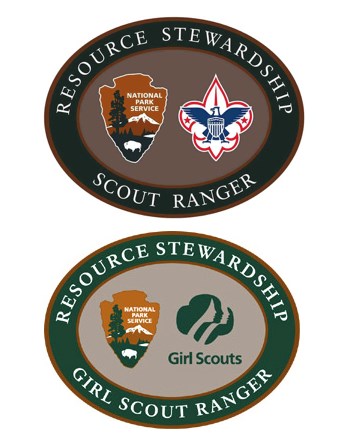 Scouting at Valley Forge
There are many opportunities at Valley Forge for Boy Scouts and Girl Scouts. Whether you are an individual scout or a troop leader, we encourage you to look at the resources available. See what badge requirements you can complete by visiting the park and check out what the offical National Park Service programs for Boy Scouts and Girl Scouts are all about!


Last updated: January 4, 2020