Become A Junior Ranger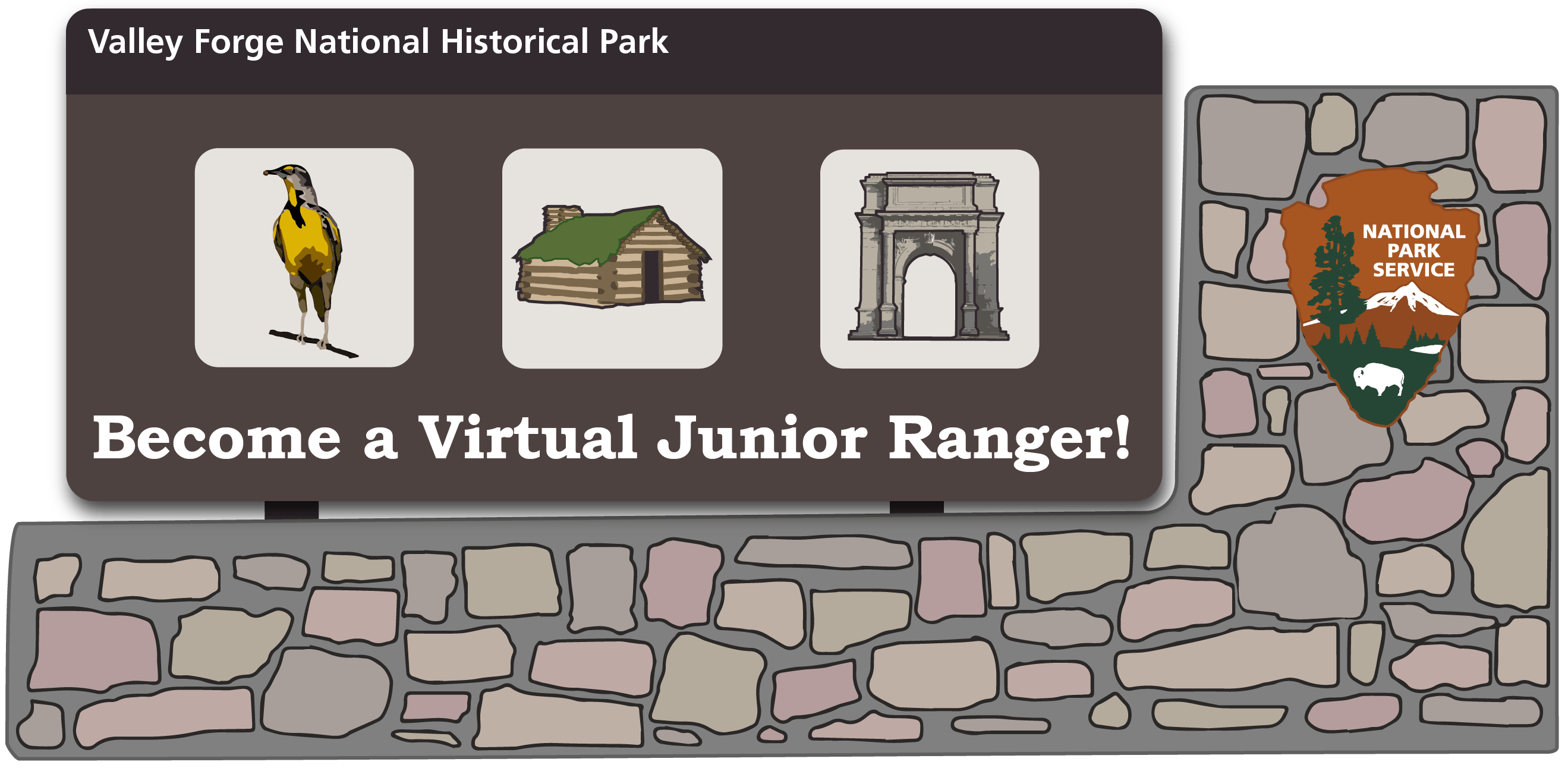 New!
Do you want to become a Valley Forge Junior Ranger, but you aren't able to travel to the park? Not to worry, the Valley Forge Virtual Junior Ranger Program is for you!
Instead of a traditional printed activity book, this program features six online activities that you can do with your computer, a pencil, a piece of paper, and about thirty minutes. Once you've completed your activities, you'll take the Junior Ranger pledge and receive your official Virtual Junior Ranger badge.
The Virtual Junior Ranger Program is designed for kids 7-12, but open to all!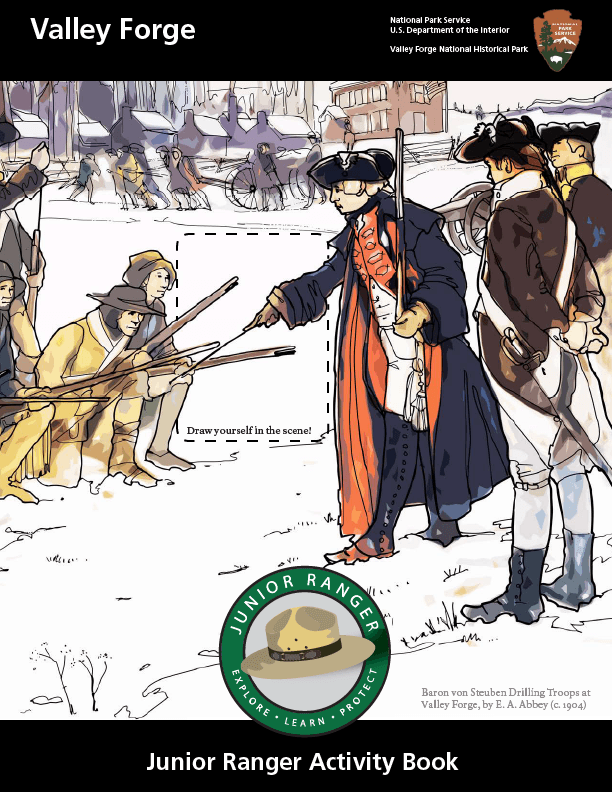 In-Park Junior Ranger Program
Are you a Junior Ranger planning to visit Valley Forge National Historical Park? Huzzah!
You can complete in the in-park Junior Ranger program either by downloading and printing the Junior Ranger Activity Book prior to your visit and bringing it with you, or by picking up a copy of the Junior Ranger Activity Booklet in person from a ranger at the Visitor Information Station. Once you're in the park and have your book, you'll be ready to embark on your journey to explore, learn, and discover more about Valley Forge!
Follow the instructions in the book, complete the correct amount of activities, then visit a ranger at the visitor information station to receive your official Valley Forge Junior Ranger Badge!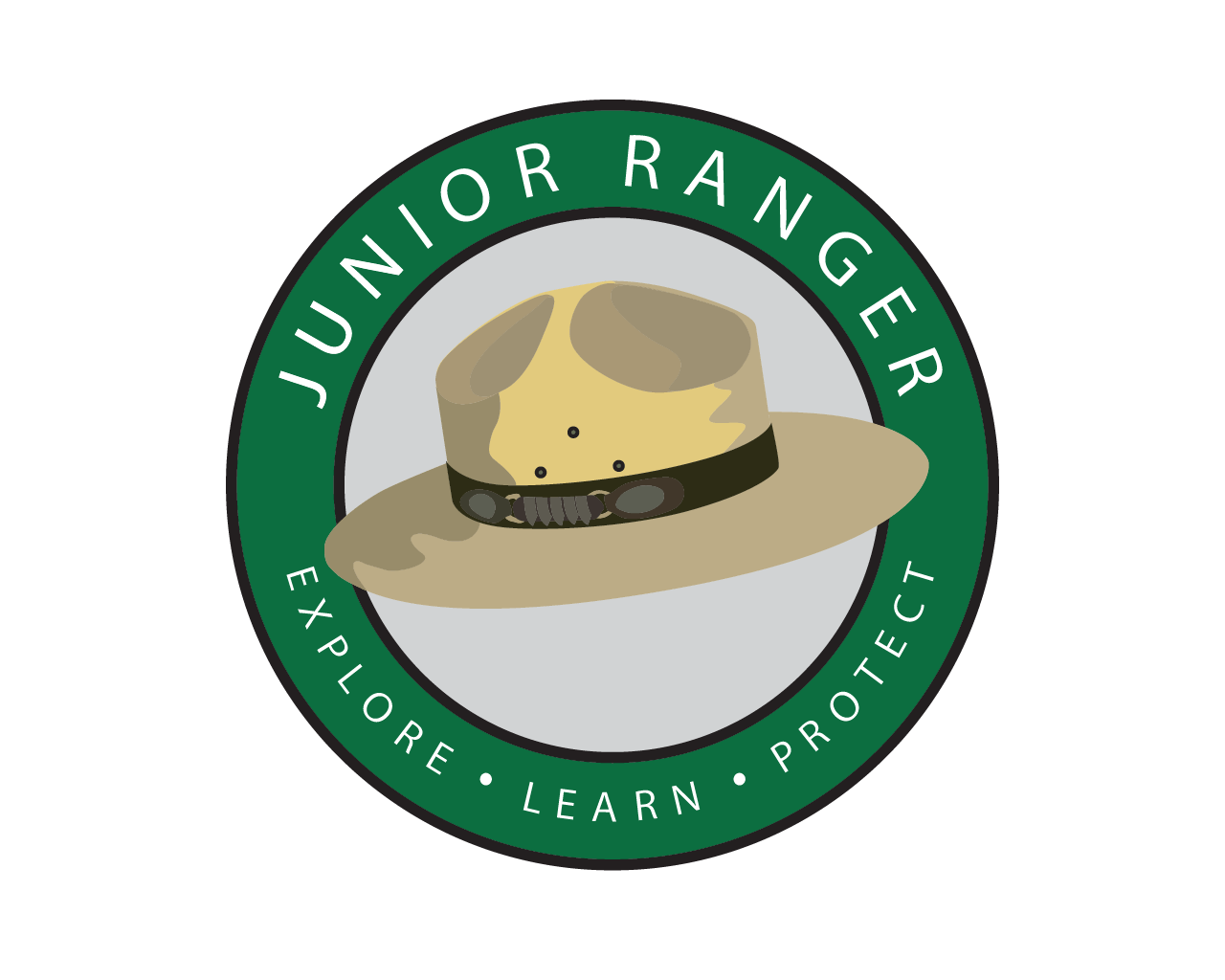 More Junior Ranger Opportunities
Did you know that you can be a Junior Ranger even if you are not able to visit a national park? You can with WebRangers! Play more than 50 games and learn about your National Parks.
Last updated: April 16, 2021