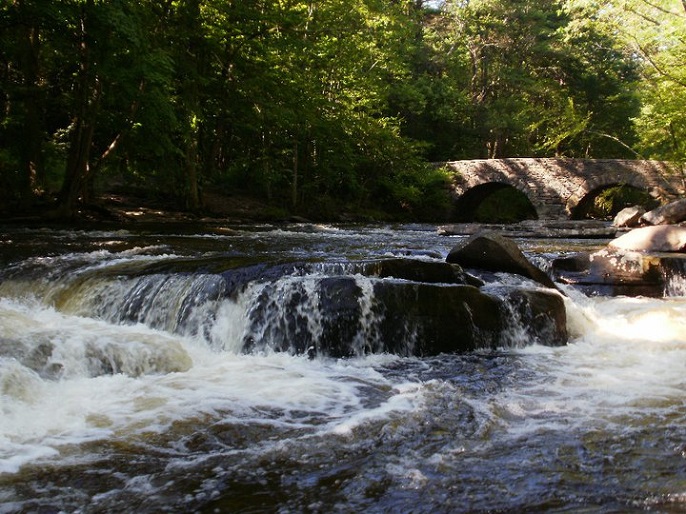 News Release Date:
August 28, 2015
BEACH LAKE, PA – Upper Delaware Scenic and Recreational River is celebrating National Public Lands Day onSeptember 26thby holding a park-wide volunteer event! We are looking for a local Boy Scout troop to help us to do trail maintenance on the Tusten Mountain Trail. The trail is maintained through a partnership between the National Park Service and the Greater New York Council of the Boy Scouts of America. Throughout the summer many visitors come to enjoy the great outdoors especially on the Tusten Mountain Trail. Every season work needs to be done to keep the trail clear of debris, downed timber, and over grown branches. 
This is a great way to give back to your community, and get out on a beautiful trail!
If you are a Scout Master and are interested in having your scouts participate in this event please contact Anya Shaunessy at (570) 685-4871 ext. 6610.