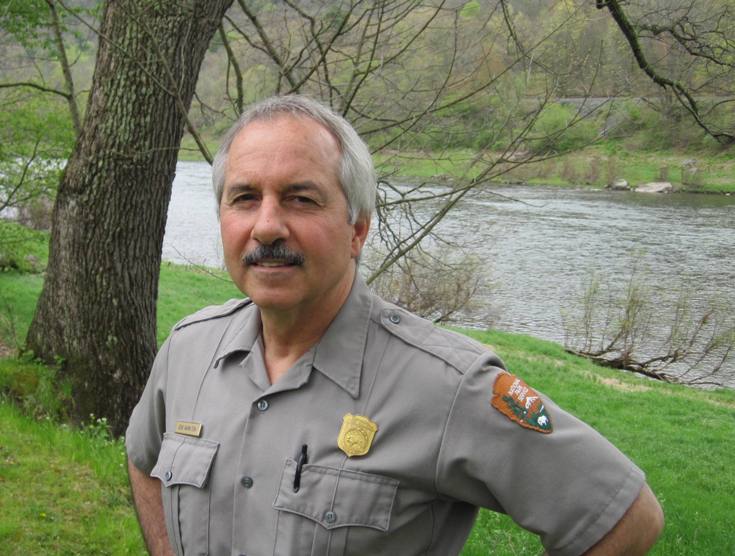 News Release Date:
May 4, 2012
Don Hamilton, Natural Resource Specialist, was recently promoted to the position of Chief of Resource Management at Upper Delaware Scenic and Recreational River.
Don has worked as a Natural Resource Specialist with the Resource Management Division at Upper Delaware Scenic and Recreational River since 1993. Over that time he has been integrally involved in the park's water quality monitoring program and has helped to secure funding for over a dozen natural resource studies. In recognition of using scientific information to support park management, Don received the Watershed Sciences Award for Outstanding Achievement presented at the 2007 National Park Service's Eastern Rivers Summit.
Prior to coming to the Upper Delaware, Don worked for the National Park Service at Sleeping Bear Dunes National Lakeshore, Redwood National Park, and Lassen Volcanic National Park.