North Carolina Research
Cherokee, Clay, Graham, Macon, and Swain Counties
In late May 1838, members of the U.S. Army entered the Cherokee homelands in western North Carolina, physically removed thousands of Cherokee residents from their homes and marched them to a series of six nearby, impromptu forts or camps. During the late 1990s, the NPS forged a Challenge Cost Share agreement with the Trail of Tears Association's North Carolina Chapter. With funding from the chapter, from two county commissions, and from the Eastern Band of Cherokee Indians, two researchers at the University of North Carolina Research Laboratories of Archeology were hired to write the history of the Cherokee Removal in North Carolina. An emphasis was placed on the removal routes and the various forts and camps where the Cherokee were held before being removed to larger camps in Tennessee. The following report by Professor Brent Riggs and Lance Greene is the definitive study of the Trail of Tears in North Carolina.
The Cherokee Trail of Tears in North Carolina; an Inventory of Trail Resources in Cherokee, Clay, Graham, Macon, and Swain Counties, 2006 (34 MB pdf)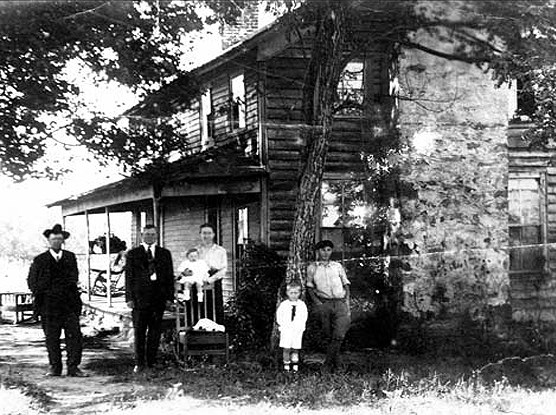 Last updated: May 15, 2019