Basic Information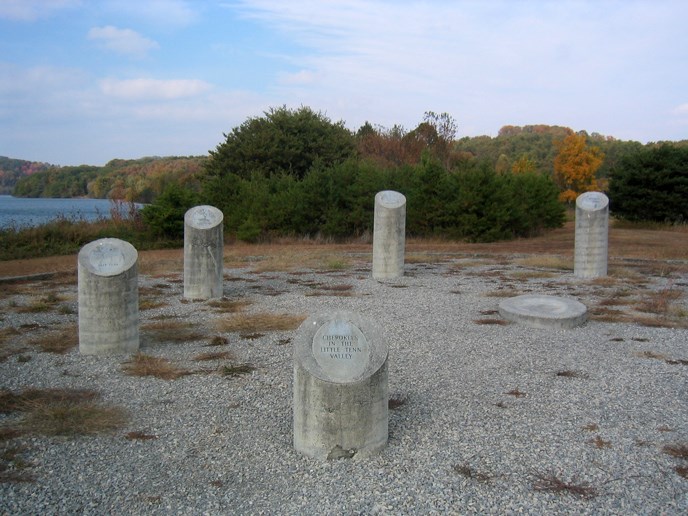 Commemorate the Trail of Tears National Historic Trail
Essential Information for Your Trip on the Trail
The National Park Service administers the trail in partnership with the Trail of Tears Association; the Cherokee Nation; the Eastern Band of Cherokee Indians; federal, state, county, and local agencies; interested groups; and private landowners. Trail sites are in private, municipal, tribal, federal, or state ownership. Please ask for permission before visiting any trail sites on private lands and check with public sites for visiting hours and regulations.
Go to
Places To Go
for listings by state that include
site name, address, access, historical significance, onsite interpretation, and website.
Know Before You Go!
Protect the Trail
To foster trail preservation, do not use metal detectors, dig at sites, collect artifacts, or remove anything. Please respect these historic places.
Last updated: July 27, 2018