The Bison Blog
About This Blog
How can history impact a species' future? Bison were nearly driven extinct in the late 1800s by overhunting and ranching. Today, scientists at Theodore Roosevelt National Park and across the continent are studying bison DNA to discover how that chapter of history changed their gene pool — and bison themselves — forever.


How do you get from an ancient bison tooth to a new understanding of how humans have impacted the bison gene pool? Find out!
Get the inside scoop on how park rangers and researchers collect DNA from bison in the field! In this video, bioscience technician Melissa Thompson explains the technique used to collect genetic samples without endangering the researchers or the animals. DNA from these samples is used to measure the genetic diversity of the herd, and gives us the tools to preserve genetic diversity here in the park, and across the continent.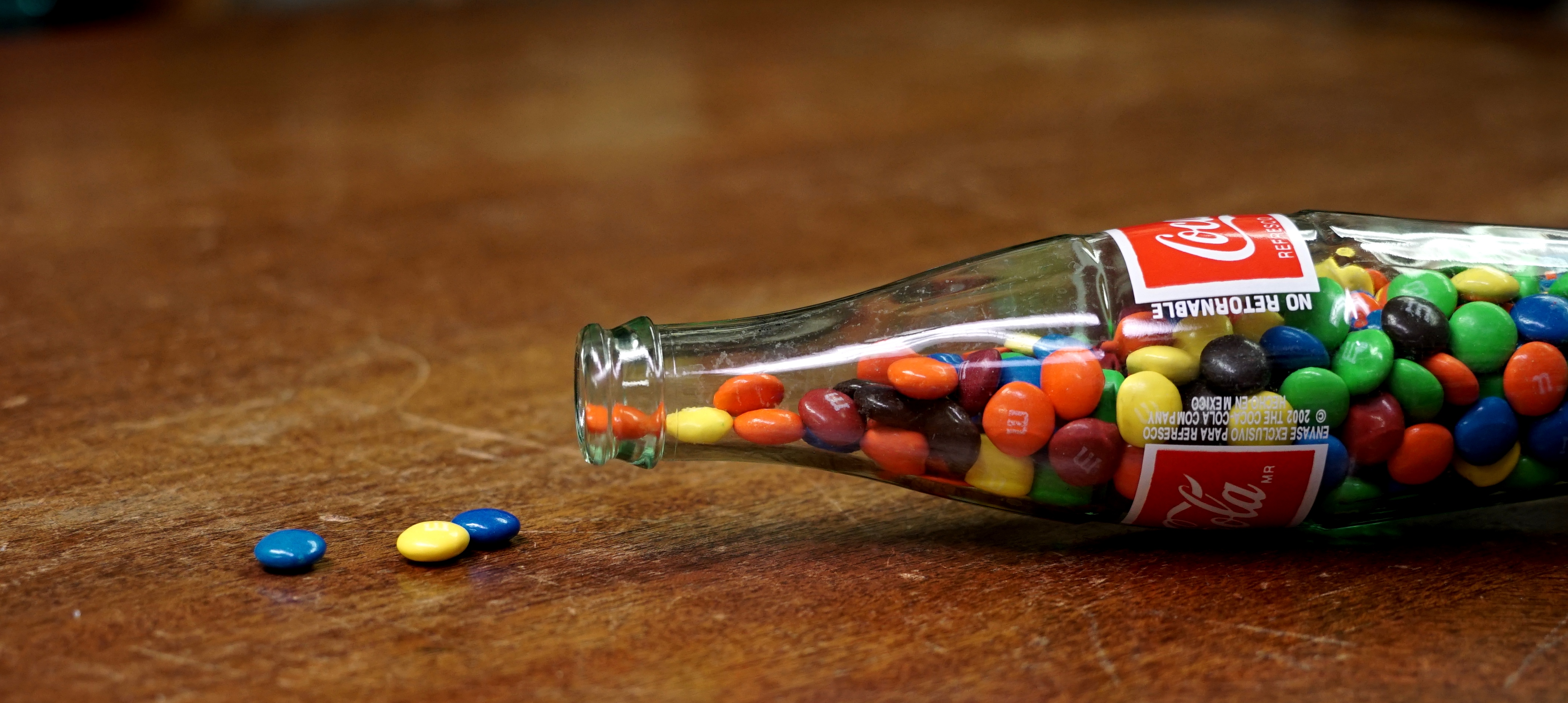 What do M&Ms have to do with bison? If you just pour our a few M&Ms randomly, the colors you get probably aren't going to match the larger population. In the same way, when 99.997% of the animals in a species disappear, the DNA of the species is forever changed. Like many other large mammals, the future of bison is shaped by their past...



Last updated: September 9, 2017