History & Culture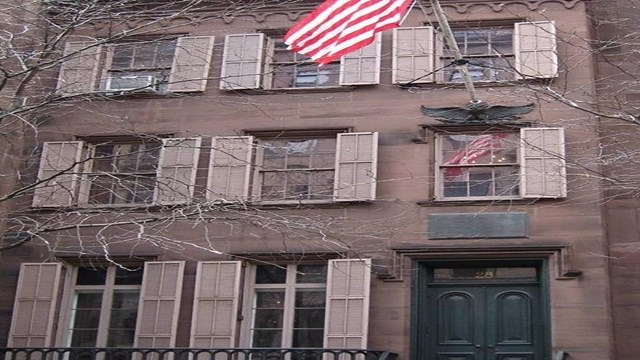 Themes
Interpretive themes are the key stories or concepts that visitors can explore by visiting Theodore Roosevelt Birthplace.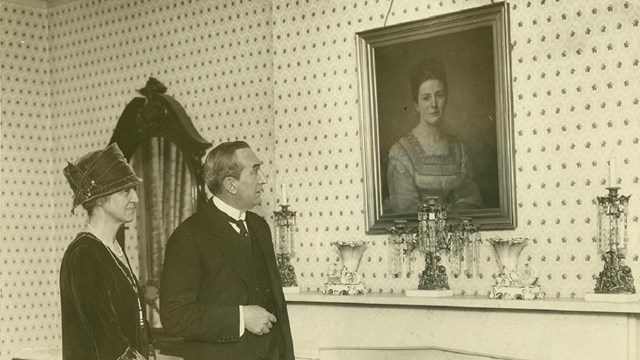 Places
Learn about places associated or nearby to Theodore Roosevelt Birthplace National Historic Site!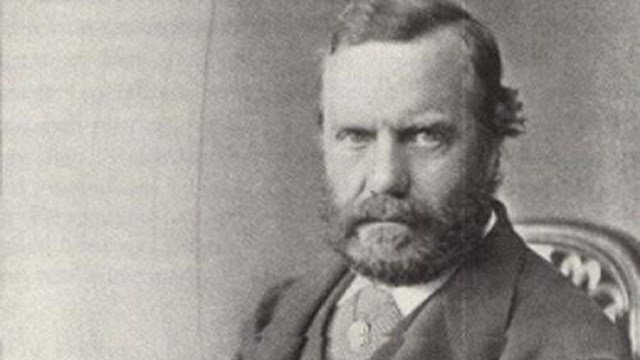 People
Learn more about the people in TR's life and the influence they had on him.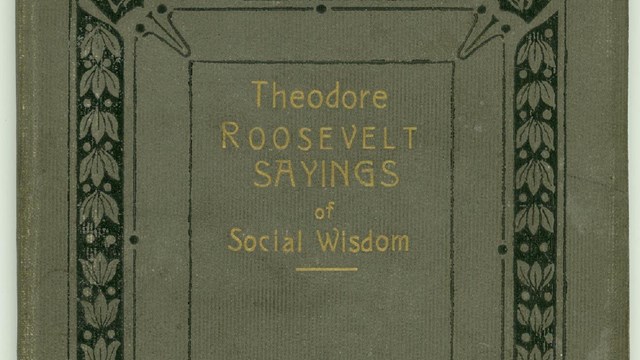 Stories
Learn more about Theodore Roosevelt!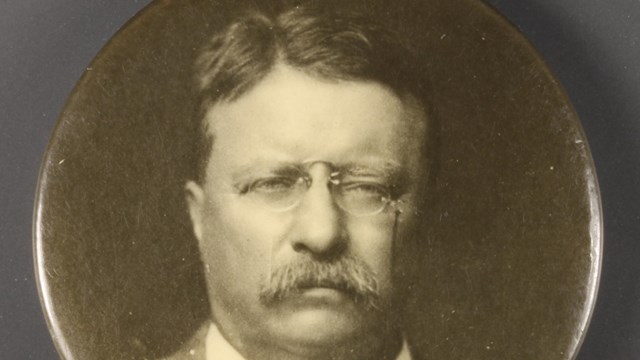 Collections
Check out all the great resources we offer for researchers!


Last updated: May 14, 2021